Recovery Curriculum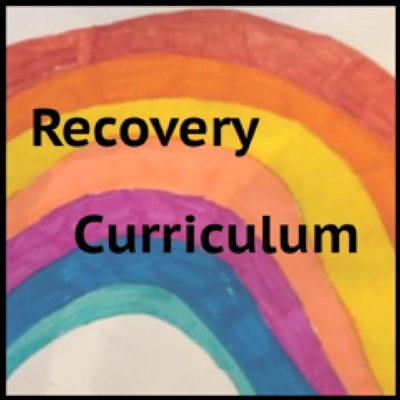 As the children return to Tree House, after the initial Covid19 outbreak, it is important that we ensure they are happy, confident and have the best best support. We will be unable to deepen and move on with their academic learning until their well-being is in top form.
To support the children in their recovery to learning we are adopting Barry Carpenter's Recovery Curriculum. I have put together a video for you to watch and listen to how we will be adopting this recovery curriculum in Tree House. I hope this will go some way to explaining some of the changes you will have noticed.
You can read more about the Recovery Curriculum by clicking the link above. Below you will find the letter that was shared with you before the summer break also a PDF about the Recovery Curriculum.