Tuesday 24th March 2020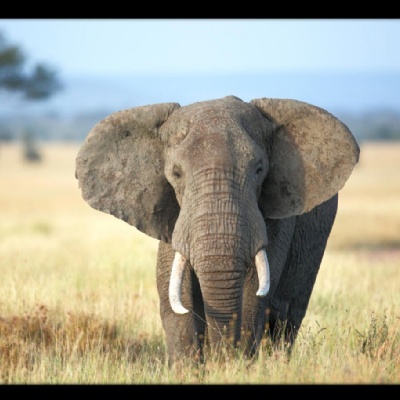 Amazing African Animals - Large male bull elephant
Write your 5 full facts about the picture of the day:
1.
2.
3.
4.
5.
DON'T FORGET….
- Write in FULL sentences.
- Start each sentence with a DIFFERENT word.
- Your 5 SENSES.
- WHAT does it look like?
- WHERE does it come from?
- WHAT would it sound like?
- WHAT does it do?
- HOW does it live?
PARENTS: if you are finding it tricky to get your child to put pen to paper during this time at home then why not let them type their sentences. Typing is just as equally important as putting pencil to paper as it is a great tool in breaking down what is often the barrier to writing.
Don't forget, ask your adult to take a photo and post some of your writing on your Class Dojo Portfolio and you might just find your writing here on the Daily Photo Blog. Happy writing.