Outdoor learning gallery
Whatever the weather, we LOVE taking our learning outside the clas​​​sroom!
Take a look at some of our amazing outdoor learning from the year so far!
---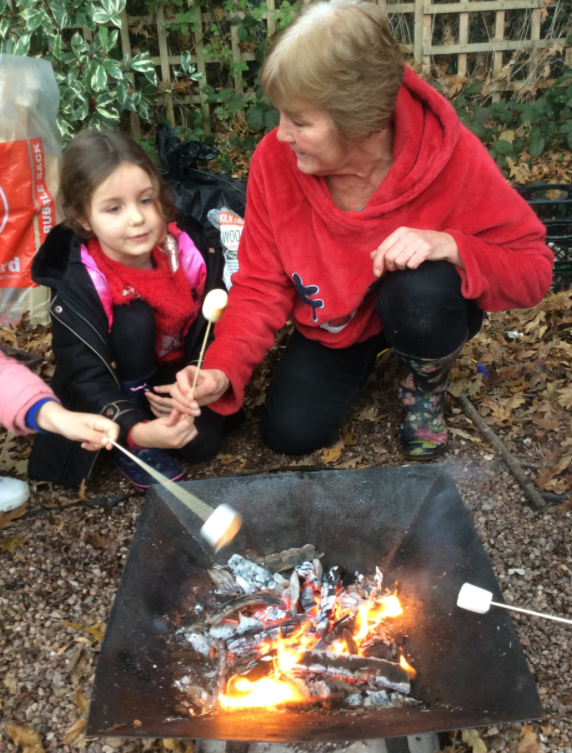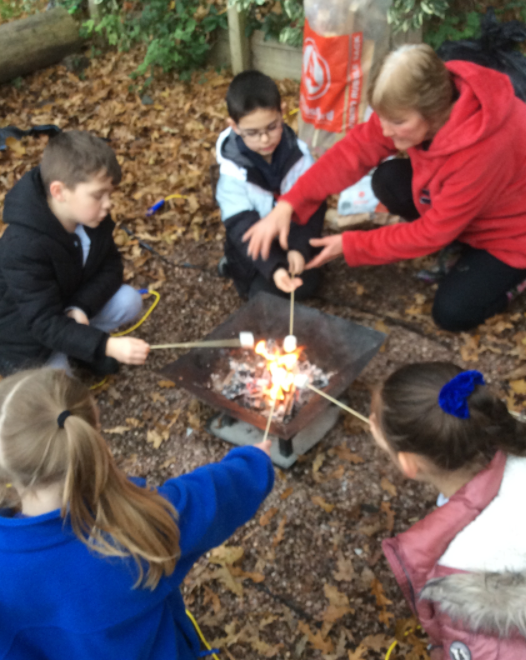 We celebrated our Forest School with a fire pit and roasted marshmallows. Everyone who wanted to roast one did so, even if they didn't eat them. We talked about fire safety and had a safety circle that we all stayed behind. After a few campfire songs, Ms Wedderburn put the fire out safely, causing a big cloud of steam! Then she signed her name using the charcoal we made
---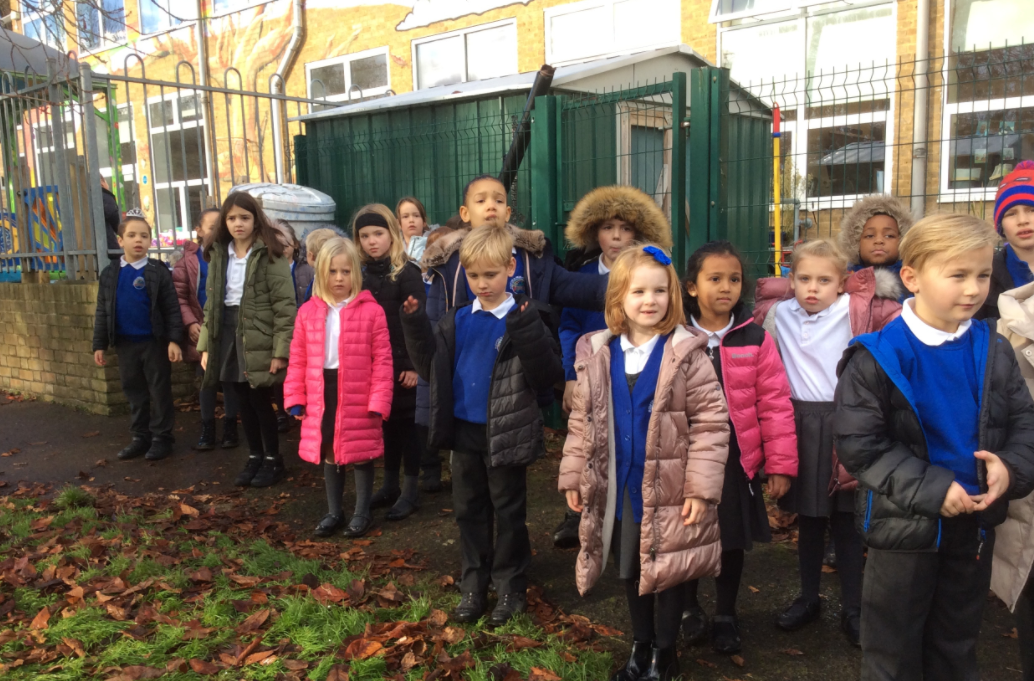 In science, we tested different bottles to see which is the best for squirting as we had a letter from Mr Heinz to see if he needed to change the design of his squeezy ketchup bottles. We found that a shower gel bottle beat all the other designs and it squirted water 16 paces away!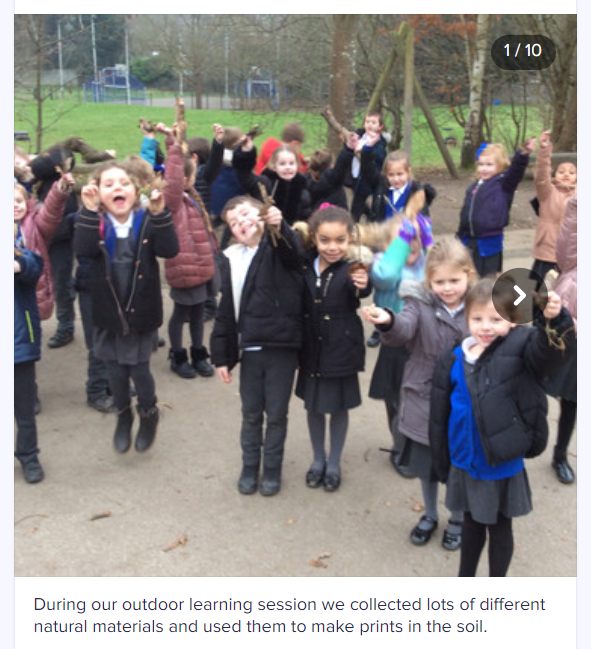 ---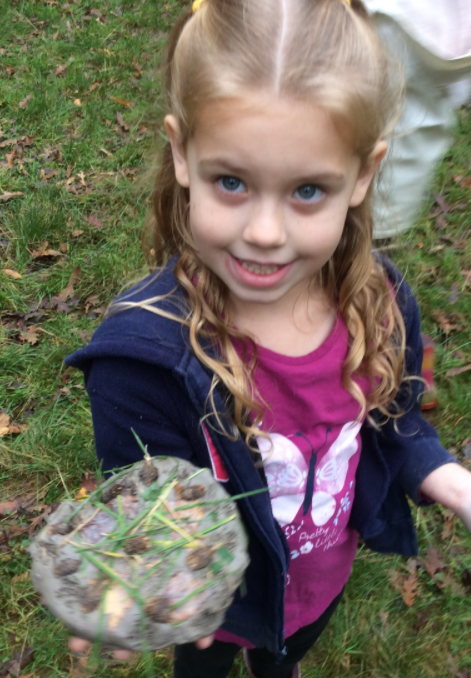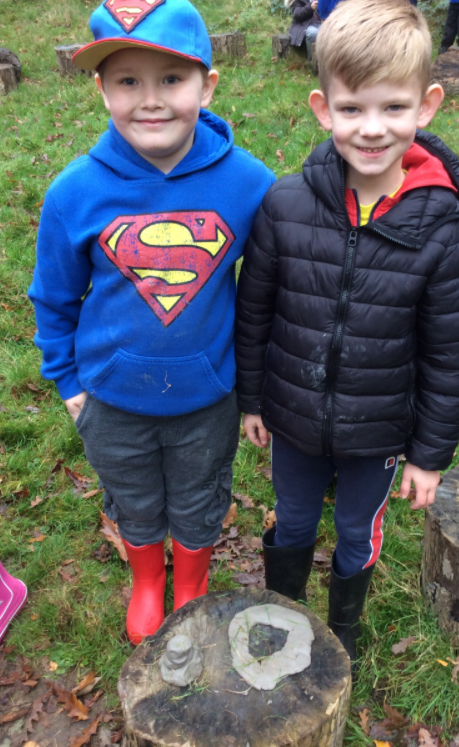 In Forest school we made clay creatures.
---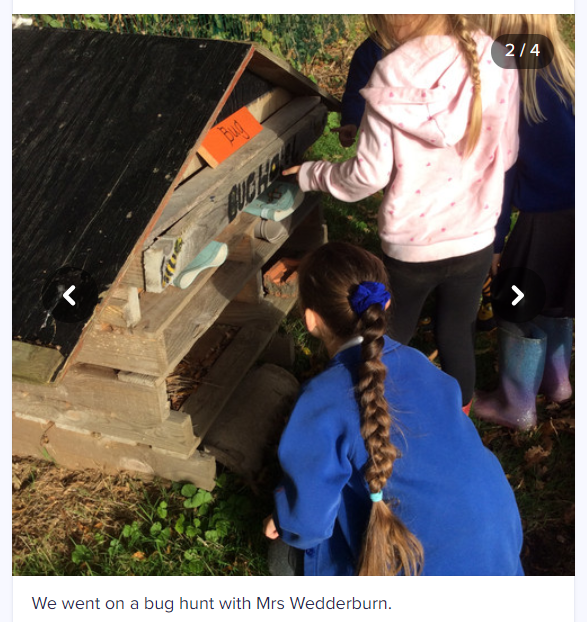 ---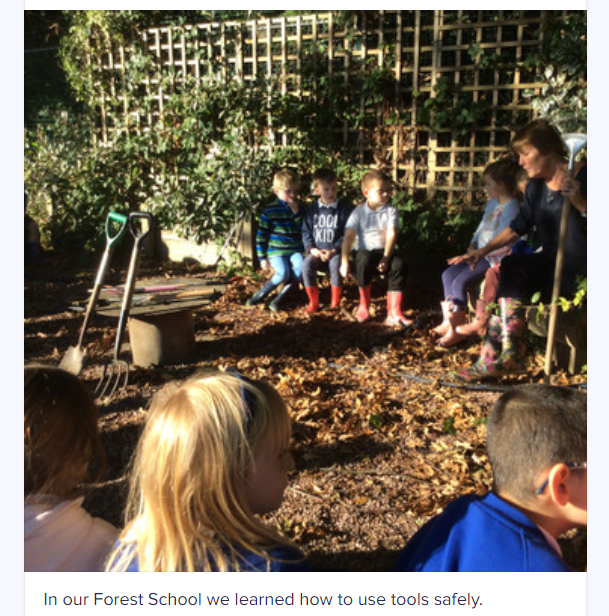 ---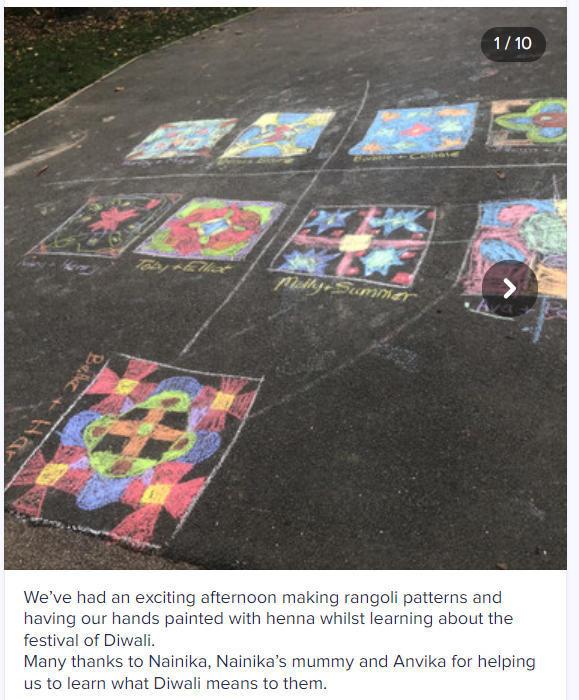 ---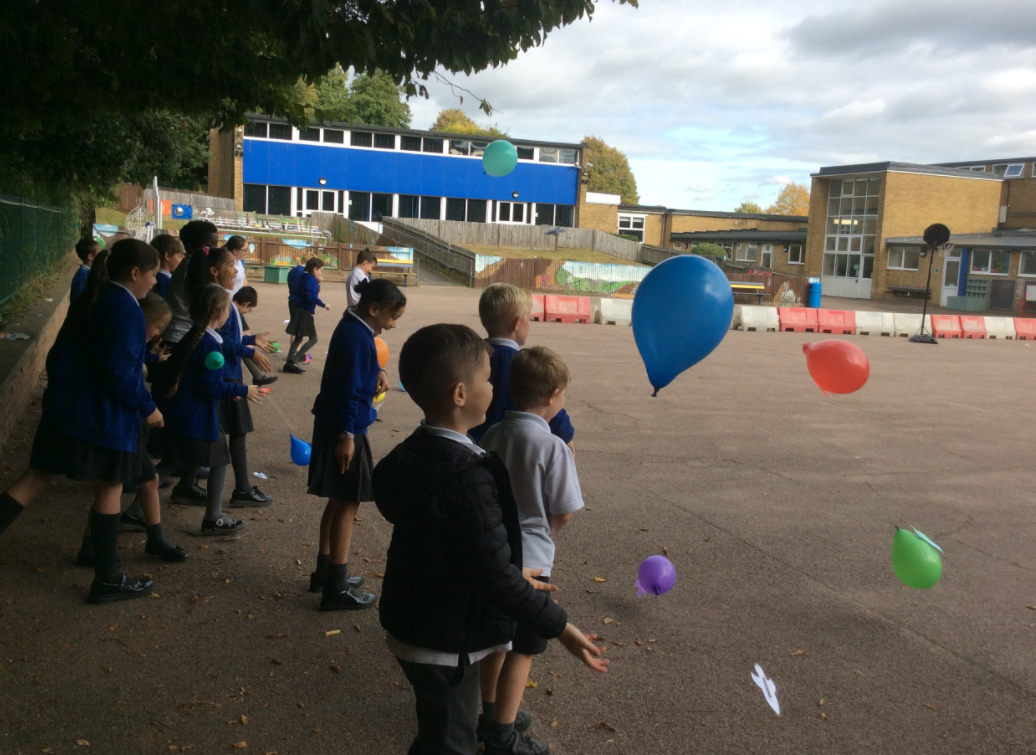 ---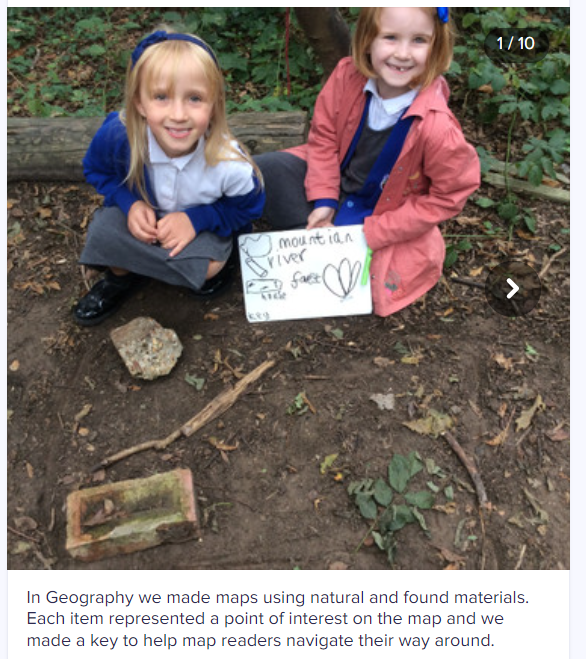 ---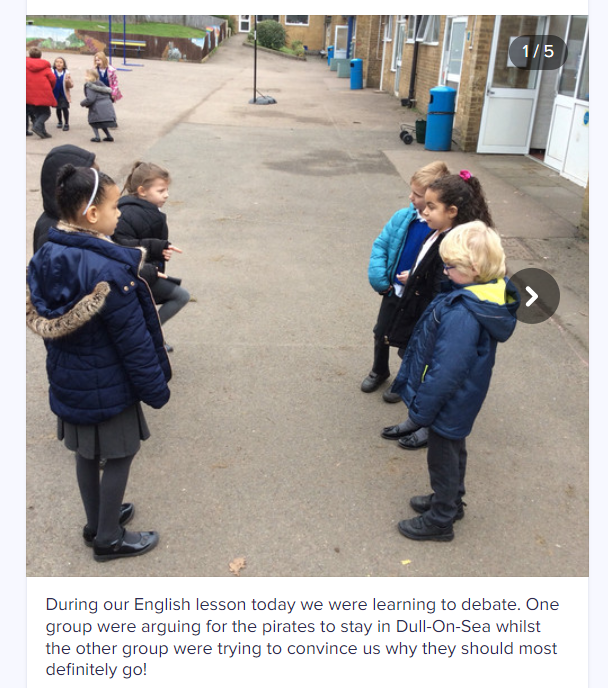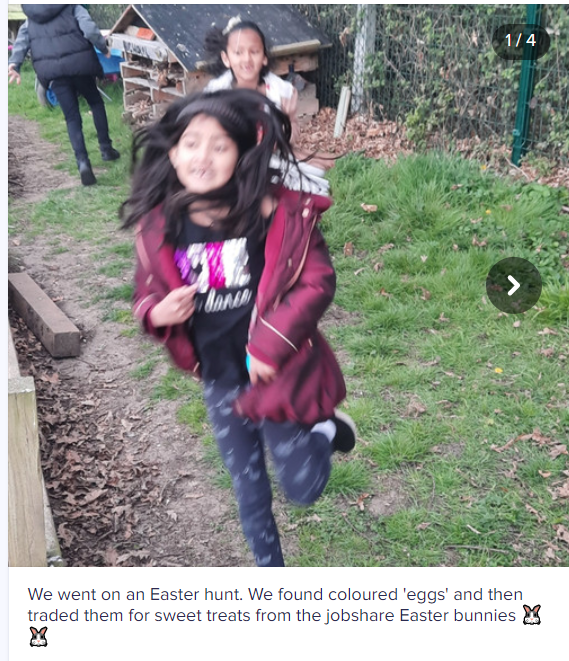 ---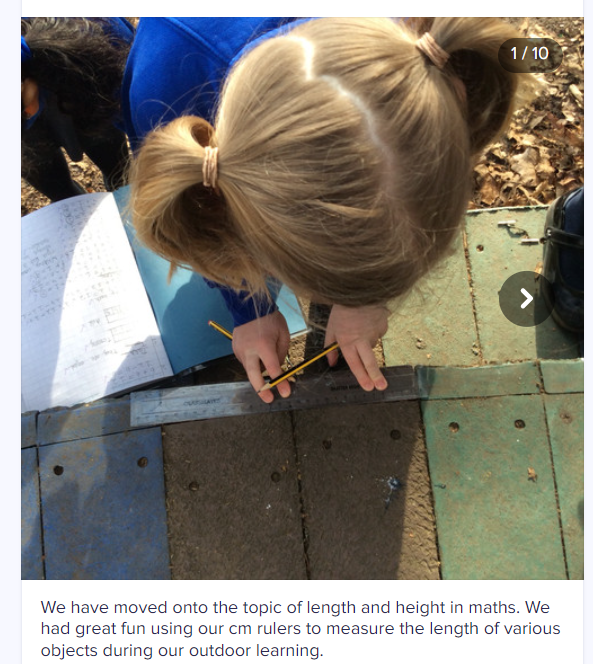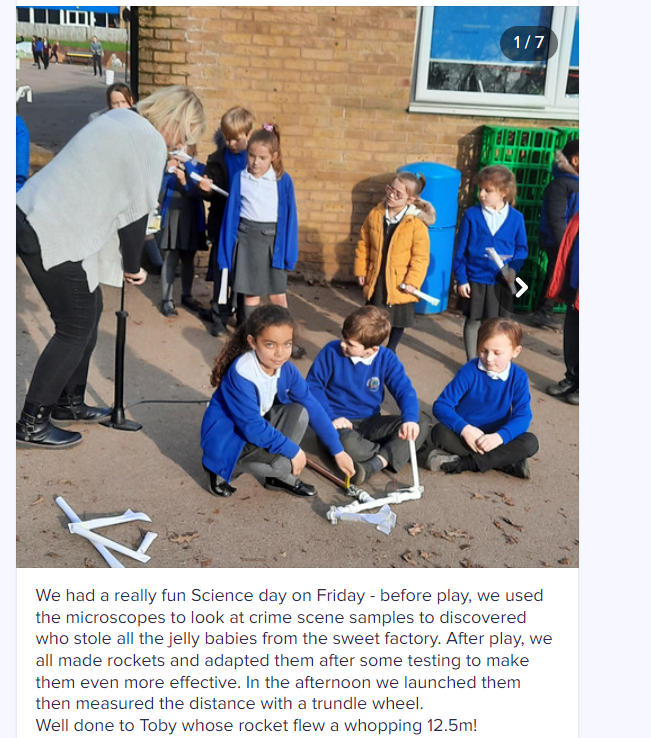 No photo albums have been added to this gallery yet.