RE: Rangoli Patterns
We recapped on how and why Diwali is celebrated by Hindus. We already knew that Diwali is celebrated by setting off fireworks, cleaning out the house, making Rangoli patterns and lighting Diva lamps. Then we designed and made our own class Rangoli pattern.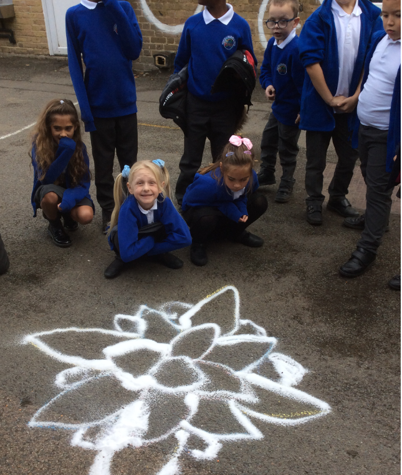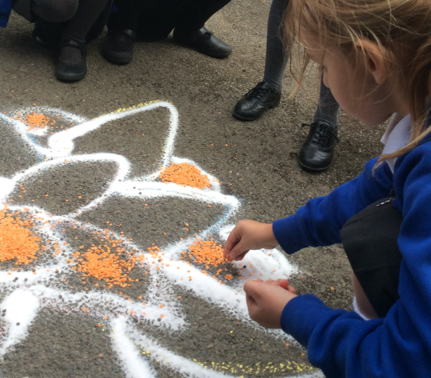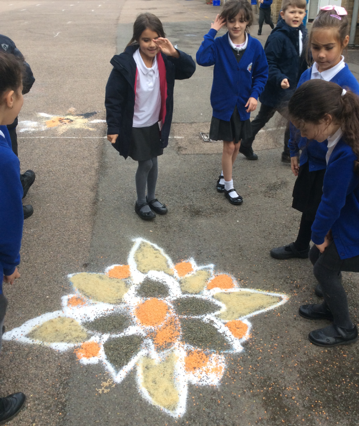 No photo albums have been added to this gallery yet.