LS Lowry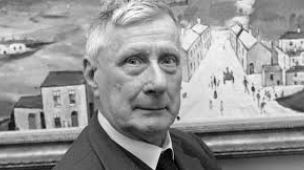 We have learnt about the great artist LS Lowry, who was a painter in the mid 20th century, he was also granted the official war artist in 1943 and the painter of the queens coronation.
The children have learnt how to draw and copy his famous 'matchstick men' style and looked at how to bring a busy scene to life capturing the feeling and emotion through colour and style.
We worked towards a final project in which we re-creatde a famous Lowry scene but with a modern day twist. Year 3 have finished their group project and here is the finished results, I am sure you will agree that have outdone themselves!