Midfield goes International!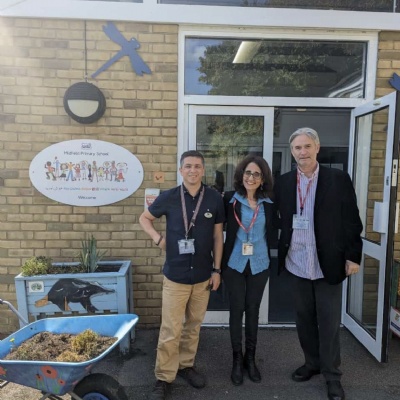 Researchers from Turin University and the University of Middlesex visit Midfield!
Last week our Year 5 pupils had a wonderful experience collaborating with researchers from the University of Middlesex & Turin University in Italy! Pupils contributed to this international research focusing on AI Technologies in Art Education. What the children produced was simply amazing and we are very much looking forward to learning more about the conclusions and findings at the International Conference taking place in November 2023!