Magic Breakfast!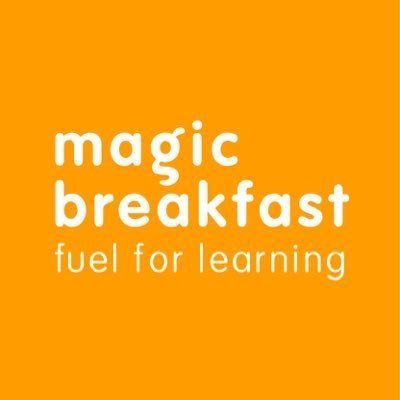 Magic Breakfast has been a roaring success with many children now arriving at 8:30 to read and eat a bagel in the hall with their friends.
This is an opportunity for children to have a calm, friendly start to the day, reading and sharing a book with their friends over delicious bagel.
You don't have to book "Bagel Breakfast" in advance. Just bring your child to Grovelands main gate entrance at 8:30am. Other children will enter at normal time (8:40am) and are welcome to take a bagel on their way to class.
Bagel (Magic) Breakfast is enthusiastically run by a mixture of school staff and parent volunteers. If you would like to volunteer, please contact Mrs Cafferkey Business Manager via the school office.