Year 1 Stay and Read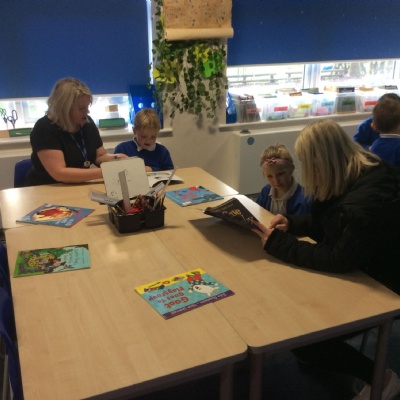 Year 1 children were excited to invite their family along to a shared reading session this week.
Along with parents, carers and wider family the children invited their loved ones into class on Friday morning, to stop and read at the start of the day. The session will continue weekly with everyone sharing stories and enjoying lots of book talk.