Charity Group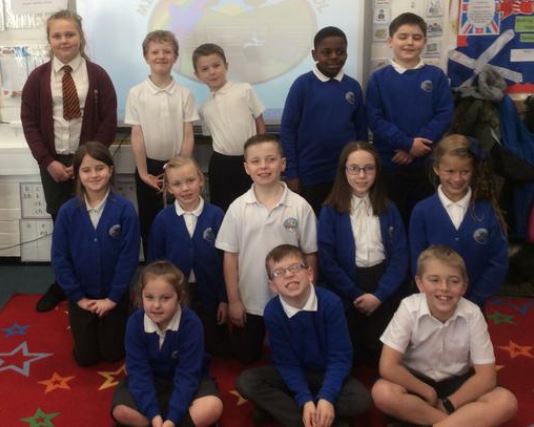 At the beginning of the year, the Charity group had their first meeting and discussed what pupil voice is, as well as what a charity is. Charity Group also used this opportunity to explain this to Year One as well.
Charity Group decided to raise funds for Children in Need. The children suggested that children wear bear ears, funky headbands, or bandannas for a 50p donation. Children could also 'Guess the Ted's' name for 50p. If the name is guessed correctly, the winner gets to take it home.
The children also decided to raise funds for 'Save the Children', so on December 15th, children wore Christmas Jumpers over their school uniform for a £1 donation.
Other charity fund raising activities will continue throughout the year.