Christmas - December 2022
This year Nativity plays and carol concerts were performed by each phase group across school. Our children put on all kinds of festive productions ranging from singing carols, dancing and full on nativity productions! Our performances brought many a tear to the eyes of doting parents, friends and relatives of our school community who were able to come and watch the festivities in person this year.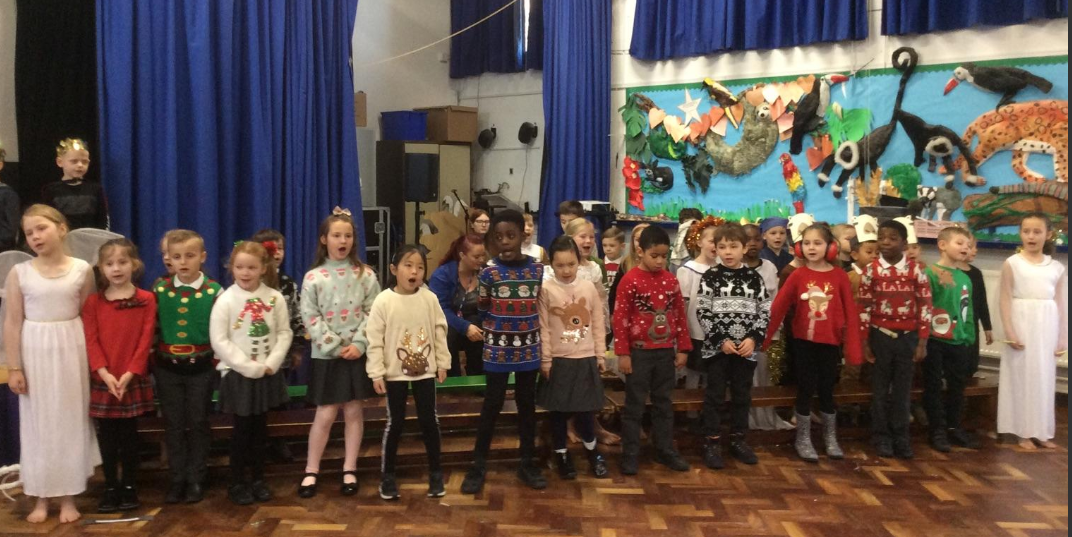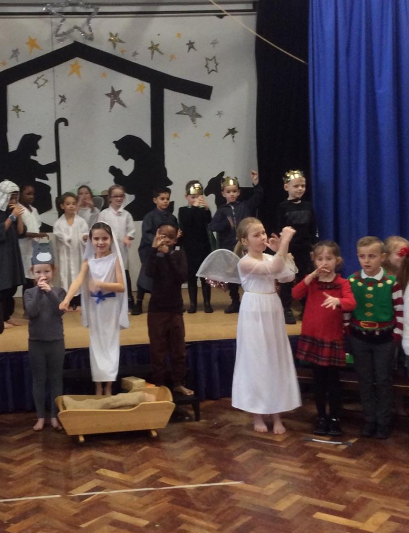 We also had a very special Christmas assembly conducted by the Reverend Neil who reiterated the true meaning of Christmas for Christians around the world.