Forest School
What is Forest School?
Forest School is an opportunity for children to experience and ex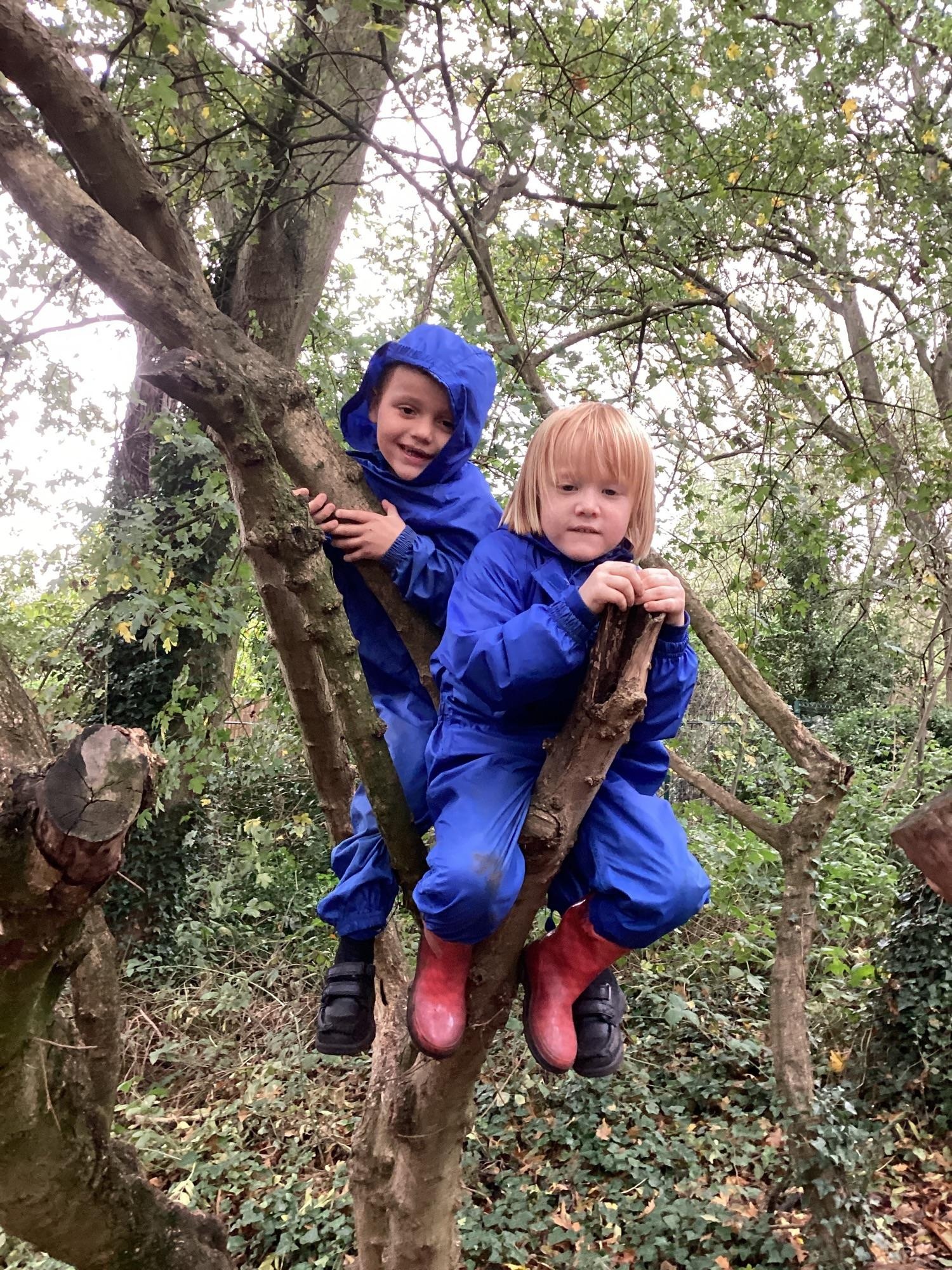 plore their environment. Children are encouraged to develop their independence, improve their decision-making skills, and raise their self-esteem through small achievable tasks and new learning opportunities.
Forest School at Midfield takes place in a designated area of the School grounds. Forest School sessions are run by qualified Forest School Leaders.
Midfield Primary School backs on to the Scadbury Park, the largest green space and ancient woodland in Bromley. We have developed our wonderful grounds over the past six years and have now established three separate Forest School areas (Ashdown - EYFS, Sherwood and Puzzlewood – KS1 and KS2). Trained through Forest School Learning Initiative (FSLI), our staff have implemented the Forest School as part of a wider Outdoor Learning Initiative from Nursery through to Year 6.
Forest School sessions
Forest School sessions the children are outside for an afternoon each week. Activities for the session are explained from different base camps. In EYFS and KS1 the children are able to choose their own activities which are facilitated by Forest School trained teachers. Activities include: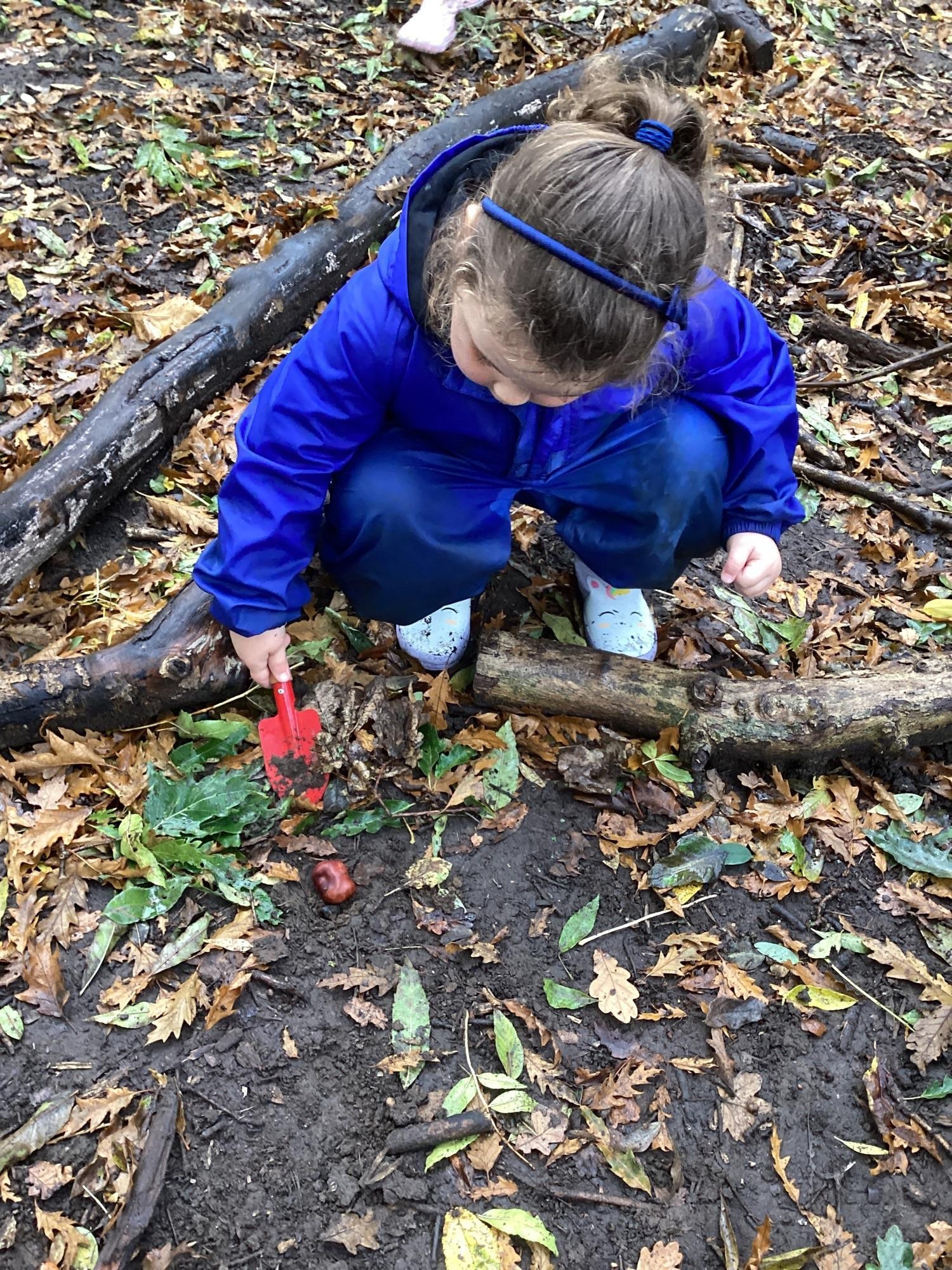 Hunting for minibeasts
Making mud creations and mud slides
Shelter Building
Making bug hotels
Leaf hunts and tree/plant identification
Fire lighting
Climbing trees
"It's all about getting muddy!" Bluebird child
A unique part of our curriculum is that we continue to run Forest School throughout KS2. The ethos of Forest School is maintained, with the sessions being child lead, but more structured and linked with all areas of our curriculum. Activities include:
Researching Flora and Fauna
Investigating habitats
Designing and building different types of shelters
Observing and categorising wildlife
Knots and lashes to support Shelters
Creative art through Nature
Mud afternoons -mud creations
Learning about the ancient ways of Forest Management and sustainability
"Forest School is great! It has taught me to appreciate and to care for my environment." Y6 child