Harvest Festival - October 2020
On Friday 16th October 2020 we held our whole school online Harvest Festival.
This year we were allocated as a 'Tomato' school so the children from across the school bought in a vast array of tomato related items that were distributed to the local food bank.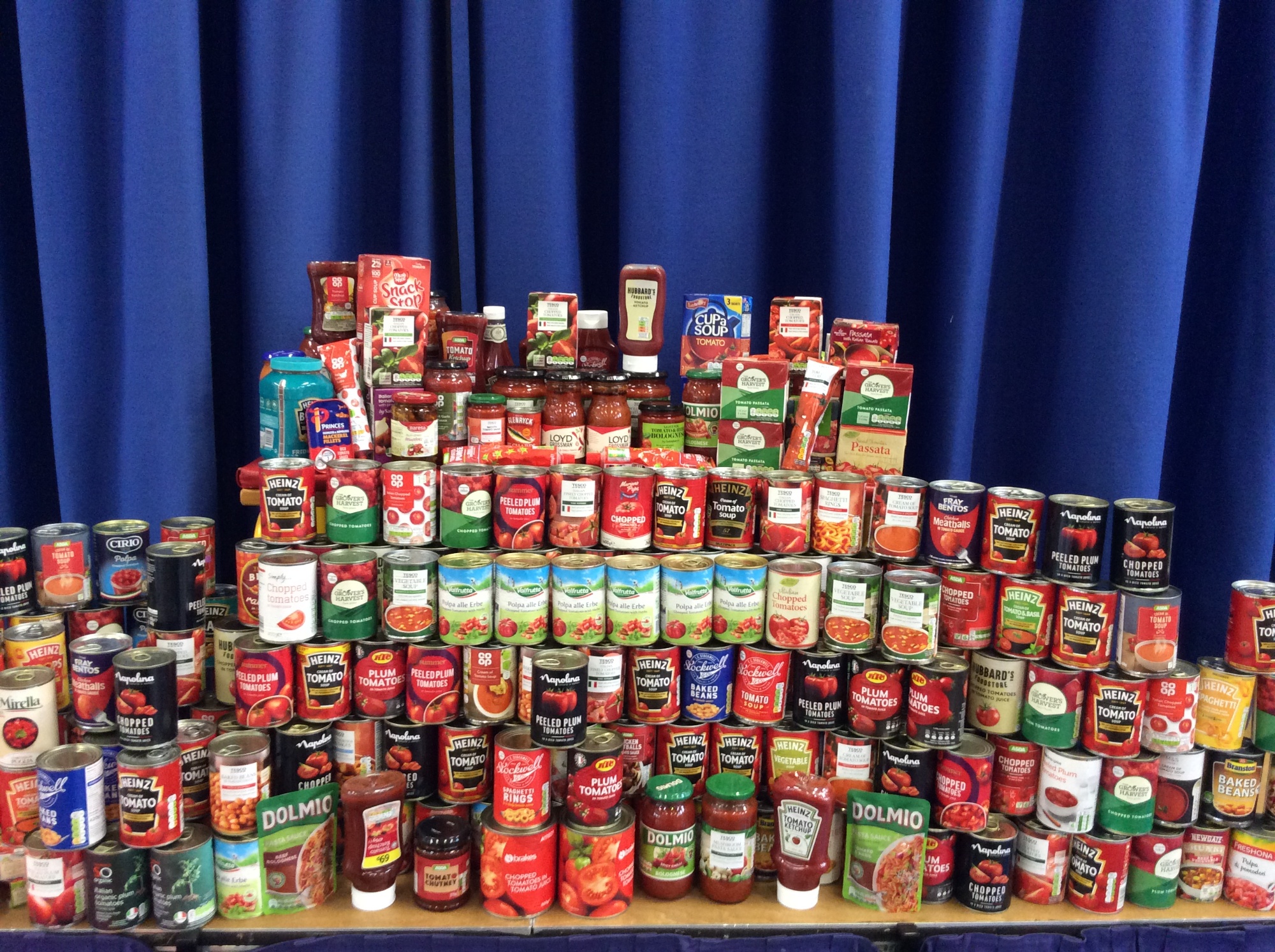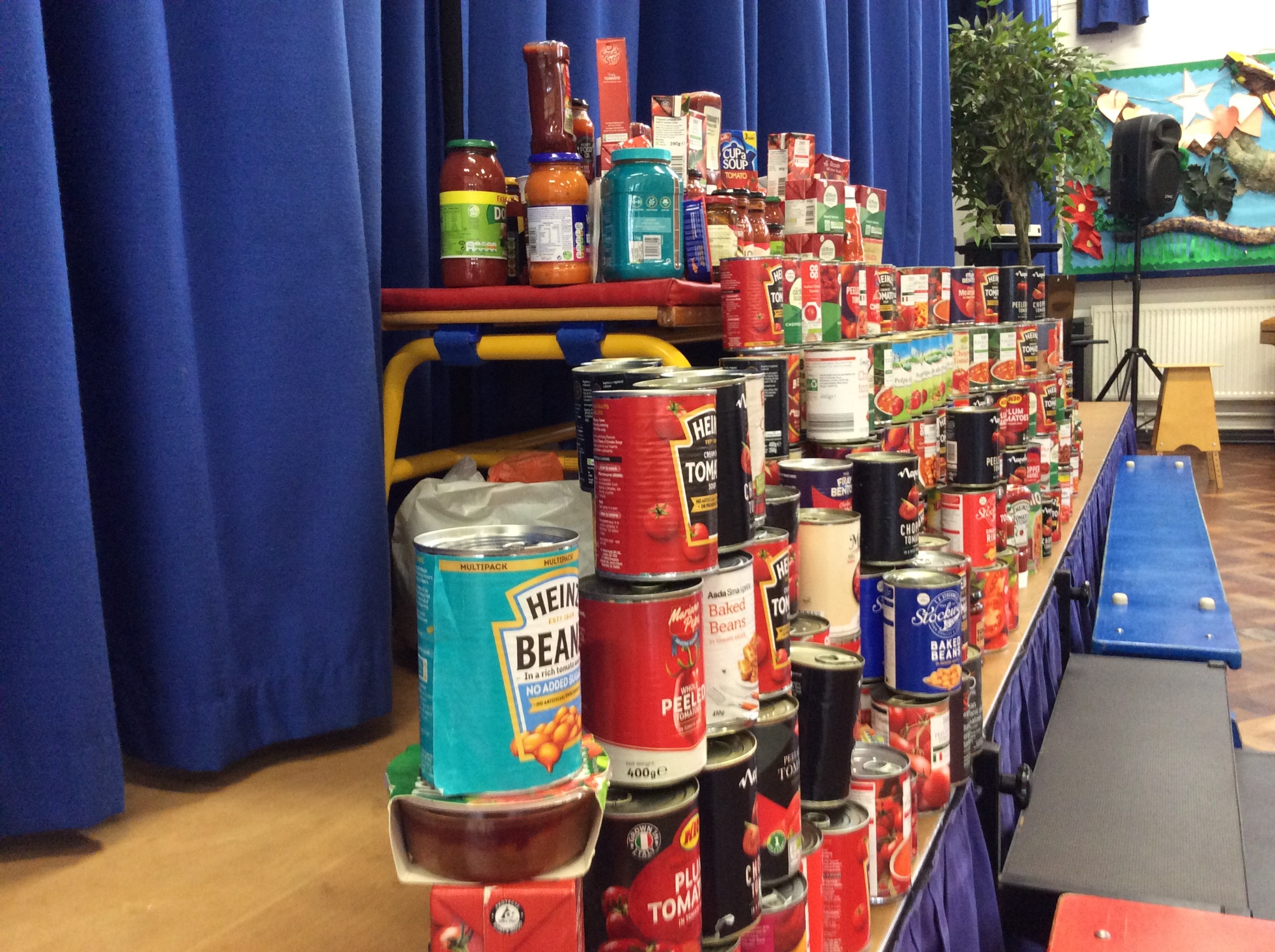 Children across the school learnt about a harvest festival from around the world representative of our children's heritage.
During the assembly Years One, Two and Six showcased the work they had done during the week and reminded us about the important message of why harvest is celebrated.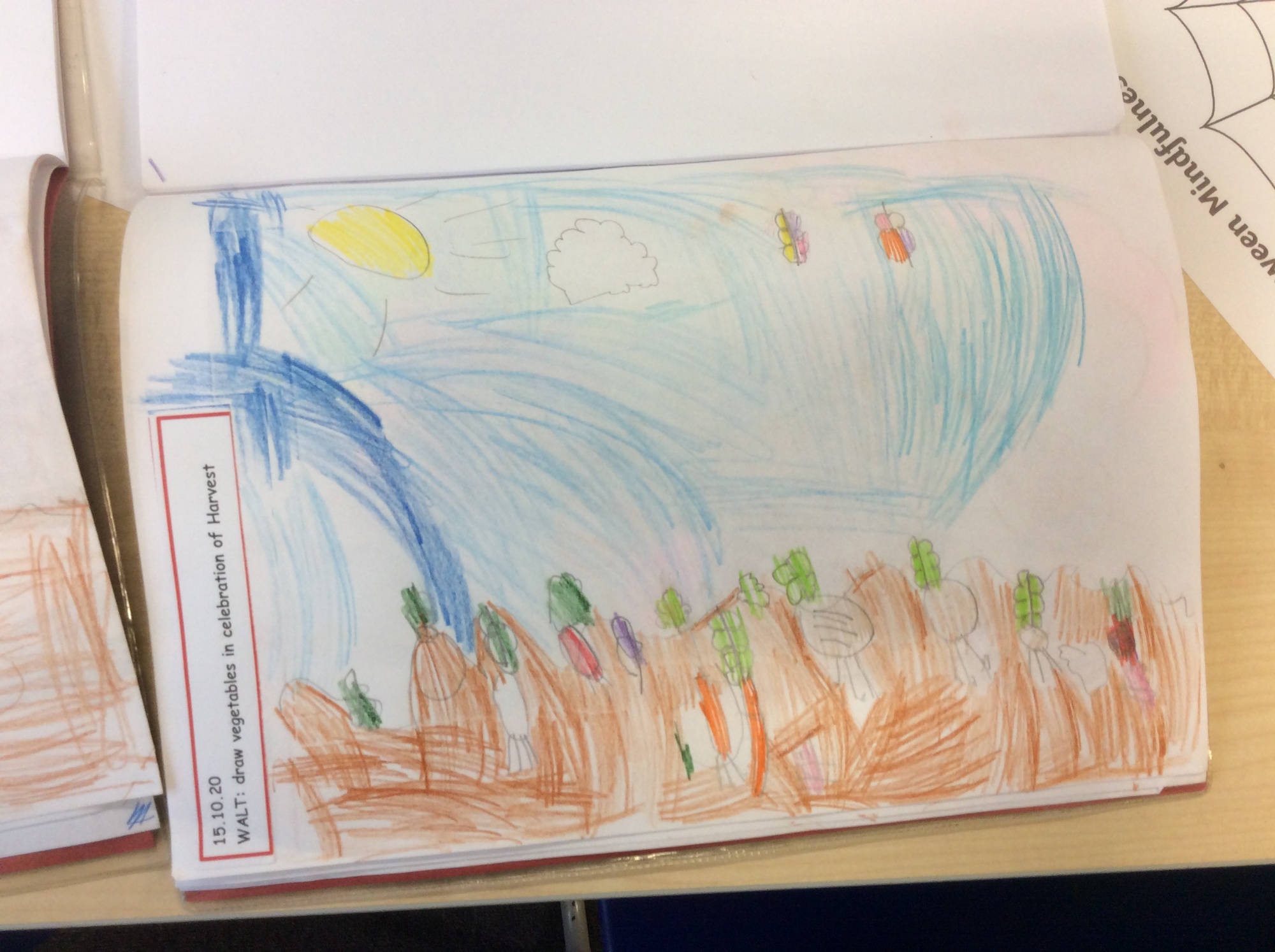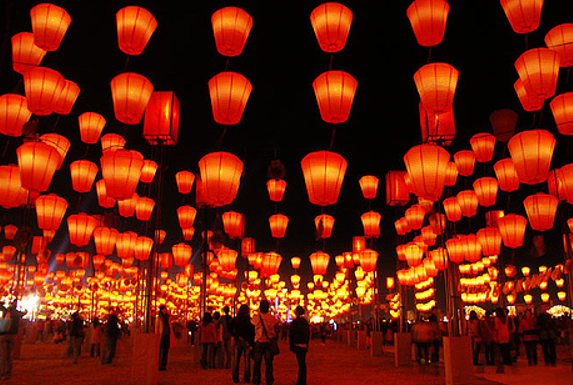 Year One learnt about the Harvest Moon Festival - Chinese people believe that that as the Harvest Moon is the brightest moon of the year it is a time to celebrate the things that bring love and light into your life.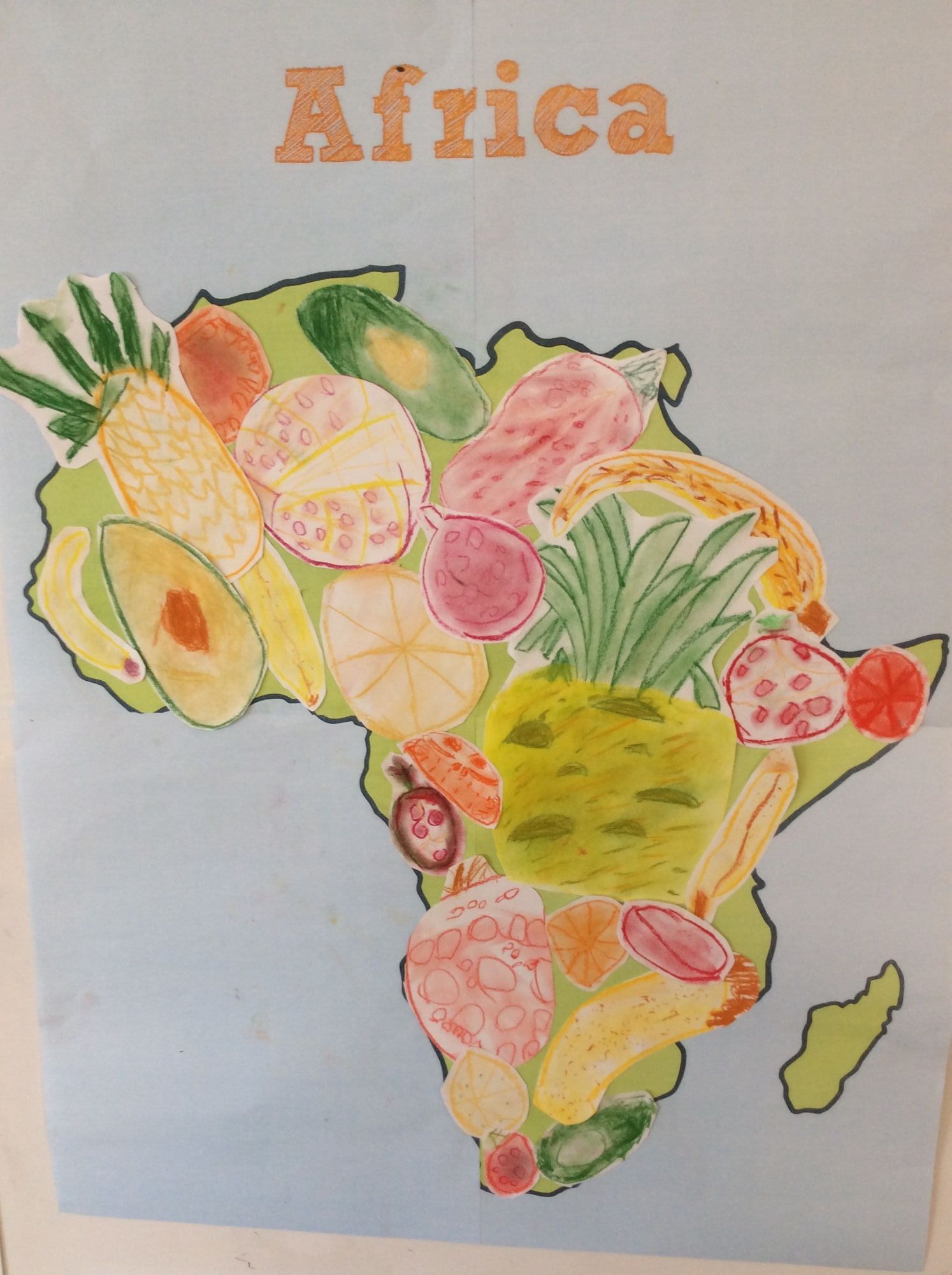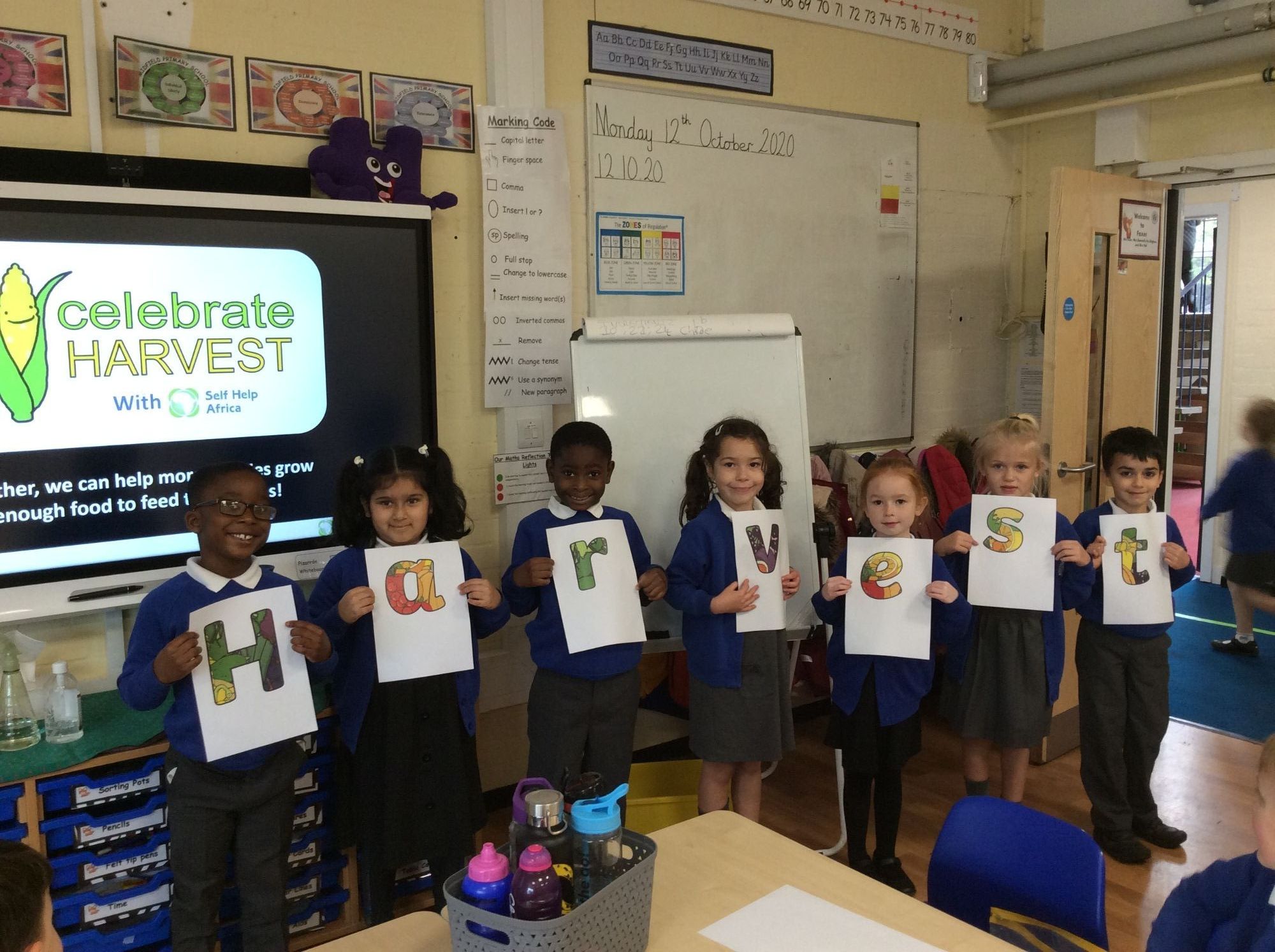 Year Two learnt about Harvest in Africa and how charities such as 'Self Help Africa' support struggling farmers to grow their own crops.
Year three created art and poetry depicting key elements of the harvest festival in Poland.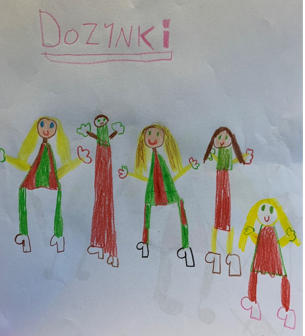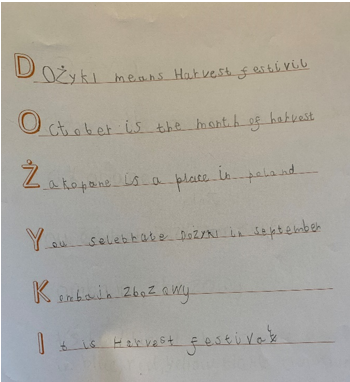 In year four the children of Romanian heritage helped Miss Woosnam to teach the class about Harvest festival in Romania. There is an abundance of singing, dancing and community spirit during the festivities.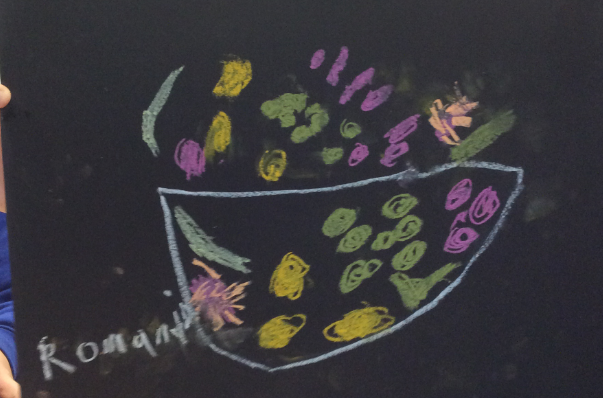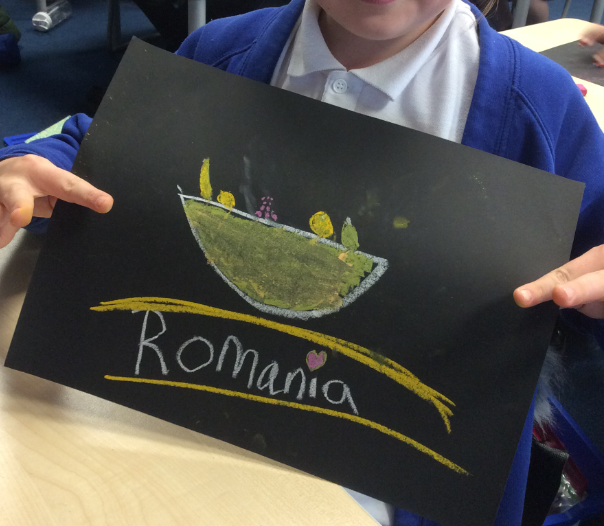 The children in year four also learnt about the Jewish harvest festival of Sukkot. People visit the synagogue and dance with the Torah scrolls. It is a time of great celebration.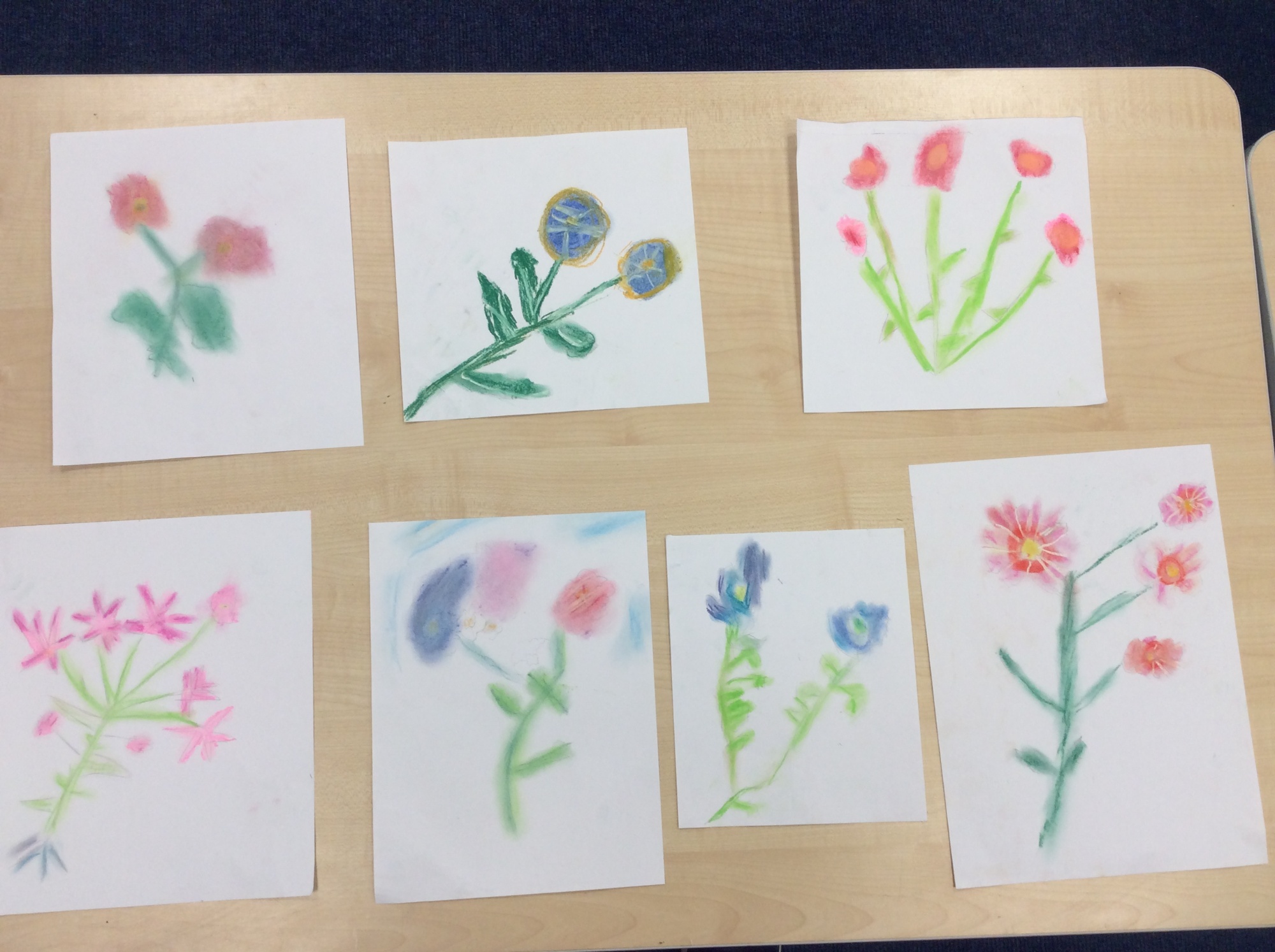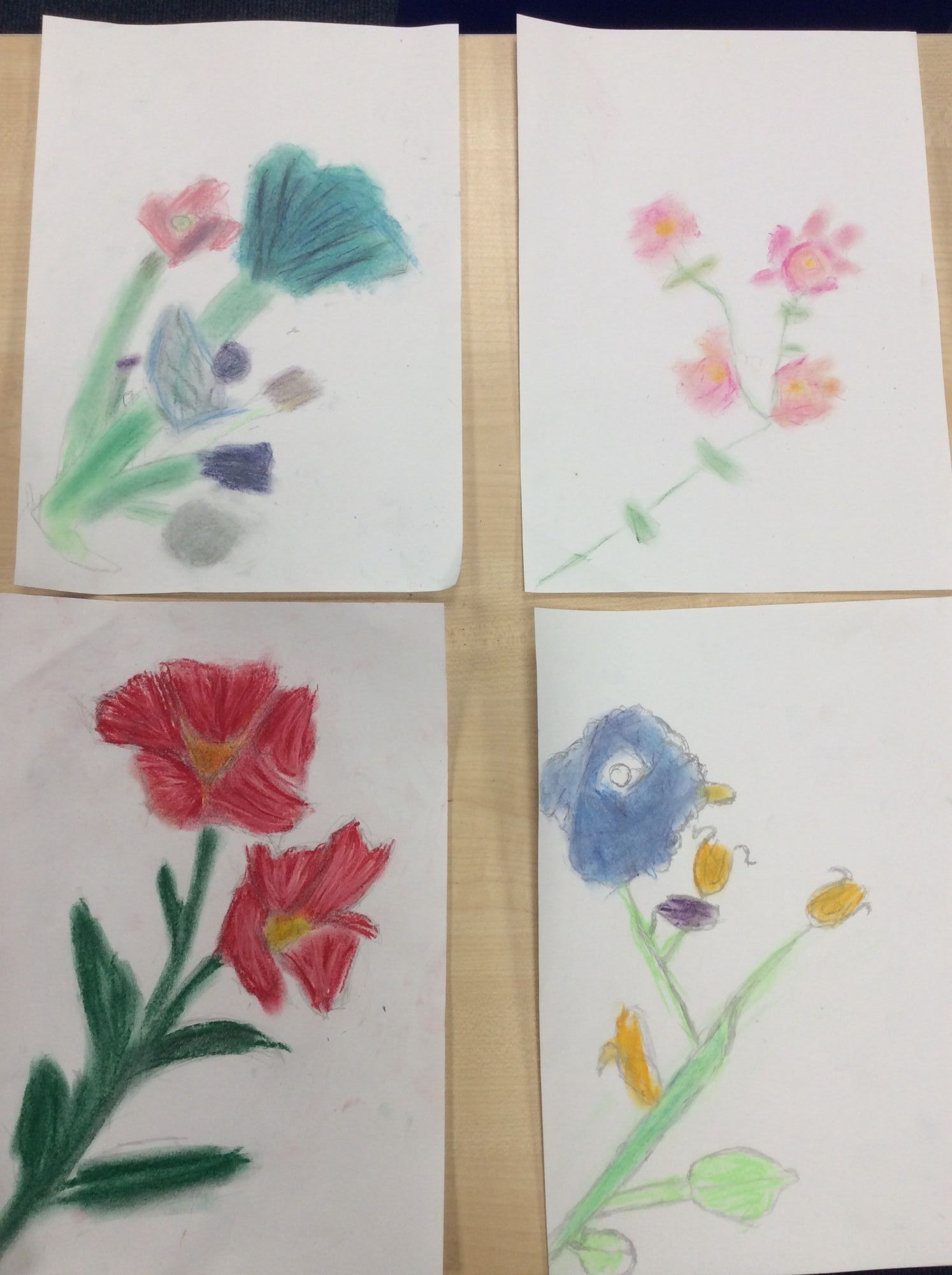 Year Six learnt about the Japanese Tsukimi festival. In Japan the festival has become more closely associated with other autumn traditions, in particular thanking the gods for a bountiful harvest and praying for a successful year to come.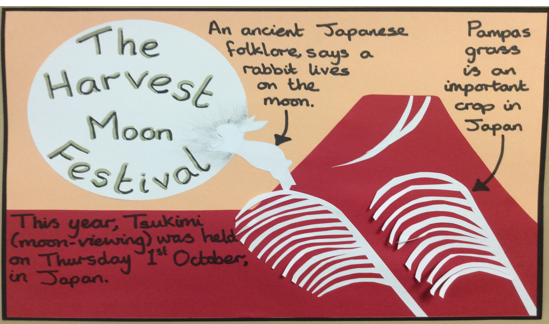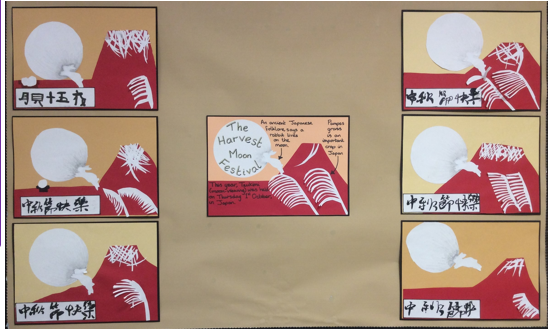 Check out year two's harvest festival presentation. We hope you enjoy it!