Health Group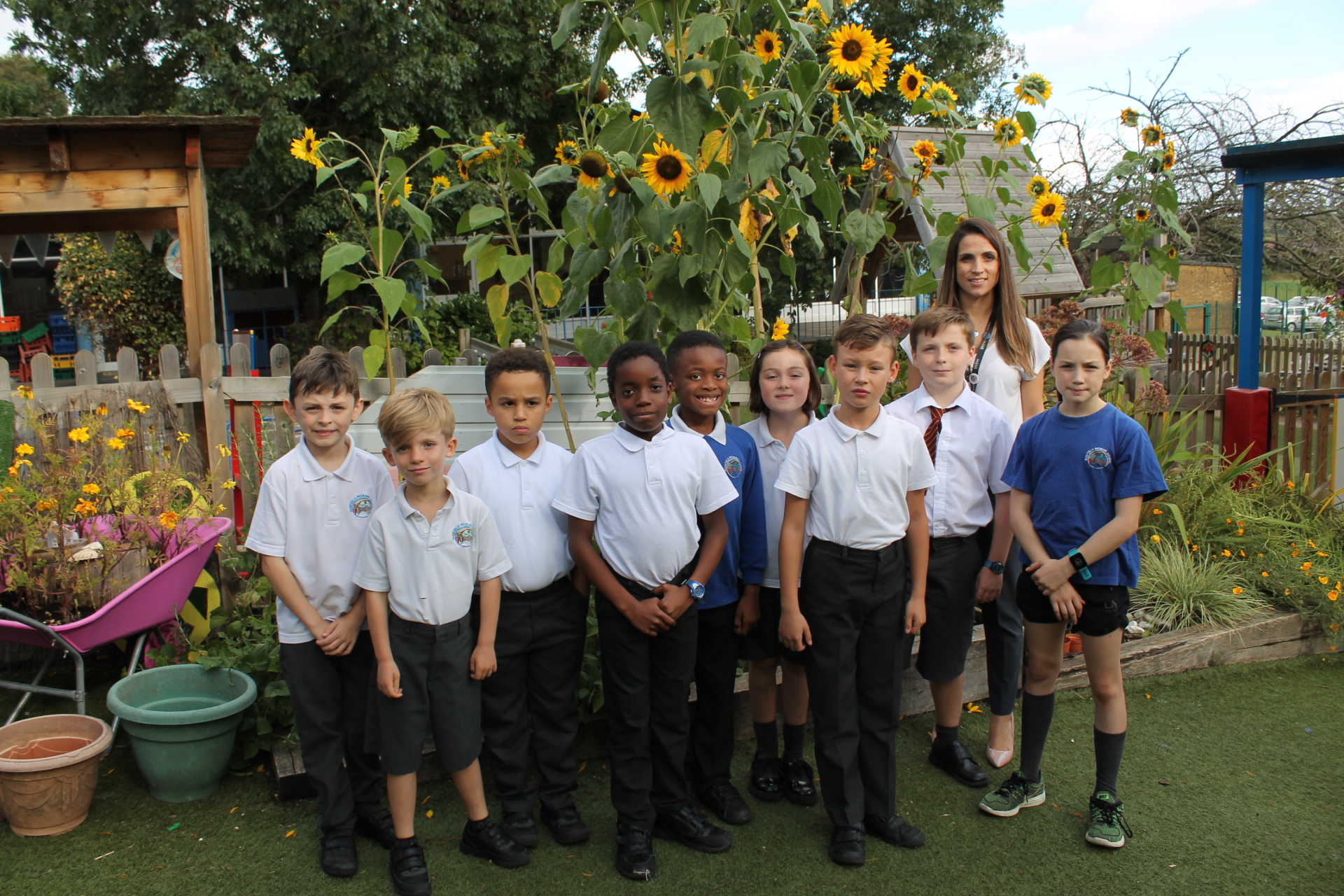 At Midfield, we have a dedicated Health group to promote healthier living for staff and pupils.
The council meet once per term to discuss how we can improve our health both in and out of school. There are two representatives from each class from Year 2 to Year 6.
Aims
To be a healthier school where healthy lifestyles are promoted and pupils are encouraged to make healthy choices.
To help those others by raising awareness of health issues and by fundraising.
We want to achieve this across the school with pupil, adult and community support.
Achievements
We have a dedicated Health Group of pupils and staff volunteers.
We have gathered ideas from the pupils for how we can be healthier.
Promoting healthy lunchboxes to bring packed lunches in line with school dinners.