Junior Cray Forum (JCF)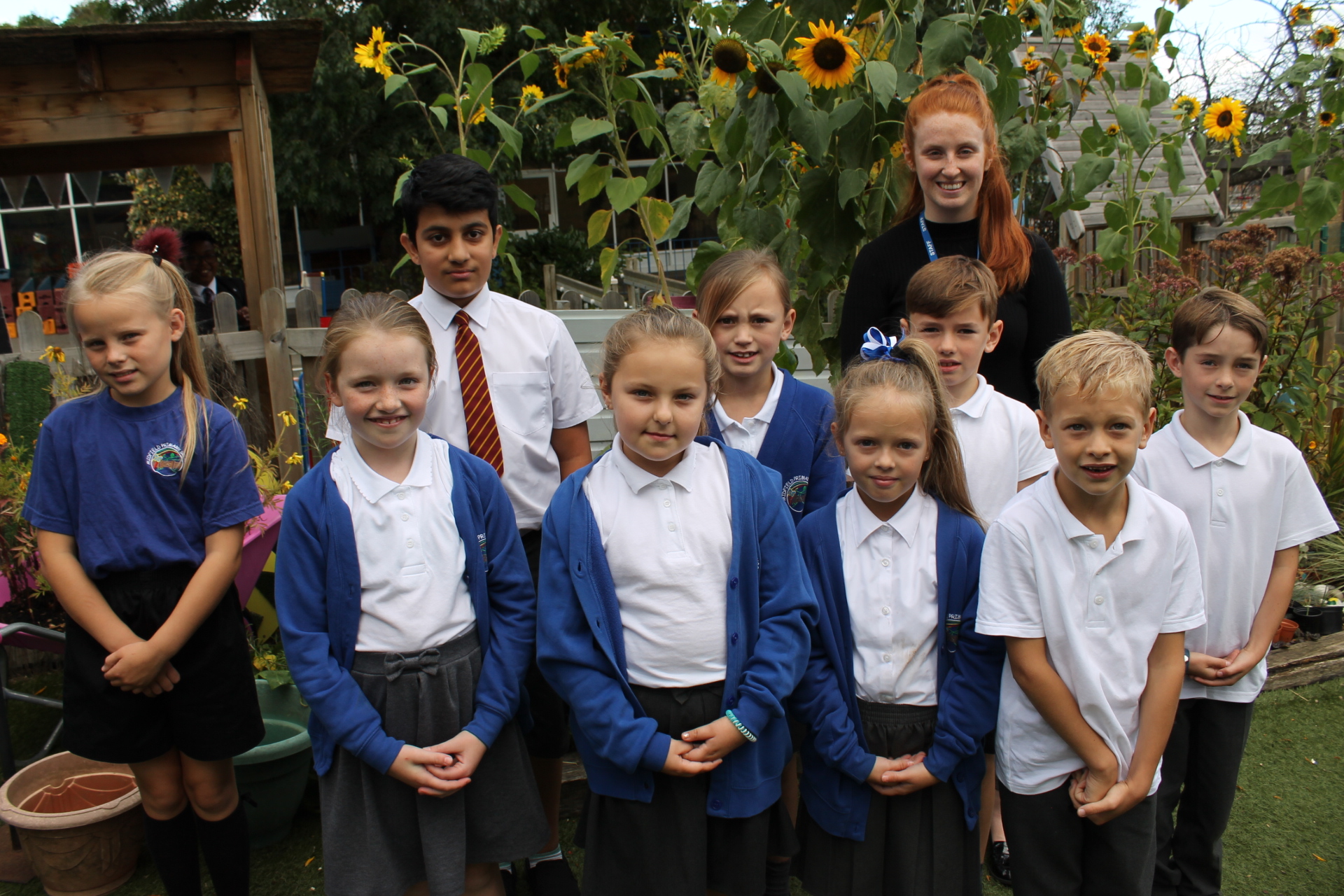 Our Safety group are a group of children across all year groups who are committed to making sure that all children within the school are safe at all times.
During the meetings we have discussed the following areas:
e-safety
water safety
fire safety
road safety
as well as how the behaviour code impacts our well-being.
All children within the group are helping staff to promote a safe environment throughout school. We discuss manageable targets that can impact every child to improve the provisions for the school community. The team has regular half-termly meetings lead by Miss Parrott.