Learning in Year Two
Maths
At Midfield we follow maths mastery (https://www.ncetm.org.uk/public/files/19990433/Developing_mastery_in_mathematics_october_2014.pdf. )
As part of this all aspects of maths will first be taught using concrete materials, then progressing onto pictorials and finally using abstract methods. This has been shown to be a fantastic method of building solid and secure mathematical understanding. Once this understanding is secure, children learn how to problem solve and reason.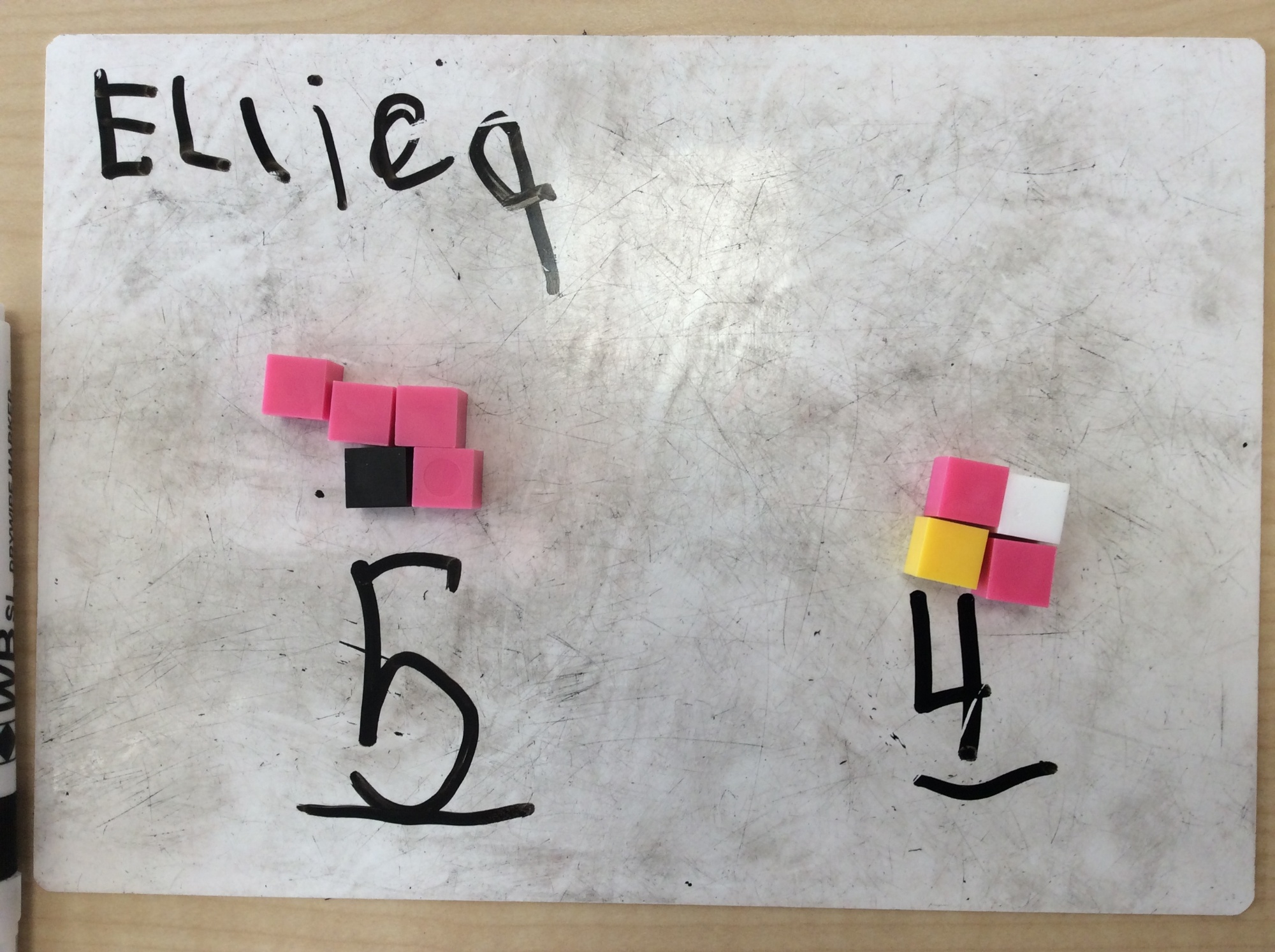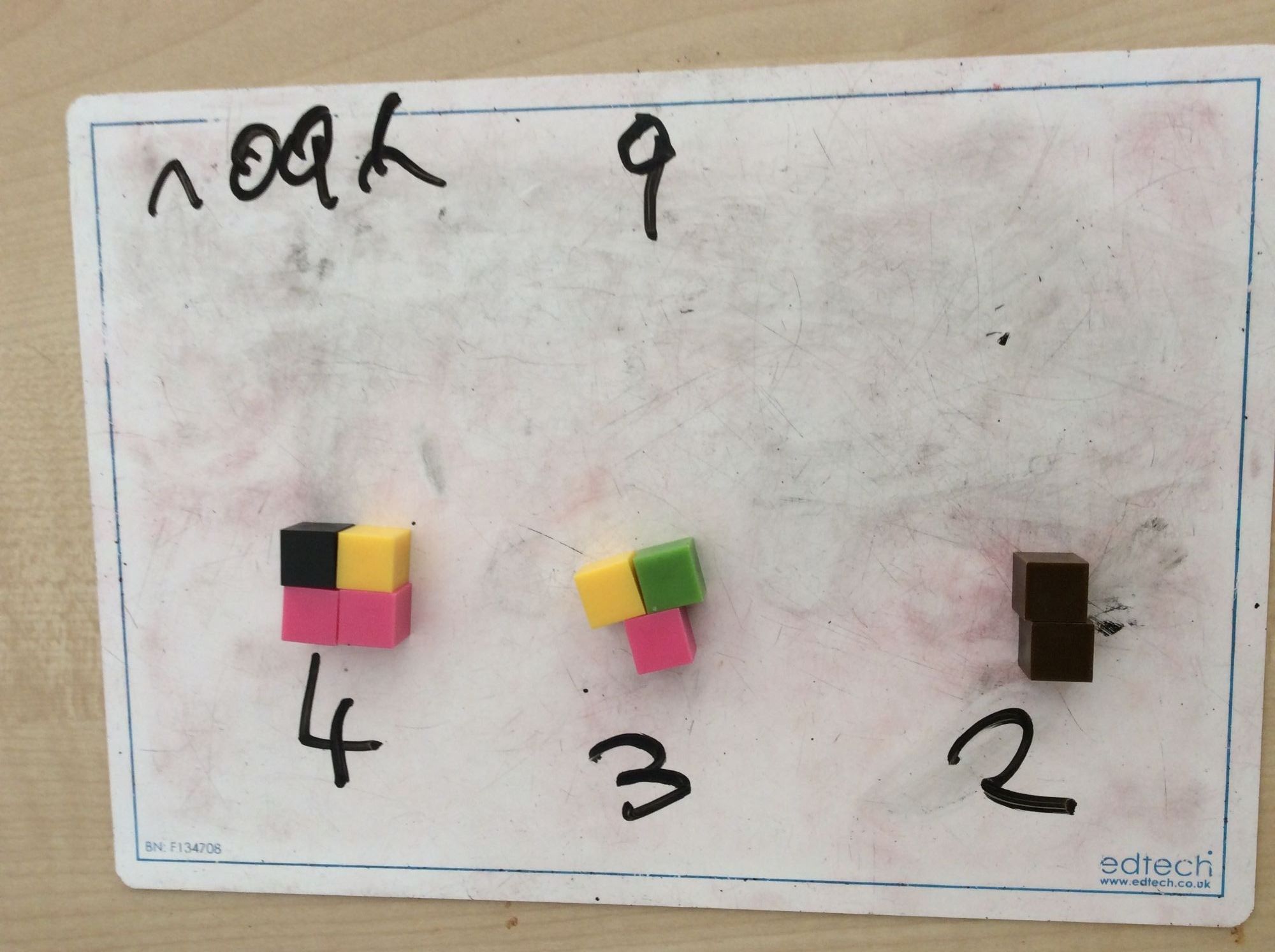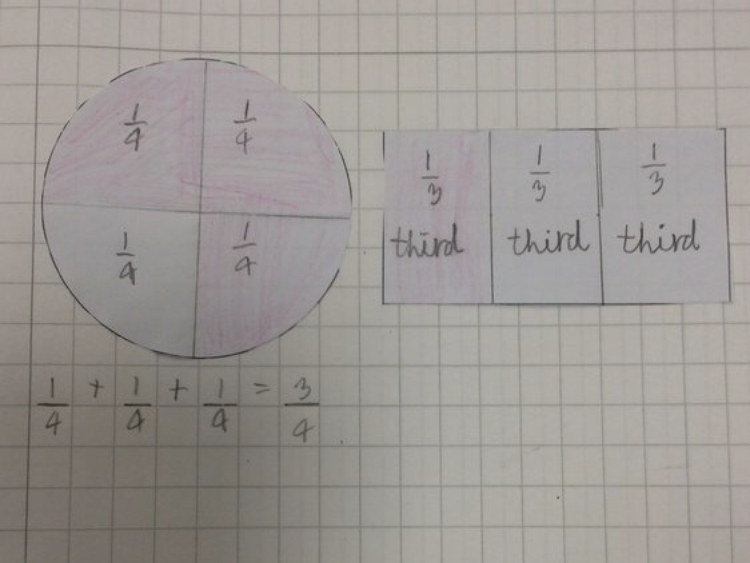 Over the year your children will learn:
Addition / Subtraction / Multiplication / Division / 2D & 3D Shapes / Time / Measurement / Place Value. This term we are focusing on Division including Fractions of numbers and Shape, whilst building on our previously learned skills in topics of Place Value, Addition, Subtraction and Multiplication.
By the end of Year 2 children are expected to be fluent in their 2s, 5s and 10s times tables and to help with that we have subscribed to the PIXL Times Table app (with weekly certificates awarded for success and endeavour!). See https://timestable.pixl.org.uk/Timestables.html school username MF6090, individual pupil login details supplied.
---
English
This term we are using quality texts such as The Pirates Next Door for our writing inspiration and focus.
In English we learn about many different genres of writing, including; letters, newspaper reports and description. All the work across the year is linked to either the class story, or a shared class experience.
We teach your children how to use a range of features within their writing including;
Capital letters / Finger spaces / Full stops / Expanded noun / phrases / Similes / Adverbs / Conjunctions / Adverbials of time / Prefix and suffix words / Apostrophes / Joined handwriting
The best way to support your child with their writing is to encourage them to complete their home reading.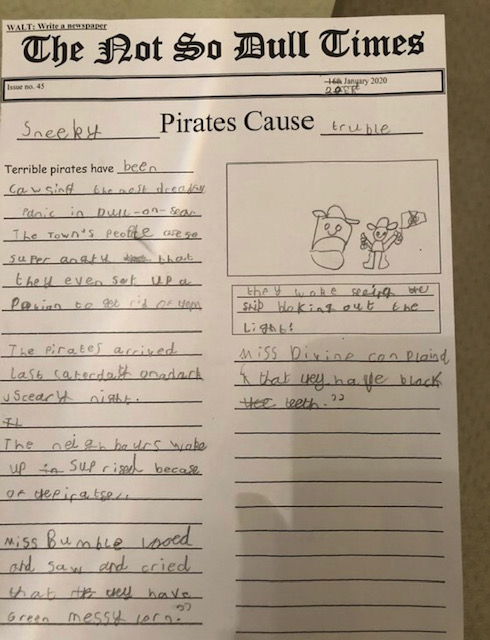 ---
Reading
In Year 2 reading is taught daily. Some children read with the class teacher during guided reading sessions, in which children are taught comprehension skills. Other children remain in Read Write Inc groups to help them with their segmenting and blending of words.
Each child is issued with a home reading journal and book, which should be read, signed off, and returned to school daily. Home reading is a hugely beneficial way of supporting your child's learning across the curriculum. We have several schemes within the school such as library at lunchtimes to encourage their independent enjoyment of reading.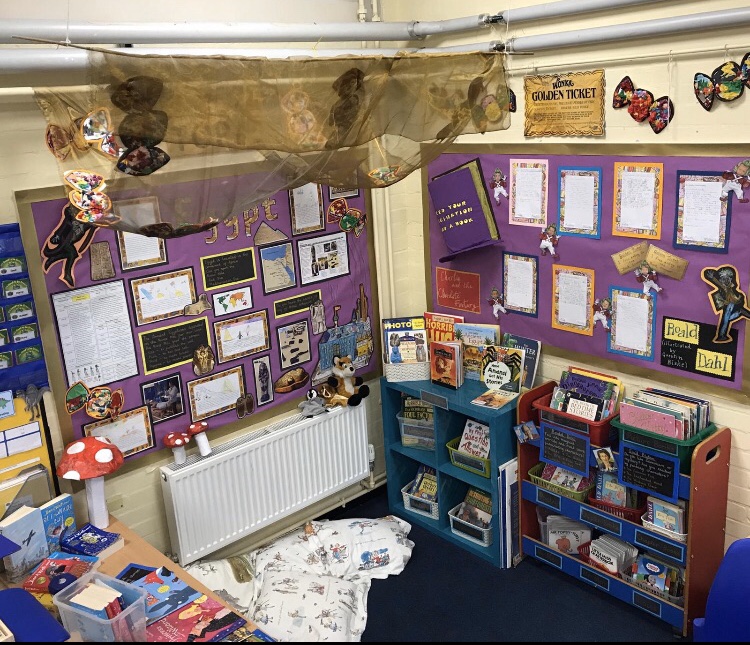 ---
Foundation
History
This term we are learning all about Ancient Greece and its impact on modern day life, such as the Olympics. We will need to be using our reasoning skills to evaluate artefacts and compare beliefs and ways of life, past and present.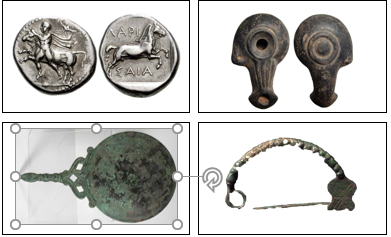 ---
Computing
Mr Harwood has another exciting project lined up – this one is based on programming!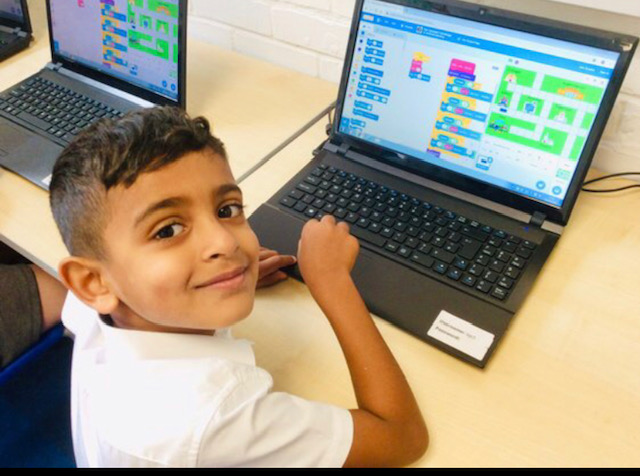 ---
Art & DT
Colour Mixing and Textiles are our topics for this term. We will build upon skills learned in previous years to produce some creative pieces concentrating on the skills of blending with different mediums and creating tones. Our focus artist is Vincent van Gogh.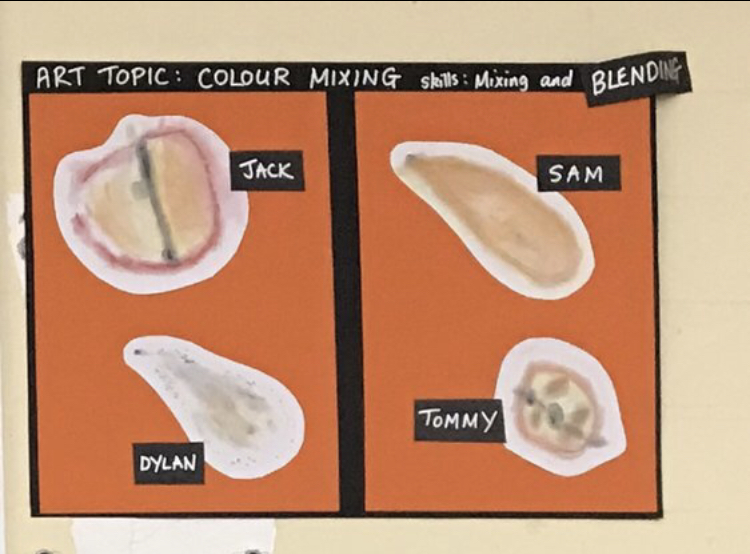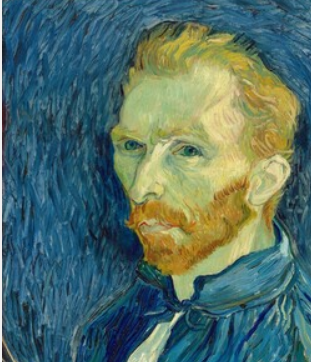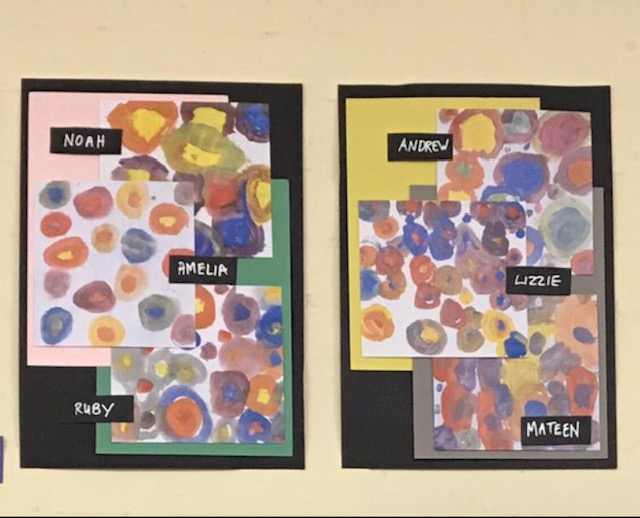 ---
RE
The religion we are studying this term is Judaism. Our lessons are wide-reaching and thought provoking, asking questions such as 'What is the meaning of respect?'.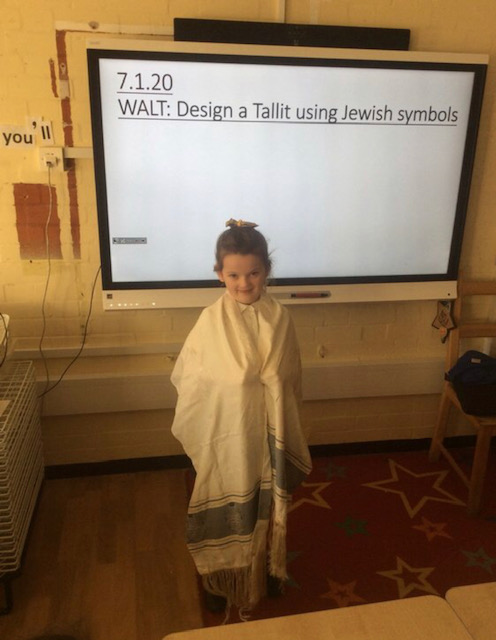 ---
Science
In Science, our topic is Animal and Humans where we will studying lifecycles and basic needs.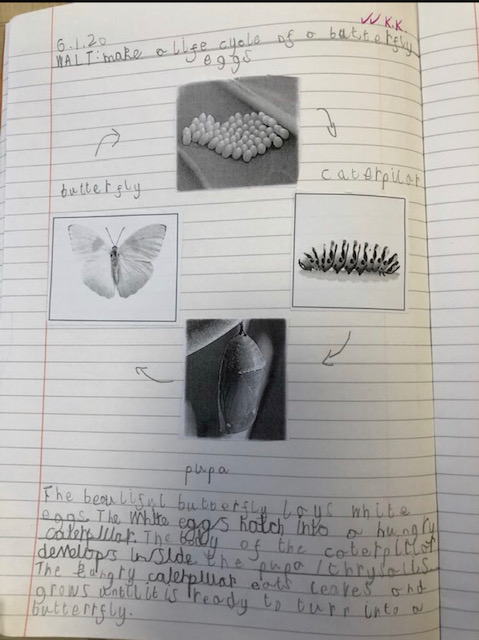 ---
Music
Our varied curriculum includes weekly singing practice assemblies, learning a combination of songs from musical productions such as The Greatest Showman! We put this learning into performances such as our spectacular Christmas production of Jack & The Beanstalk 2019.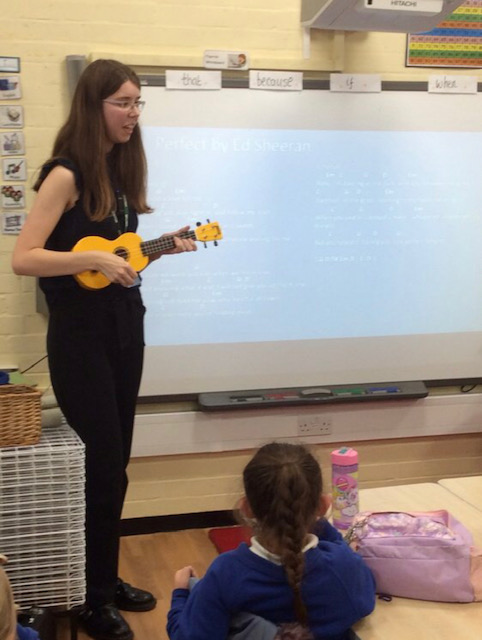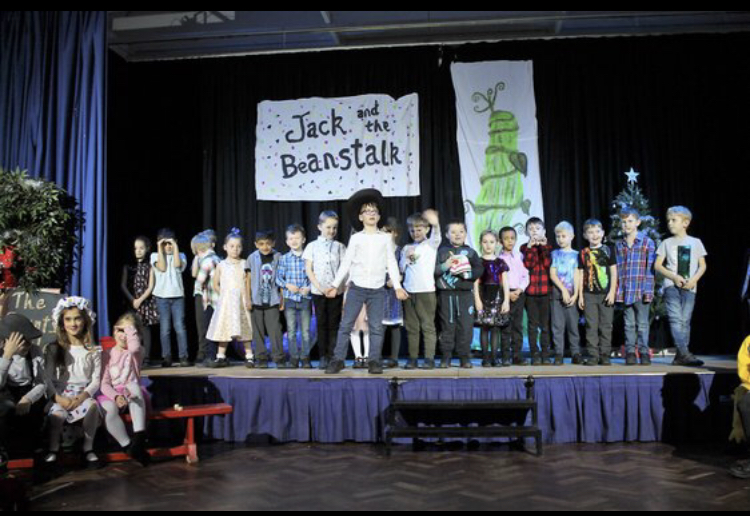 ---
P.E
This term we are swimming in our very own swimming pool! Every Wednesday - so remember to bring in your kit, Foxes. We also manage to fit in other sporting events such as Mini Marathons - what a sporty bunch!