Learning in Year Two
Maths
At Midfield we follow maths mastery:
(https://www.ncetm.org.uk/public/files/19990433/Developing_mastery_in_mathematics_october_2014.pdf. )
All aspects of maths will first be taught using concrete materials, progressing onto pictorials and finally using abstract methods. This has been shown to be a fantastic method of building solid and secure mathematical understanding. Once this understanding is secure, children learn how to problem solve and reason. We aim to ground mathematical concepts in the real world to provide context and familiarisation.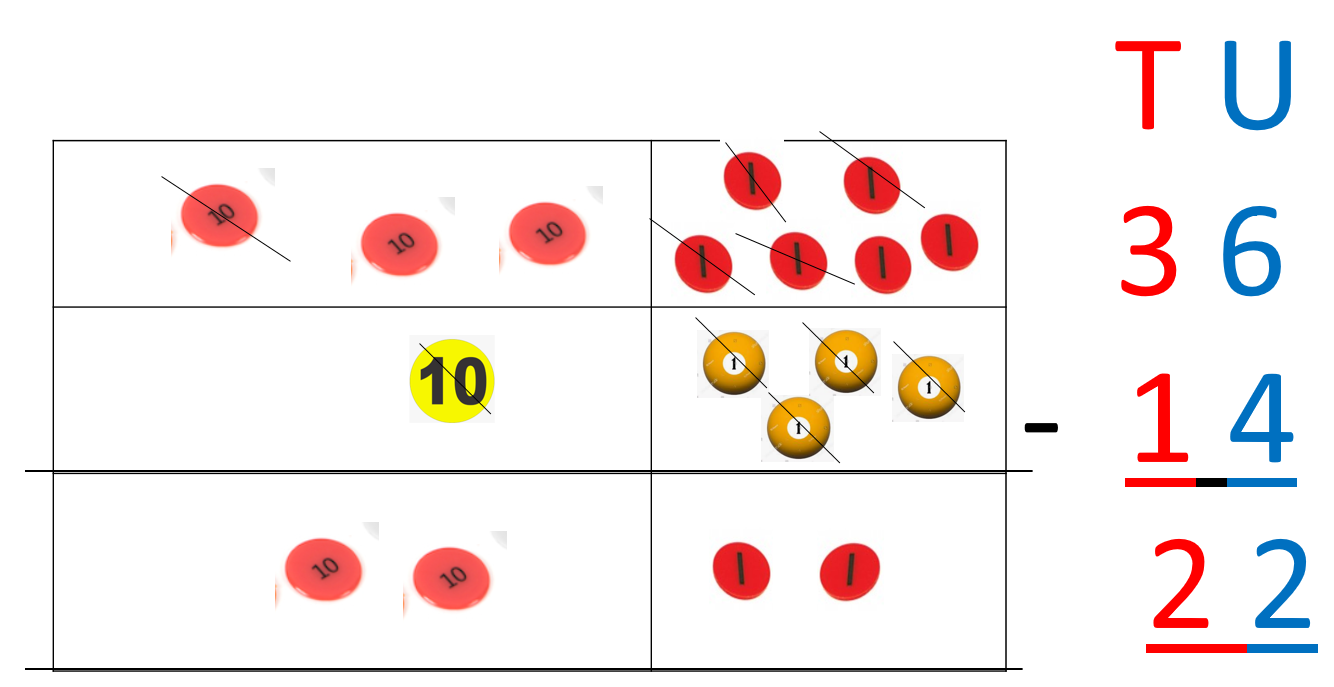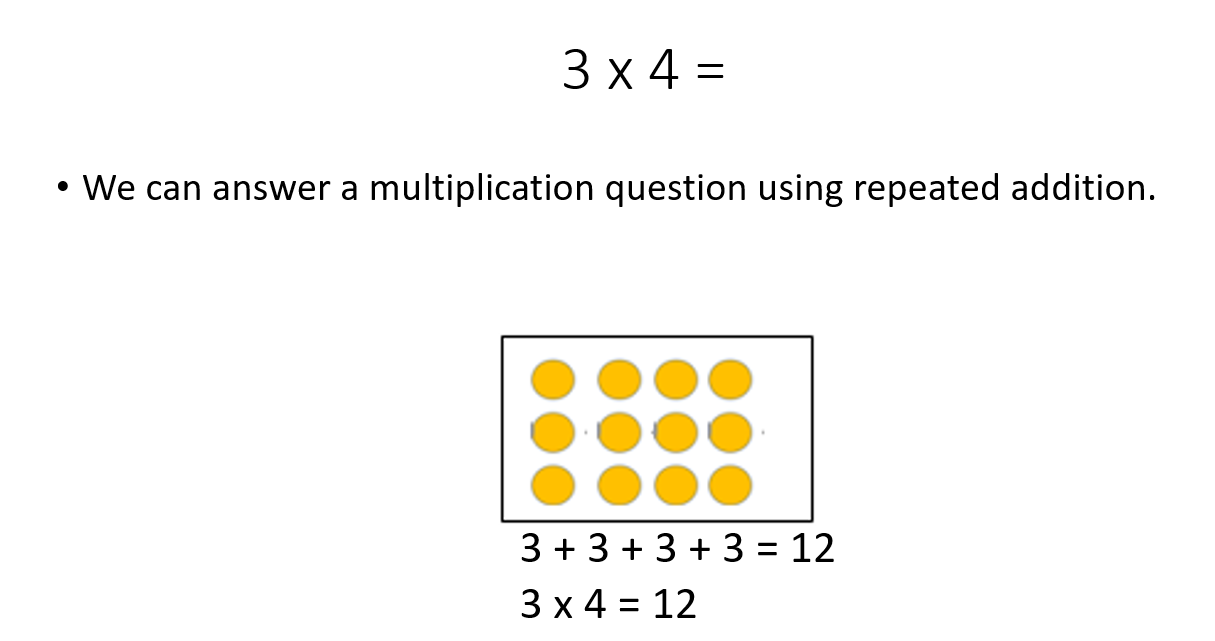 During Spring Two the children will learn about the topics of Statistics and Shape whilst ensuring that we still cover any learning that has been missed in year one.
The children will learn to handle and represent data in block graphs and pictograms and will learn how pictures can be used to represent scales of 2, 5 and 10. They will then move onto learning about the properties of common 2D and 3D shapes.
By the end of Year 2 children are expected to be fluent in their 2s, 5s and 10s times tables and to help with that, we have subscribed to the PIXL Times Table app (with weekly certificates awarded for success and endeavour!). See https://timestable.pixl.org.uk/Timestables.html school username MF6090, individual pupil login details supplied.
---
English
This term our focus text will be 'Fox in Socks' by Dr Seuss. This humorous and witty text is sure to delight the children and will surely provide some inspiration for our own fantastic poetry.
Over the year, we use quality texts such as Bananas in my Ears (a collection of nonsense stories, poems, riddles, and rhymes) and Happiness is Watermelon on Your Head (a surreal picture book with a rhyming text), for our writing inspiration and focus.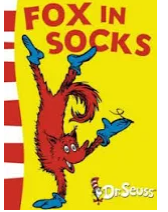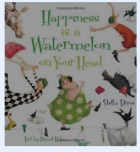 We learn about many different genres of writing, including letters, newspaper reports and descriptions. All the work across the year is linked to either the class story, or a shared class experience - we love providing children with experiential learning wherever possible to promote purposeful learning that they will better retain, long term. We also use foundation subjects for focused Big Writes.
We teach your children how to use a range of features within their writing including;
Capital letters / Finger spaces / Full stops / Expanded noun phrases / Similes / Adverbs / Conjunctions / Adverbials of time / Prefix and suffix words / Apostrophes / Joined handwriting using Penpals for Handwriting.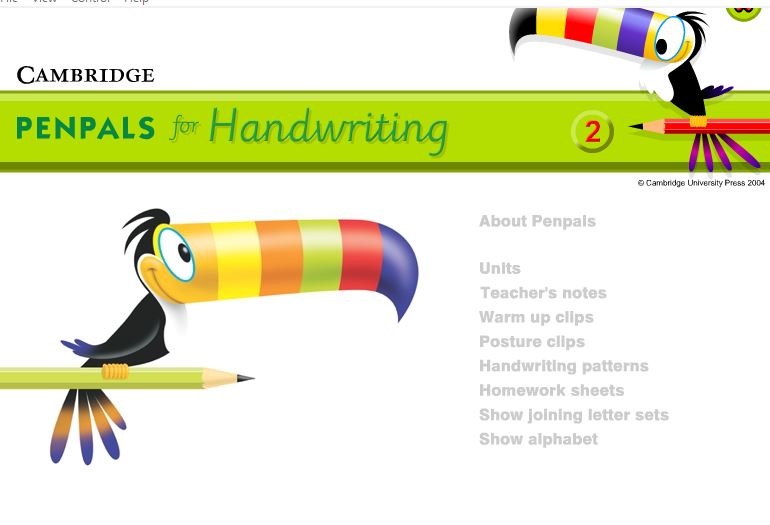 ---
---
The best way to support your child with their writing is to encourage them to complete their home reading!
---
Reading
In Year 2 reading is taught daily. Some children read with the class teacher during guided reading sessions in which children are taught comprehension skills. Other children remain in Read. Write. Inc. groups to help them with their segmenting and blending of words.
Each child is issued with a home reading journal and book, which should be read, signed off, and returned to school each week. Home reading is a hugely beneficial way of supporting your child's learning across the curriculum. The children are encouraged to explore a wide range of reading material and are given access to the school library books once a week and where possible we arrange trips to the local library and have themed weeks such as Book Week.
---
Foundation
History
This term we will be learning about how our history has been influenced by the advancement of technology across the ages. The children will explore how transport, communication, toys and games have changed across generations and the affect this has had upon our lives. This topic is an ideal opportunity for interviewing an older member of your family or friendship circle to compare the past with the present. We'd love to hear all about what you find out!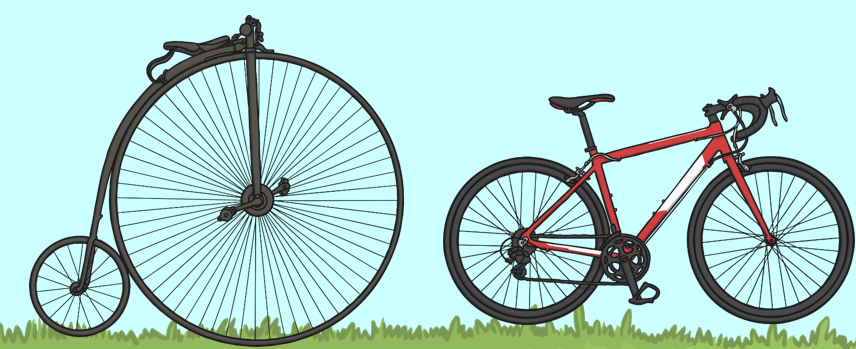 ---
Computing
We will be having ICT on a weekly basis and we have some rather exciting projects lined up for the children. During our lessons this term we will be learning how to create dynamic PowerPoint presentations that make use of graphics, sound, bullet points and various types of slides.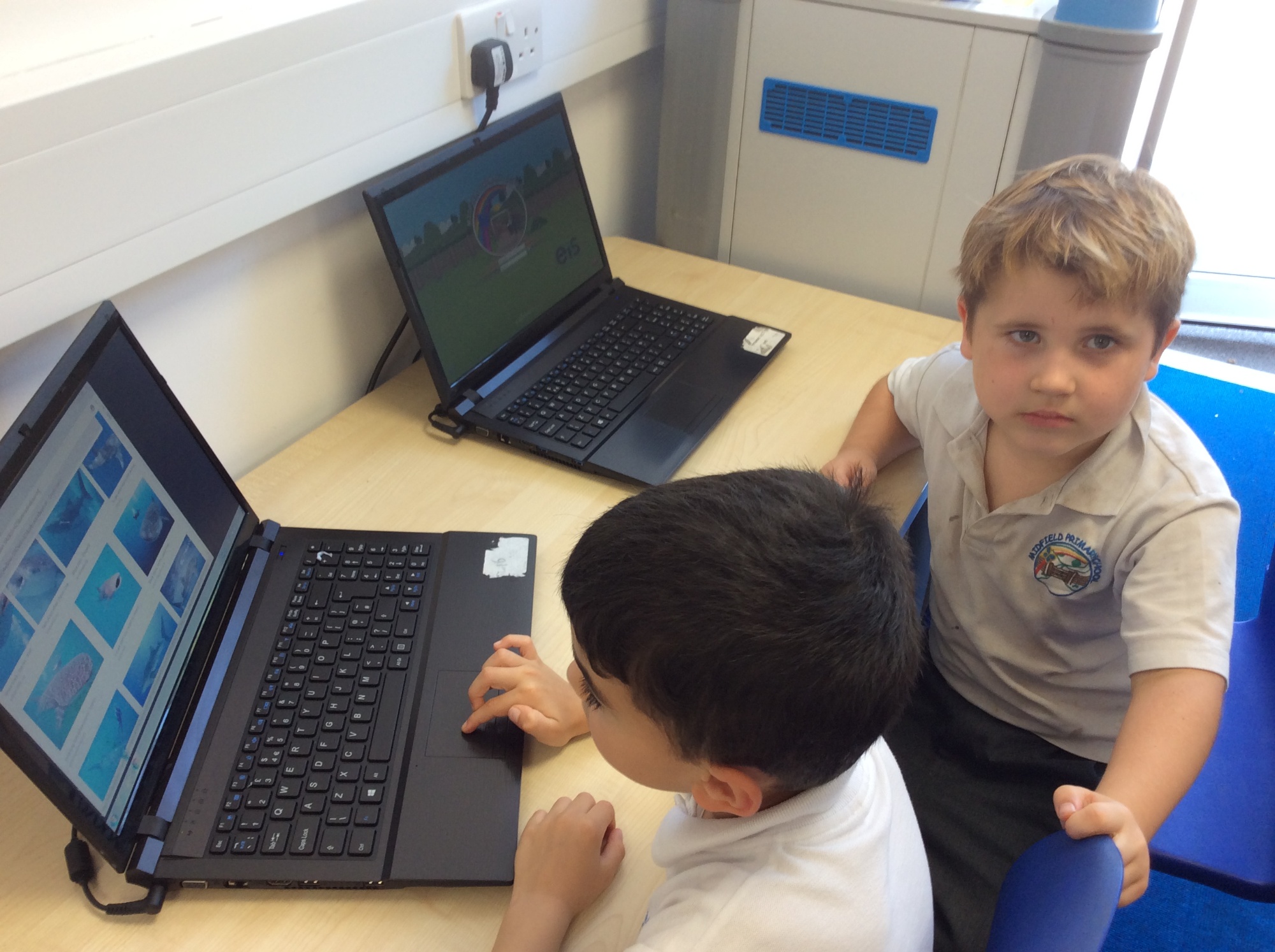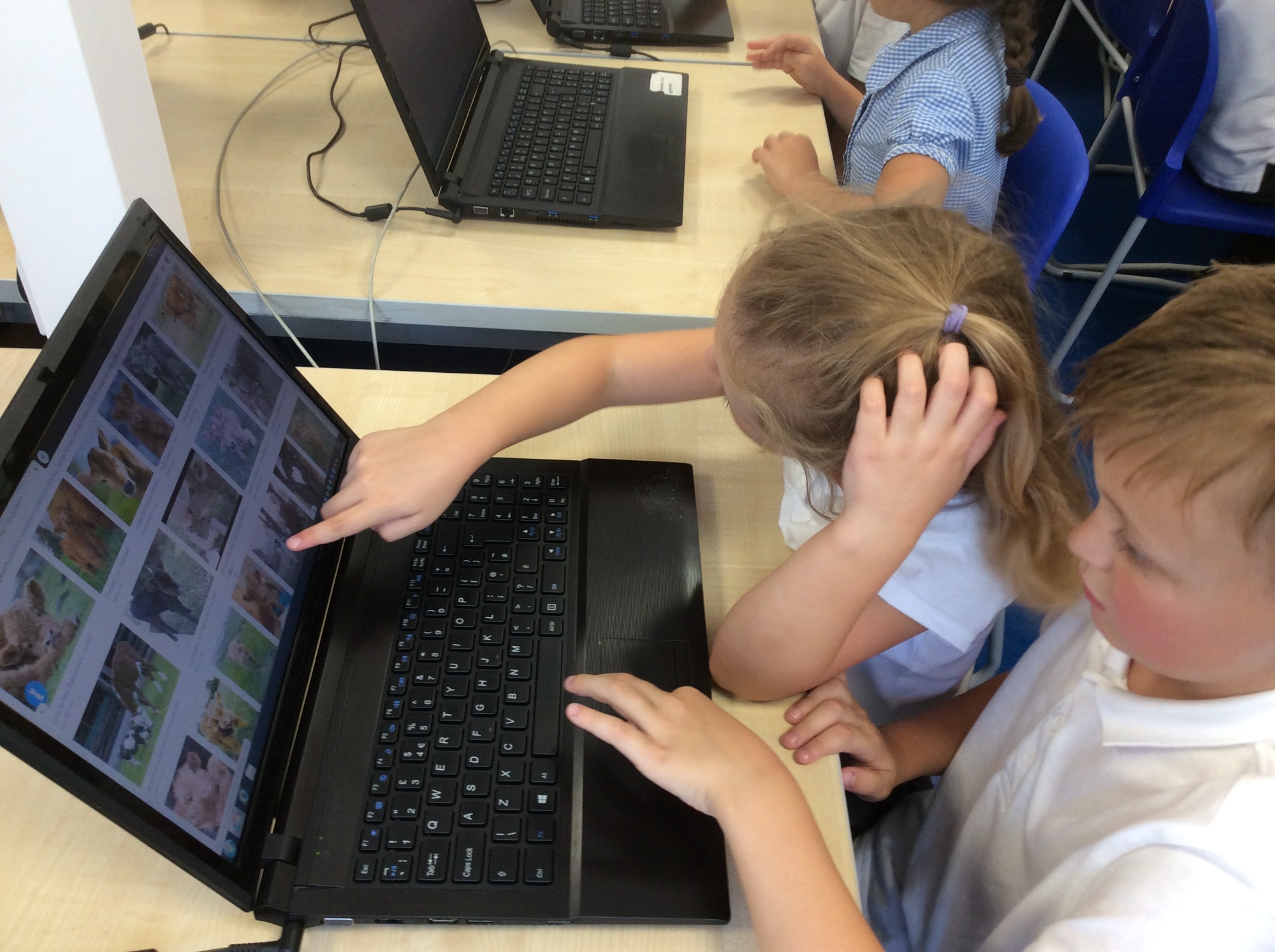 ---
DT
During Spring Two our topic moves on to Dips and Dippers! We will be learning about a range of dips such as Thousand Island, Hummus, Raita and Salsa. We will explore their origins and constituent ingredients before making our own healthy version of a chosen dip. During our work we will be exploring how to design a product, make evaluations and changes to our design as we work.
---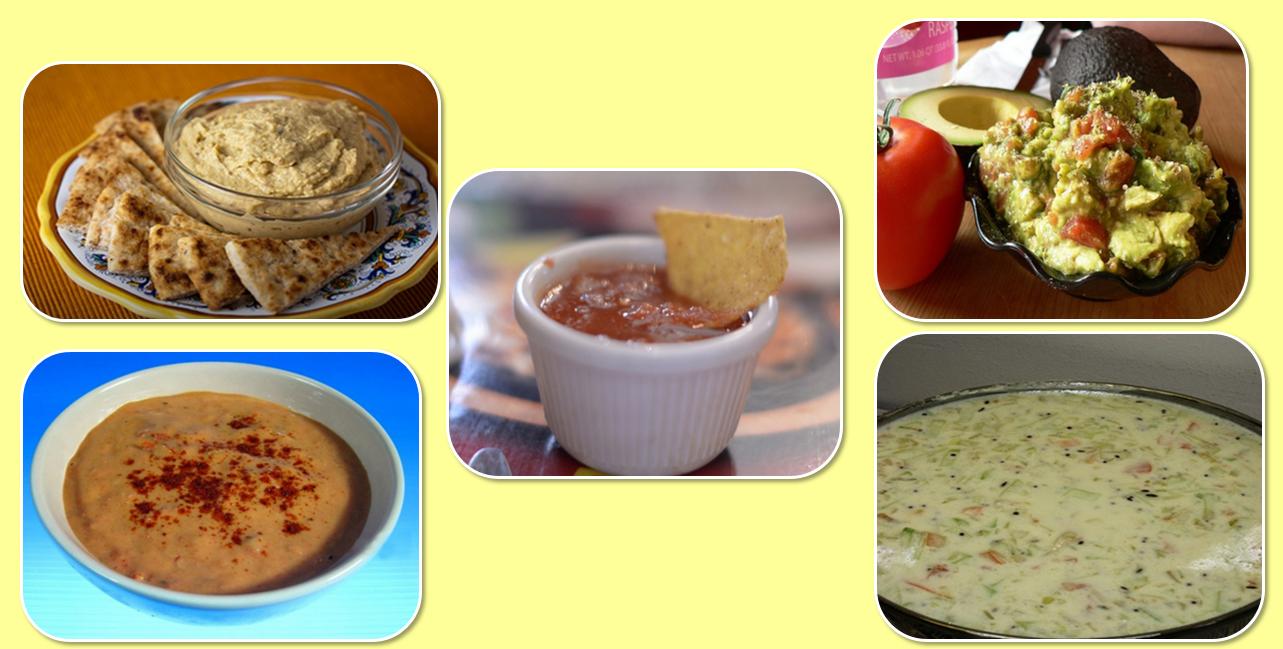 ---
RE
Using the Discovery RE scheme of work, our lessons are wide-reaching and thought-provoking, asking questions such as 'Is it true that Jesus came back to life again?', 'How important is it for Jewish people to do what God asks them to do?' and 'Does going to a Mosque give Muslims a sense of belonging?'
During our studies the children are encouraged to respect and take account of a range of world views as well as making links with non-religious values that we adopt in every day life.
This half term we will be learning about what Christians believe about Jesus' resurrection. We will be exploring the Easter story, the associated symbolism and what was good about Good Friday.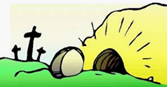 Science
This term our topic is 'Plants' We will:
- Observe and describe how seeds and bulbs grow into mature plants
- Find out and describe how plants need water, light and a suitable temperature to grow and stay healthy.
Our learning will be very practical and hands on making use of the fantastic grounds that we have to support and embed our learning.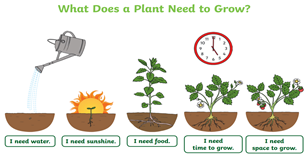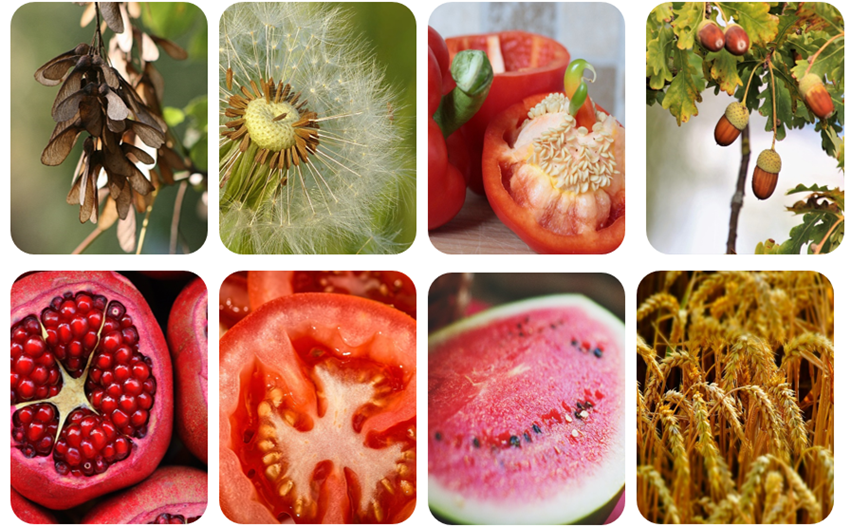 ---
Music
Our musical focus this half term is 'Ourselves'.
The children will be:
Developing the use of vocal sounds to express feelings
Notating pitch shape and duration using simple line graphics
Developing an expressive song performance with voices and instruments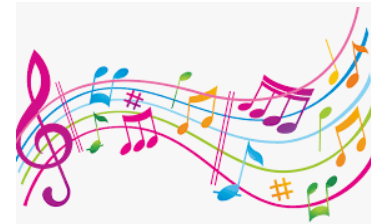 ---
P.E
Every term we will focus on teaching the children particular skills linked to the school's long term plan.
During the period of Remote Education the children will also be encouraged to take part in Virtual Games. These are 30 second challenges, which will be uploaded via Google Classroom each Monday morning. This is a London Borough competition, so the children will be competing against children from other schools. We will also provide a daily opportunity for up to 30-minutes physical activity.