Learning in Year Two
Maths
At Midfield we follow maths mastery:
(https://www.ncetm.org.uk/public/files/19990433/Developing_mastery_in_mathematics_october_2014.pdf. )
All aspects of maths will first be taught using concrete materials, progressing onto pictorials and finally using abstract methods. This has been shown to be a fantastic method of building solid and secure mathematical understanding. Once this understanding is secure, children learn how to problem solve and reason. We aim to ground mathematical concepts in the real world to provide context and familiarisation.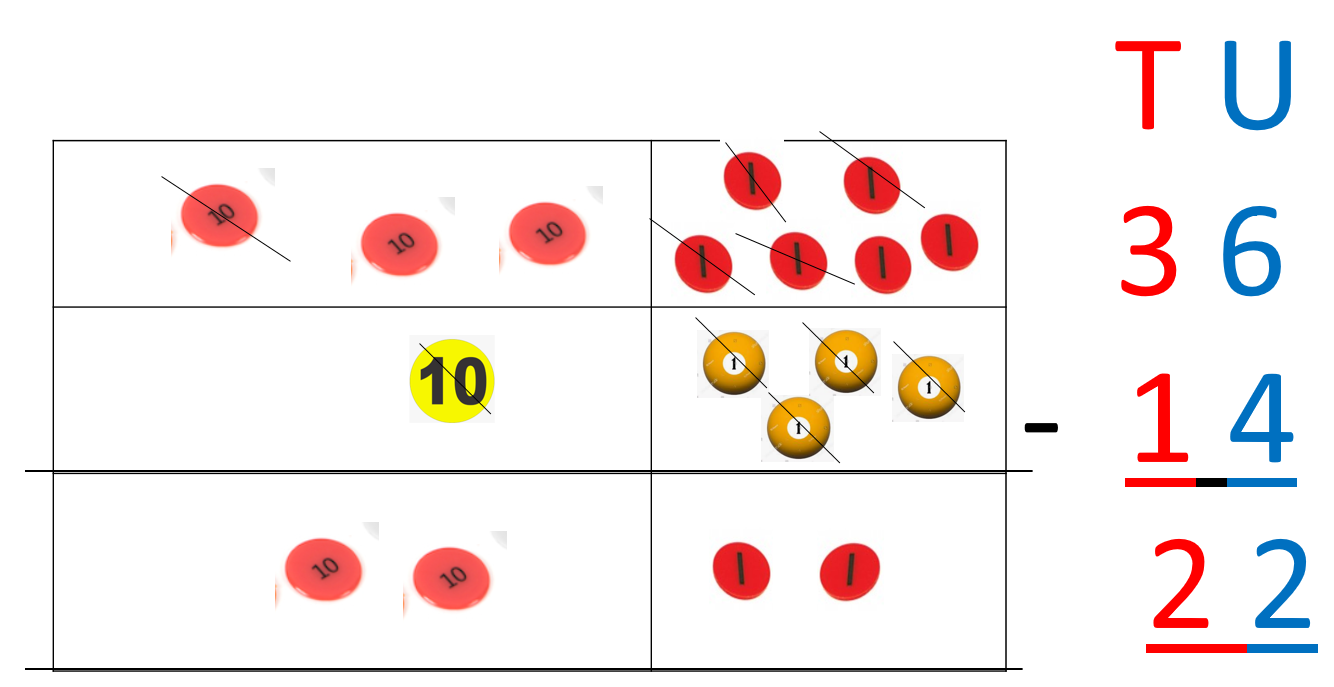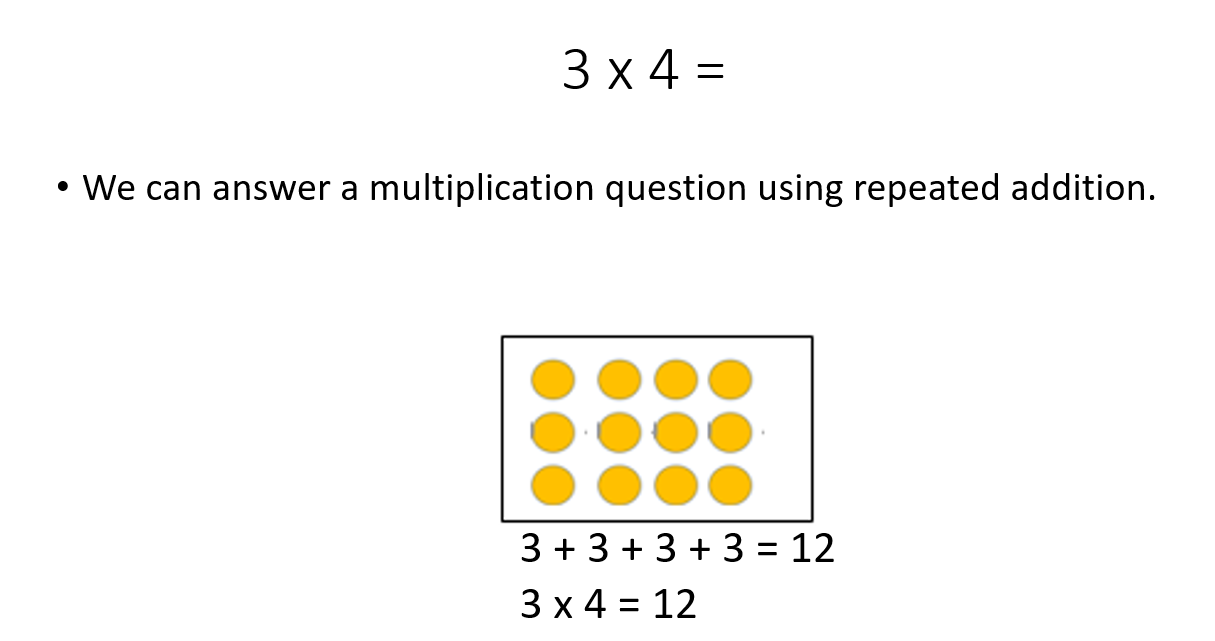 During Autumn One the children will learn about the topics of place value, addition and subtraction.
Our work on place value will include counting on and back to 100, reading, writing and ordering numbers to 100, partitioning numbers into smaller parts and counting on/back in 2's, 5's and 10's.
During our topic on addition and subtraction the children will the addition and subtraction number bonds to 100. We will learn to add and subtract numbers from each other using a range of methods including column method. All of our learning feeds into problem-solving and reasoning, where children are given the opportunity to apply and further embed their learning in a meaningful and purposeful manner.
By the end of Year 2 children are expected to be fluent in their 2s, 5s and 10s times tables and to help with that, we have subscribed to Times table Rockstars (with weekly certificates awarded for success and endeavour!). Individual pupil login details will be supplied.
---
English
This term our focus texts will be Lila and the Secret of Rain by David Conway.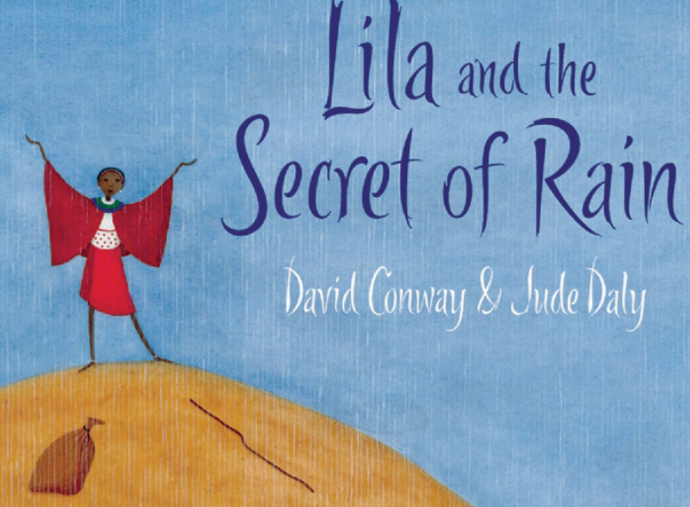 Lila's Kenyan village is suffering a terrible drought. When Lila hears her mother say that 'without water there can be no life' she sets out on a quest to uncover the secret of rain and so save the village. This modern folk tale reminds us of how necessary and precious water is for survival and provides opportunity to explore together some larger themes of conservation.
The children will use this stimulus :
To explore, interpret and respond to a picture book • To explore narrative setting, plot and characters • To broaden understanding and use of well-chosen vocabulary • To sequence events to retell a narrative • To write simple non-chronological reports.
Over the year, we use quality texts such as Bananas in my Ears (a collection of nonsense stories, poems, riddles, and rhymes) and Happiness is Watermelon on Your Head (a surreal picture book with a rhyming text), for our writing inspiration and focus.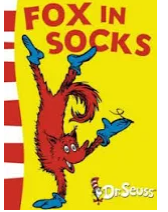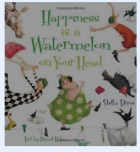 We learn about many different genres of writing, including letters, newspaper reports and descriptions. All the work across the year is linked to either the class story, or a shared class experience - we love providing children with experiential learning wherever possible to promote purposeful learning that they will better retain, long term. We also use foundation subjects for focused Big Writes.
We teach the children how to use a range of features within their writing including;
Capital letters / Finger spaces / Full stops / Expanded noun phrases / Similes / Adverbs / Conjunctions / Adverbials of time / Prefix and suffix words / Apostrophes / Joined handwriting using Teach Handwriting.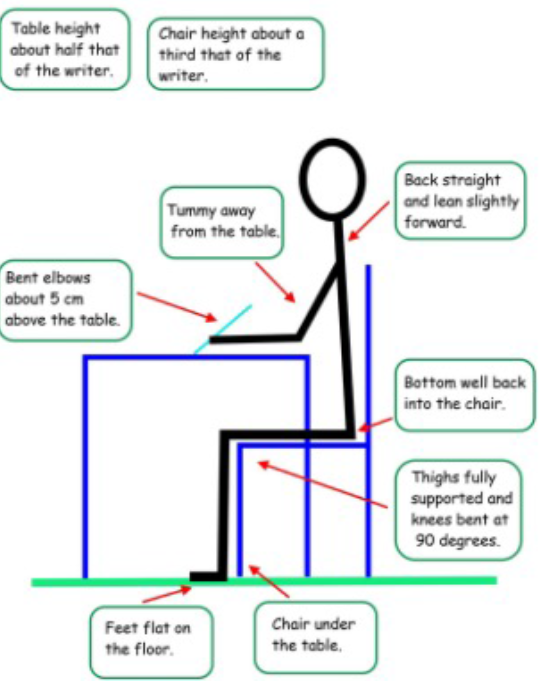 ---
---
The best way to support your child with their writing is to encourage them to complete their home reading!
---
Reading
In Year 2 reading is taught daily. Some children read with the class teacher during guided reading sessions in which children are taught a range of reading skills. Other children work in Read. Write. Inc. groups to help them with their segmenting and blending of words in order to develop fluency. We also have weekly whole class reading comprehension lessons where children learn to develop their retrieval and inference skills.
Each child is issued with a home reading journal and book, which should be read, signed off, and returned to school each week. Home reading is a hugely beneficial way of supporting your child's learning across the curriculum. The children are encouraged to explore a wide range of reading material and are given access to the school library books once a week and where possible we arrange trips to the local library and have themed weeks such as Book Week.
---
Foundation
Geography
This term we will be learning about 'Orienteering'. We will be learning to give instructions using the 4 key compass directions: North, South, East, West and describing the physical and human features in a location or a route. The children will learn to recognise and use symbols on a map.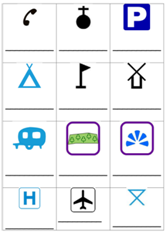 ---
---
Art
During this term our topic focus is 'Drawing'. We will learn:
•To draw images from observation, experience and imagination.
•To use a range of materials, including pencils, chalk, charcoal, pastels, etc.
•To develop their use of space, composition and proportion.
•To use different techniques to create pattern, tone and texture.
Our focus artist is Catherine Rayner who is an Illustrator and write of famous children's books.




---
---
RE
Using the Discovery RE scheme of work, our lessons are wide-reaching and thought-provoking, asking questions such as 'Is it true that Jesus came back to life again?', 'How important is it for Jewish people to do what God asks them to do?' and 'Does going to a Mosque give Muslims a sense of belonging?'
During our studies the children are encouraged to respect and take account of a range of world views as well as making links with non-religious values that we adopt in everyday life.
This half-term we will be learning about what Jesus taught in the Bible. The children will explore the meanings behind famous stories such as the Parable of the Good Samaritan. We will also be learning about how Christians continue the values of kindness in today's world via charities such as the Salvation Army.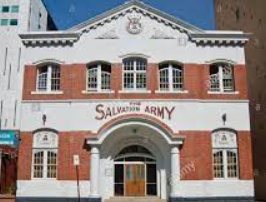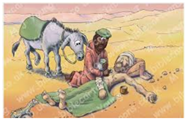 Science
This term our topic is 'Animals, including humans'. The children will explore examples of human and animal growth, learn about the things we need to survive, what humans need to be healthy and what is meant by regular exercise. This is sure to be a valuable unit of work which will provide many opportunities for hands on experiential learning.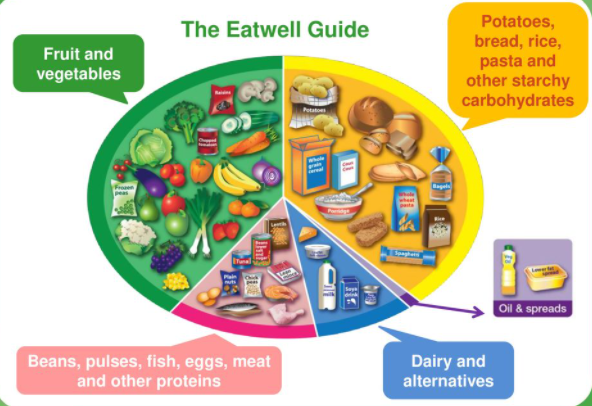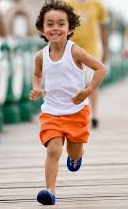 ---
Music
Our musical focus this half term is 'Ourselves'.
The children will be:
Developing the use of vocal sounds to express feelings
• Exploring expression in a conversation without words
• Notating pitch shape and duration using simple line graphics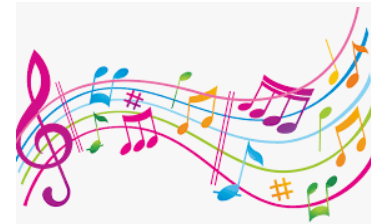 ---
P.E
Every term we will focus on teaching the children particular skills linked to the school's long term plan.
During this half-term our PE focus is gymnastics. The children will develop their ability to perform a range of balances using various body parts. They will be incorporating balances into short routines making use of equipment such as benches, box tops and mats.