Learning in Year Two
Maths
At Midfield we follow maths mastery:
(https://www.ncetm.org.uk/public/files/19990433/Developing_mastery_in_mathematics_october_2014.pdf. )
All aspects of maths will first be taught using concrete materials, progressing onto pictorials and finally using abstract methods. This has been shown to be a fantastic method of building solid and secure mathematical understanding. Once this understanding is secure, children learn how to problem solve and reason. We aim to ground mathematical concepts in the real world to provide context and familiarisation.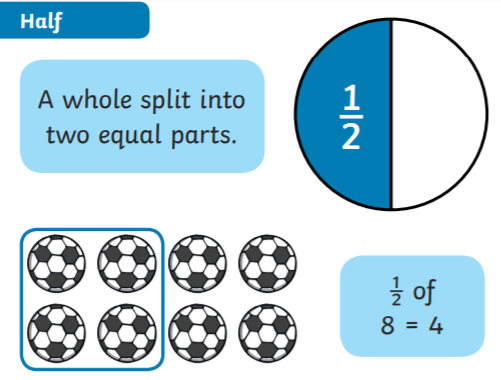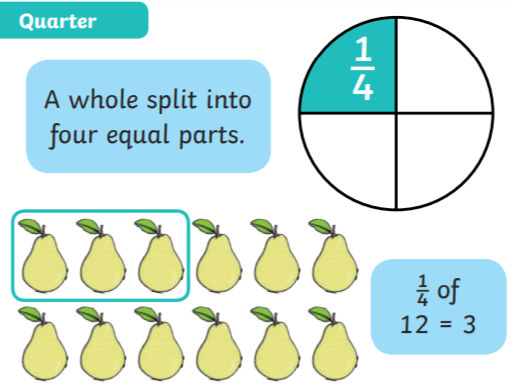 During the Summer Term the children will learn about the topics of position and direction, mass, capacity, temperature and problem-solving.
During the topic of position and direction the children will learn to order and arrange combinations of mathematical objects in patterns and sequences.
They will use mathematical vocabulary to describe position, direction and movement, including movement in a straight line and distinguishing between rotation as a turn and in terms of right angles for quarter, half and three-quarter turns (clockwise and anti-clockwise).
During the topic of mass, capacity and temperature the children will be taught to choose and use appropriate standard units to estimate and measure mass (kg/g); temperature (°C); capacity (litres/ml) to the nearest appropriate unit, using scales, thermometers and measuring vessels.
They will compare and order mass, volume/capacity and record the results using >, < and =
By the end of Year 2 children are expected to be fluent in their 2s, 5s and 10s times tables and to help with that, we have subscribed to Times table Rockstars (with weekly certificates awarded for success and endeavour!). Individual pupil login details will be supplied.
---
English
This term our focus texts will be The Story Machine by Tom McLaughlin, If all the world were by Joseph Coelho and Merrkat Mail by Emily Gravett.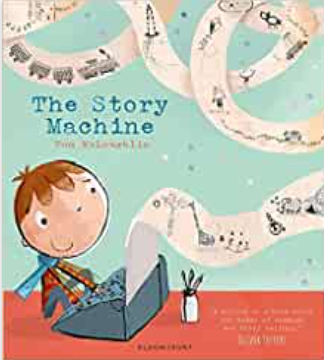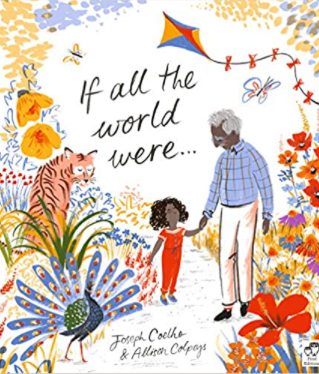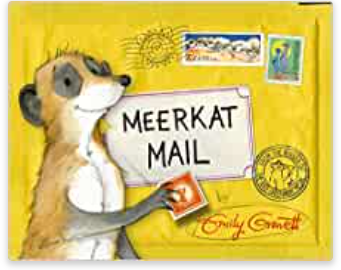 The Story Machine - Elliott is a boy who likes to find things and, one day, he stumbles across a machine. At first, he can't work out what the machine is for – it doesn't beep or buzz like all his other machines and it doesn't have an ON/OFF button. Then, quite by accident, Elliott makes the machine work. The machine makes letters! ...
The children will use this stimulus:
To explore, examine and write with a real typewriter, write non chronological reports, adverts for typewriter and write Instructions for how to use a magic typewriter.
Meerkat Mail - Sunny the meerkat lives with his enormous family in the Kalahari desert. They are all very close... so close, in fact, that one day Sunny decides it's just too crowded and packs his bags. He's off to visit his mongoose cousins. But from the watery world of the Marsh Mongoose to the nocturnal lifestyle of the Malagasy Mongoose, Sunny just doesn't fit in. And who's that shadowy figure who seems to be following him around?
The children will use this stimulus:
To write a Letter/ postcard from Sunny featuring their own home, write fact-files on Meerkats and engage in Persuasive writing such as an adopt a Meerkat leaflet!
Over the year, we use quality texts such as Bananas in my Ears (a collection of nonsense stories, poems, riddles, and rhymes) and Happiness is Watermelon on Your Head (a surreal picture book with a rhyming text), for our writing inspiration and focus.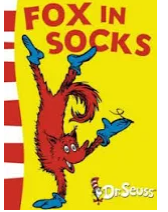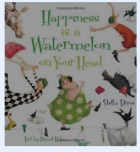 We learn about many different genres of writing, including letters, newspaper reports and descriptions. All the work across the year is linked to either the class story, or a shared class experience - we love providing children with experiential learning wherever possible to promote purposeful learning that they will better retain, long term. We also use foundation subjects for focused Big Writes.
We teach the children how to use a range of features within their writing including;
Capital letters / Finger spaces / Full stops / Expanded noun phrases / Similes / Adverbs / Conjunctions / Adverbials of time / Prefix and suffix words / Apostrophes / Joined handwriting using Teach Handwriting.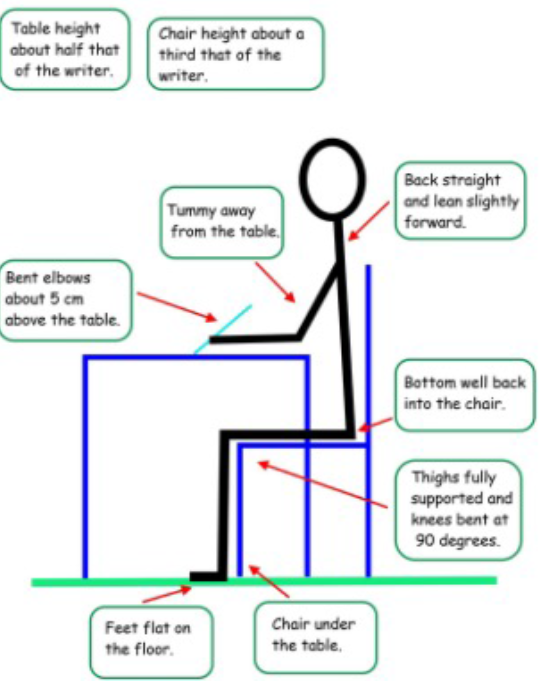 ---
---
The best way to support your child with their writing is to encourage them to complete their home reading!
---
Reading
In Year 2 reading is taught daily. Some children read with the class teacher during guided reading sessions in which children are taught a range of reading skills. Other children work in Read. Write. Inc. groups to help them with their segmenting and blending of words in order to develop fluency. We also have weekly whole class reading comprehension lessons where children learn to develop their retrieval and inference skills.
Each child is issued with a home reading journal and book, which should be read, signed off, and returned to school each week. Home reading is a hugely beneficial way of supporting your child's learning across the curriculum. The children are encouraged to explore a wide range of reading material and are given access to the school library books once a week and where possible we arrange trips to the local library and have themed weeks such as Book Week.
---
Foundation
Geography
This term we will be learning about Australasia/ Oceania (Australia). The children will be taught about Australia's human and physical features, climate and weather patterns as well as exploring a range of basic facts such as capital, currency, language and population.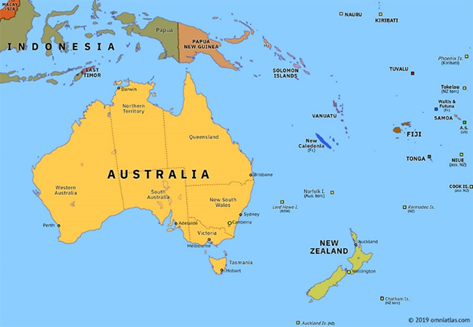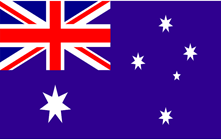 ---
DT
During this term our topic focus is 'Dips and Dippers'. We will learn:
•To use the basic principles of a healthy and varied diet to prepare dishes.
•To demonstrate an understanding of where food comes from.
•To follow safe procedures for food safety and hygiene.
•To cut, slice, peel, grate and juice ingredients safely.
•To combine ingredients in different ways, eg mixing, stirring, folding, etc.
•To explore and evaluate a range of existing salads, identifying likes and dislikes and suggesting improvements.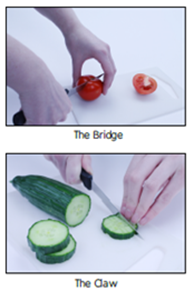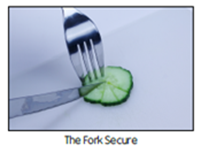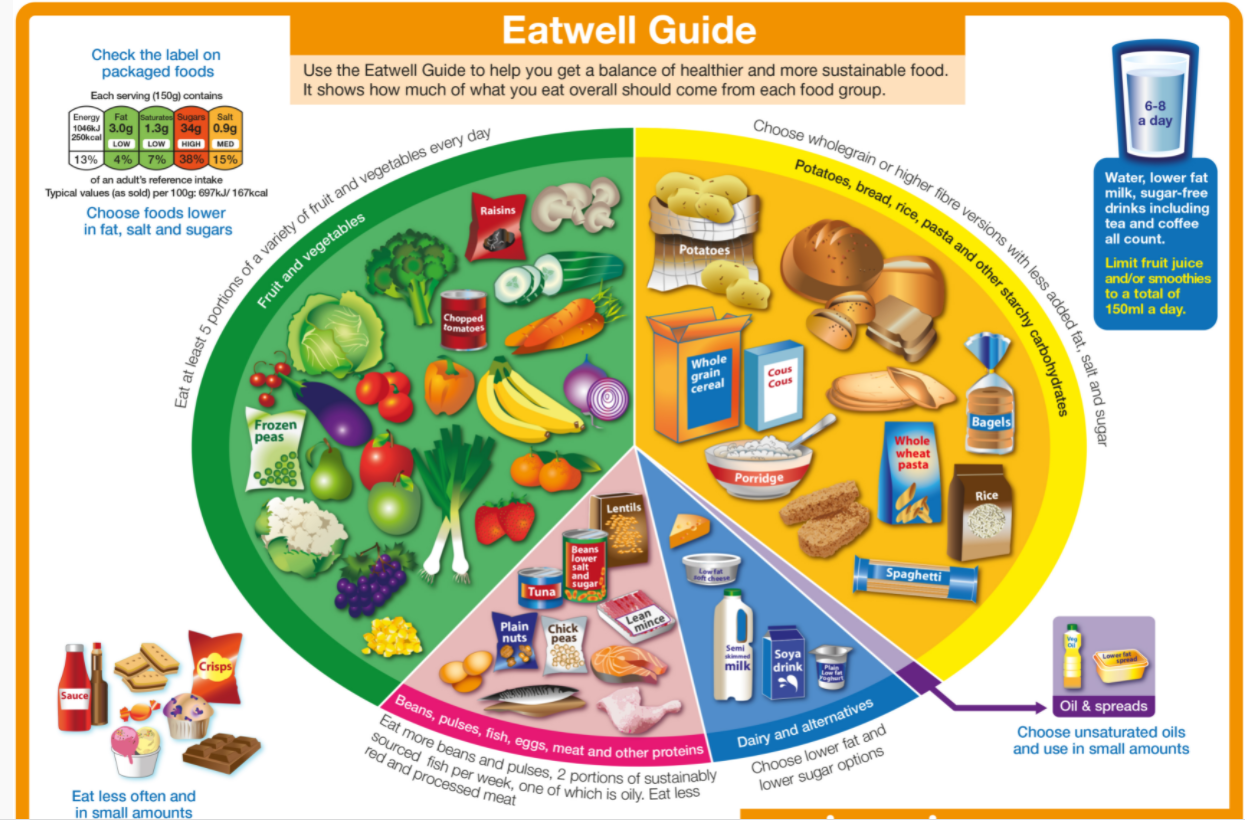 ---
---
RE
Using the Discovery RE scheme of work, our lessons are wide-reaching and thought-provoking, asking questions such as 'Is it true that Jesus came back to life again?', 'How important is it for Jewish people to do what God asks them to do?' and 'Does going to a Mosque give Muslims a sense of belonging?'
During our studies the children are encouraged to respect and take account of a range of world views as well as making links with non-religious values that we adopt in everyday life.
This half-term we will be learning about the Islamic religion. The children will learn about the topics of Community and Belonging and Hajj.
The children will explore the features of a mosque, what happens there and why Muslims pray there. They will then learn about the five pillars of Islam with a special focus on learning about the importance of Hajj (pilgrimage to Mecca).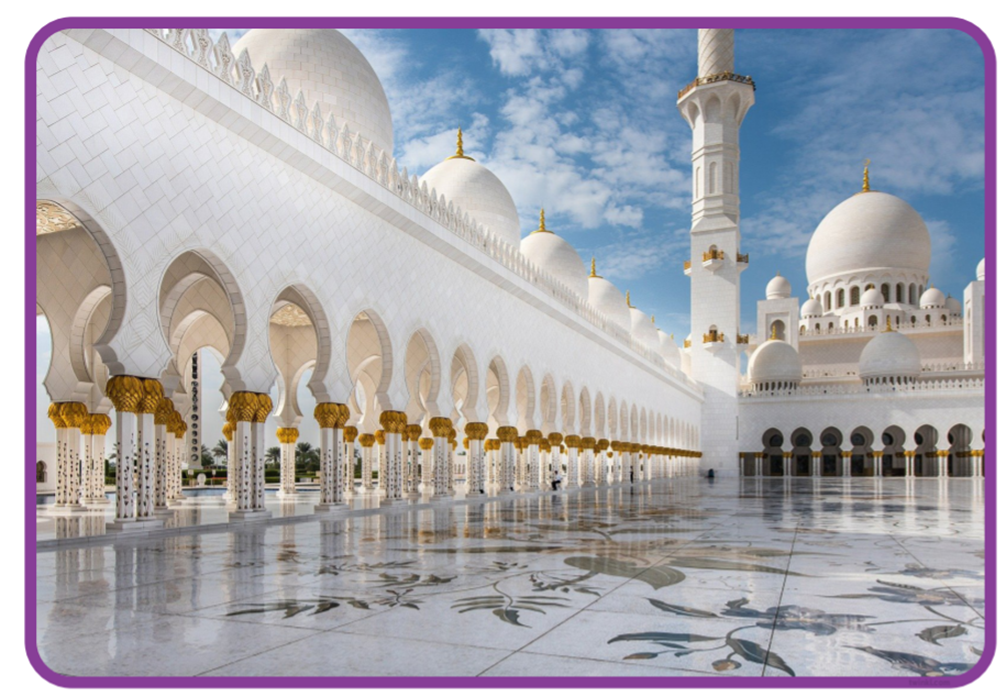 Science
This term our topic is 'The Environment'. The children will learn that our planet provides everything that we and all living things need. They will learn about the causes and effects of climate change and what we can do to reduce our carbon footprint.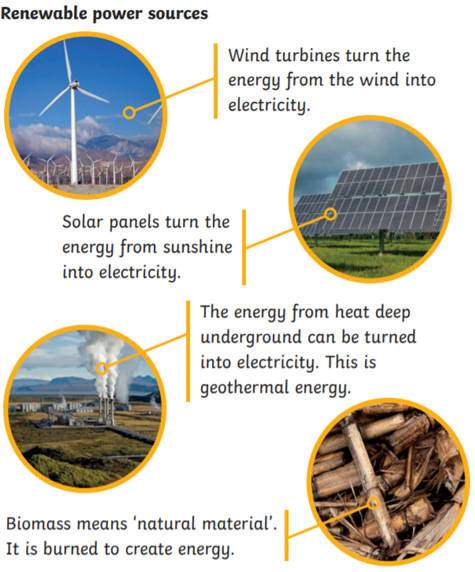 ---
Music
Our musical focus this half term is Weather and the children will be exploring sounds, pattern and musical beats.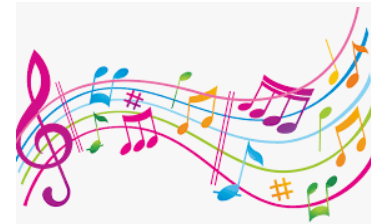 ---
P.E
Every term we will focus on teaching the children particular skills linked to the school's long term plan.
During this half-term our PE focus is gymnastics, swimming and athletics.