Learning in Year Two
Maths
At Midfield we follow maths mastery:
(https://www.ncetm.org.uk/public/files/19990433/Developing_mastery_in_mathematics_october_2014.pdf. )
All aspects of maths will first be taught using concrete materials, progressing onto pictorials and finally using abstract methods. This has been shown to be a fantastic method of building solid and secure mathematical understanding. Once this understanding is secure, children learn how to problem solve and reason. We aim to ground mathematical concepts in the real world to provide context and familiarisation.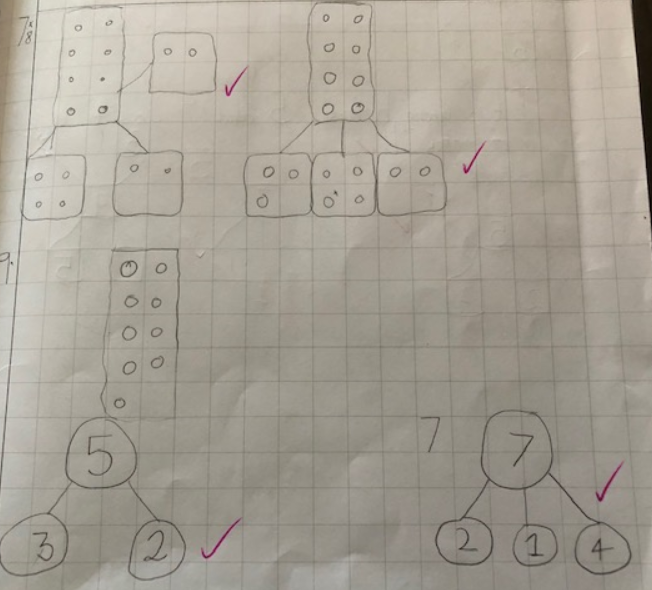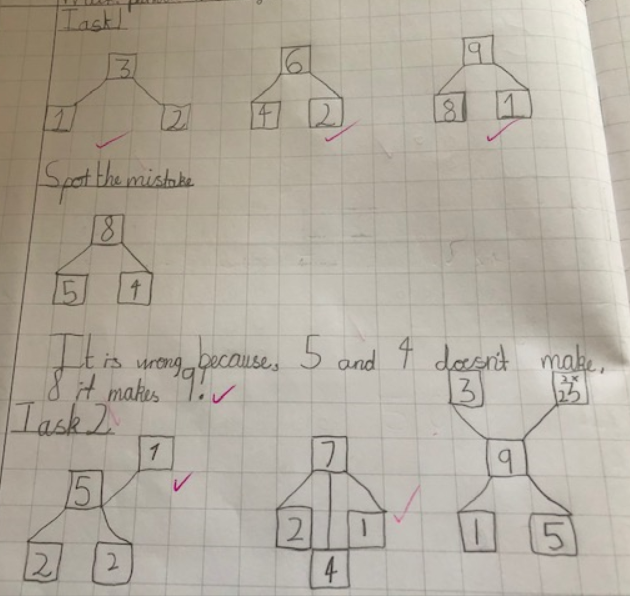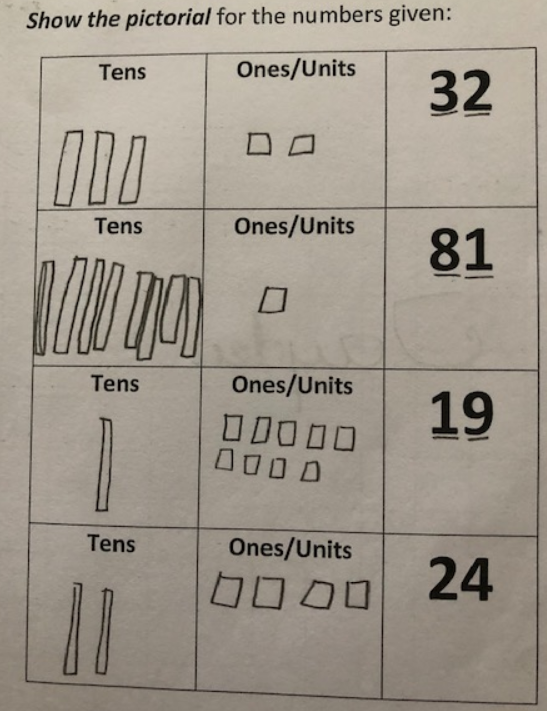 During this first term the children will learn about the topic of Place Value whilst ensuring that we still cover any learning that has been missed in year one.
The children will learn about what each digit represents in a two digit number, they will partition numbers in different ways (i.e. 14 = 7 + 7, 14 = 10 + 4) and recombine numbers (i.e. 2 tens and 2 units = 22). We will also be learning to read and write numbers to 100 in both numerals and words as well as continuing number sequences that go forwards/backwards in ones, twos, fives and tens.
By the end of Year 2 children are expected to be fluent in their 2s, 5s and 10s times tables and to help with that, we have subscribed to the PIXL Times Table app (with weekly certificates awarded for success and endeavour!). See https://timestable.pixl.org.uk/Timestables.html school username MF6090, individual pupil login details supplied.
---
English
This term our first text will be Lila and the Secret of Rain - a beautifully illustrated story set in Africa, which sets out the tale of Lila and her quest for rain. Over the year, we use quality texts such as Bananas in my Ears (a collection of nonsense stories, poems, riddles, and rhymes) and Happiness is Watermelon on Your Head (a surreal picture book with a rhyming text), for our writing inspiration and focus.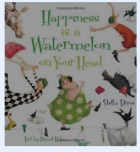 We learn about many different genres of writing, including letters, newspaper reports and descriptions. All the work across the year is linked to either the class story, or a shared class experience - we love providing children with experiential learning wherever possible to promote purposeful learning that they will better retain, long term. We also use foundation subjects for focused Big Writes.
We teach your children how to use a range of features within their writing including;
Capital letters / Finger spaces / Full stops / Expanded noun phrases / Similes / Adverbs / Conjunctions / Adverbials of time / Prefix and suffix words / Apostrophes / Joined handwriting using Penpals for Handwriting.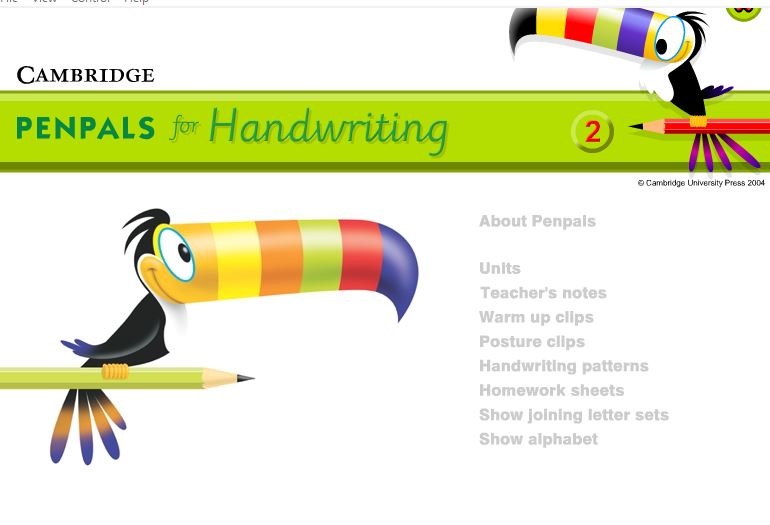 ---
---
The best way to support your child with their writing is to encourage them to complete their home reading!
---
Reading
In Year 2 reading is taught daily. Some children read with the class teacher during guided reading sessions in which children are taught comprehension skills. Other children remain in Read. Write. Inc. groups to help them with their segmenting and blending of words.
Each child is issued with a home reading journal and book, which should be read, signed off, and returned to school daily. Home reading is a hugely beneficial way of supporting your child's learning across the curriculum. We have several schemes within the school such as free visiting the school library at lunchtimes, to encourage their independent enjoyment of reading and school trips to our local St Pauls' Cray Library. Each week, Mrs Kaur invites a 'Reader of the week' to share a book of theirs with the class to promote reading confidence and a class love of books.
---
Foundation
Geography
This term we will be learning all about orienteering. We will learn how to read map, what different map symbols mean and how to follow directions. We will even be buying a time capsule with a secret map to it's location - only to be opened in ten years time!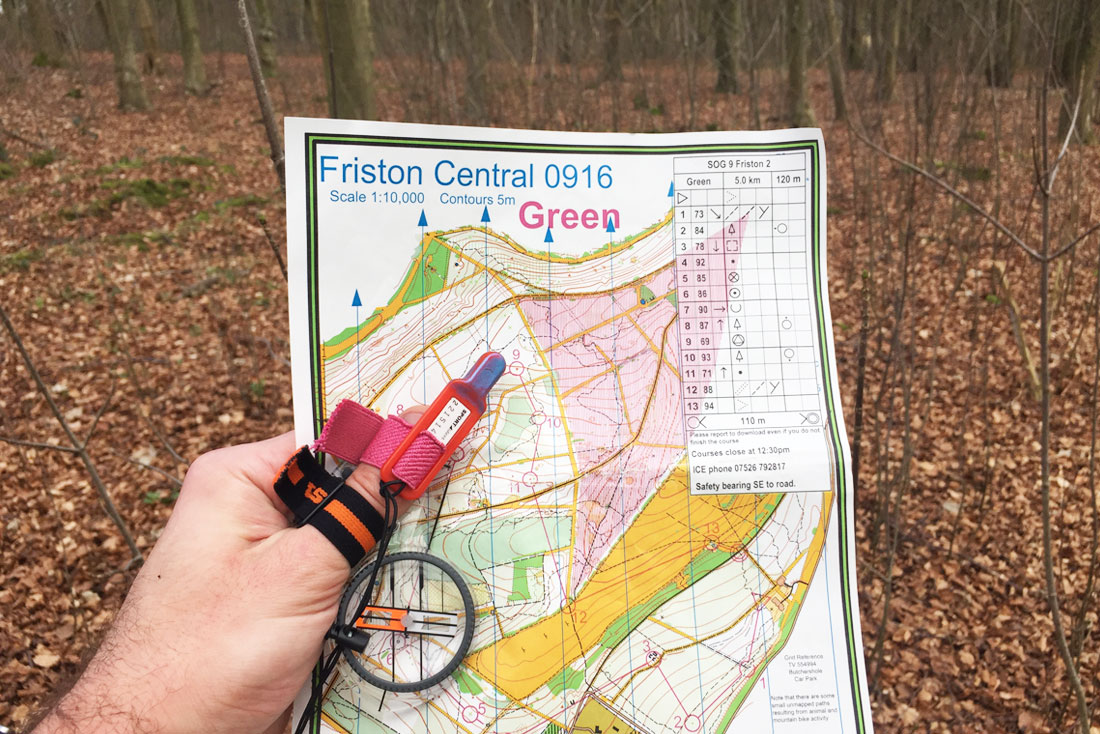 ---
Computing
We will be having ICT on a weekly basis this year and we have some rather exciting projects lined up for the children. During our lessons we will organise our work into files, folders and drives; very useful when writing each other some secret spy notes! We will move on to creating digital pictures using an online tool - School Sketchpad 5.1
---
Art & DT
This term we will be studying an art topic and our focus is on drawing. We will learn to appreciate different drawing styles and discover how significant illustrators have used drawing to express ideas in their creative work. The children will explore the work of the famous artist Catherine Rayner.
Check out the following website: http://www.catherinerayner.co.uk/sketchbook
---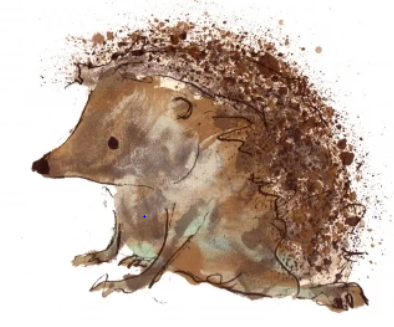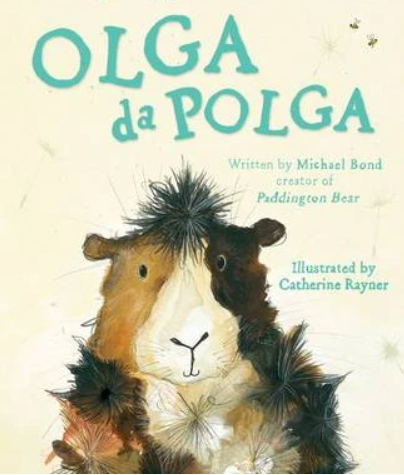 ---
RE
Using the Discovery RE scheme of work, our lessons are wide-reaching and thought-provoking, asking questions such as 'Is it true that Jesus came back to life again?', 'How important is it for Jewish people to do what God asks them to do?' and 'Does going to a Mosque give Muslims a sense of belonging?'
During our studies the children are encouraged to respect and take account of a range of world views as well as making links with non-religious values that we adopt in every day life.
This half term we will be using Bible stories to learn about what Jesus taught about friendship and how we can be good friends to others.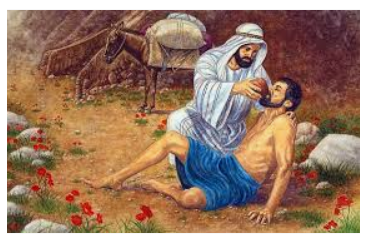 Science
This term our topic is called 'Animals including humans'. We will:
Learn that animals, including humans, have offspring which grow into adults
Find out about and describe the basic needs of animals, including humans, for survival (water, food and air)
Describe the importance for humans of exercise, eating the right amounts of different types of food, and hygiene.
Our learning will be very practical and hands on making use of the fantastic grounds that we have to support and embed our learning.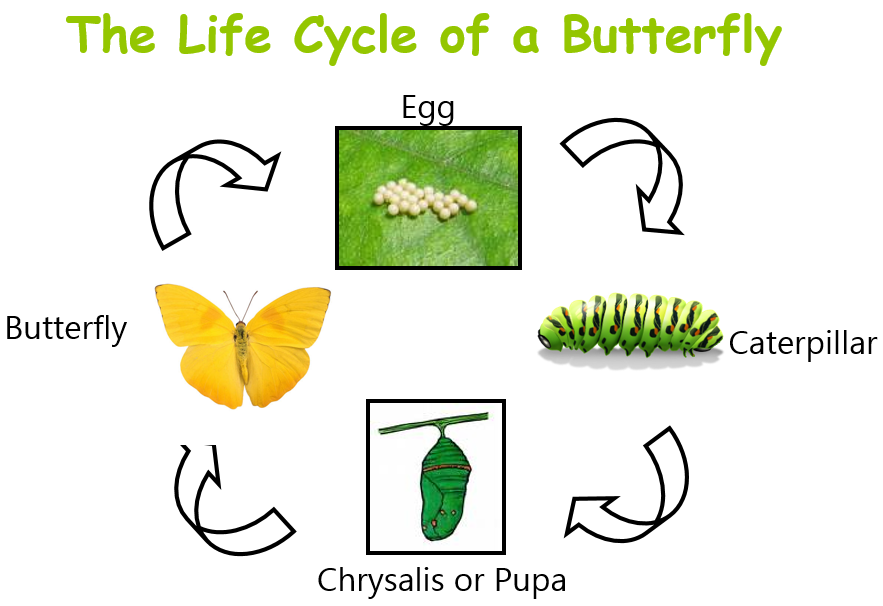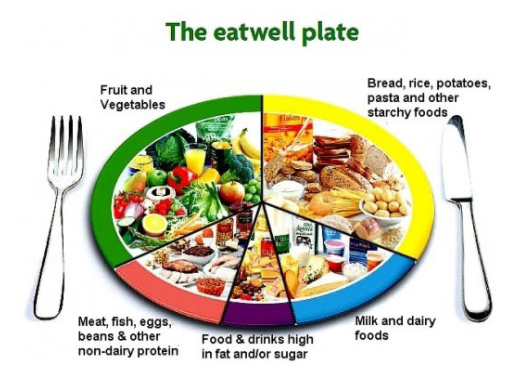 ---
Music
Our musical focus this half term is 'Exploring sounds'.
The children will discover ways to use their voices to describe feelings and moods. They will create and notate vocal sounds, building up to a performance. The children will also be learning to use a range of percussion instruments with a focus on drumming.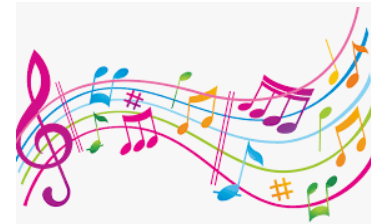 ---
P.E
Every other term we swim in our very own swimming pool! We also manage to fit in other sporting events such as Mini Marathons - what a sporty bunch! This half term we will have PE.