Learning in Year Two
Maths
At Midfield we follow maths mastery:
(https://www.ncetm.org.uk/public/files/19990433/Developing_mastery_in_mathematics_october_2014.pdf. )
All aspects of maths will first be taught using concrete materials, progressing onto pictorials and finally using abstract methods. This has been shown to be a fantastic method of building solid and secure mathematical understanding. Once this understanding is secure, children learn how to problem solve and reason. We aim to ground mathematical concepts in the real world to provide context and familiarisation.
During the autumn Term the children will learn about the topics of place value, addition and subtraction.
During the topic of place value the children will learn to:
* Count in steps of 2, 3, and 5 from 0, and in 10s from any number, forward and backward
* Recognise the place value of each digit in a two-digit number (10s, 1s)
* Identify, represent and estimate numbers using different representations, including the number line
* Compare and order numbers from 0 up to 100; use <, > and = signs
* Read and write numbers to at least 100 in numerals and in words
* Use place value and number facts to solve problems
During the topic of addition/subtraction the children will be taught to:
Solve problems with addition and subtraction:
using concrete objects and pictorial representations, including those involving numbers, quantities and measures
applying their increasing knowledge of mental and written methods
recall and use addition and subtraction facts to 20 fluently, and derive and use related facts up to 100
Add and subtract numbers using concrete objects, pictorial representations, and mentally, including:
a two-digit number and 1s
a two-digit number and 10s
adding 3 one-digit numbers
By the end of Year 2 children are expected to be fluent in their 2s, 5s and 10s times tables and to help with that, we have subscribed to Times table Rockstars (with weekly certificates awarded for success and endeavour!). Individual pupil login details will be supplied.
---
English
This term our focus texts will be Lila and the Secret of Rain by David Conway and The Diary of a Killer Cat by Anne Fine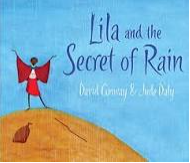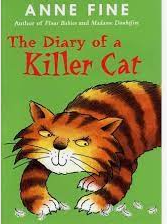 Lila and the Secret of Rain - For months the sun has burned down on Lila's Kenyan village. It is too hot to gather firewood, too hot to weed the garden, even too hot to milk the cow. Without rain the well will run dry and the crops will fail. Lila is so worried that when her grandfather whispers to her the secret of rain, she decides to go and talk to the sky herself. How Lila saves the village by telling the sky the saddest thing she knows is told in David Conway's elegant and spare prose style, which is complemented perfectly by Jude Daly's beautiful and poignant illustrations.
The children will use this stimulus to engage in activities such as:
- Retelling the story
- Descriptions
- Rain poetry
- In character role
- Instructions for bringing on the rains
- Report writing
The Diary of a Killer Cat - Poor Ellie is horrified when Tuffy drags a dead bird into the house. Then a mouse. But Tuffy can't understand what all the fuss is about.
Who on earth will be the next victim to arrive through the cat-flap? Can soft-hearted Ellie manage to get her beloved pet to change his wild, wild ways before he ends up in even deeper trouble?
The hilarious antics of Tuffy and his family as told by the killer cat himself.
The children will use this stimulus to engage in activities such as:
- Letter writing
- In character role
- Character description.
- Newspaper
- Diary entry
- Wanted poster
- Non-Fiction report about cats.
Over the year, we use quality texts such as Bananas in my Ears (a collection of nonsense stories, poems, riddles, and rhymes) and Happiness is Watermelon on Your Head (a surreal picture book with a rhyming text), for our writing inspiration and focus.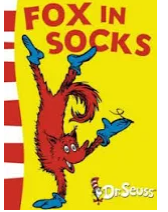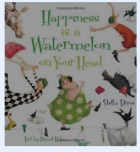 We learn about many different genres of writing, including letters, newspaper reports and descriptions. All the work across the year is linked to either the class story, or a shared class experience - we love providing children with experiential learning wherever possible to promote purposeful learning that they will better retain, long term. We also use foundation subjects for focused Big Writes.
We teach the children how to use a range of features within their writing including;
Capital letters / Finger spaces / Full stops / Expanded noun phrases / Similes / Adverbs / Conjunctions / Adverbials of time / Prefix and suffix words / Apostrophes / Joined handwriting using Teach Handwriting.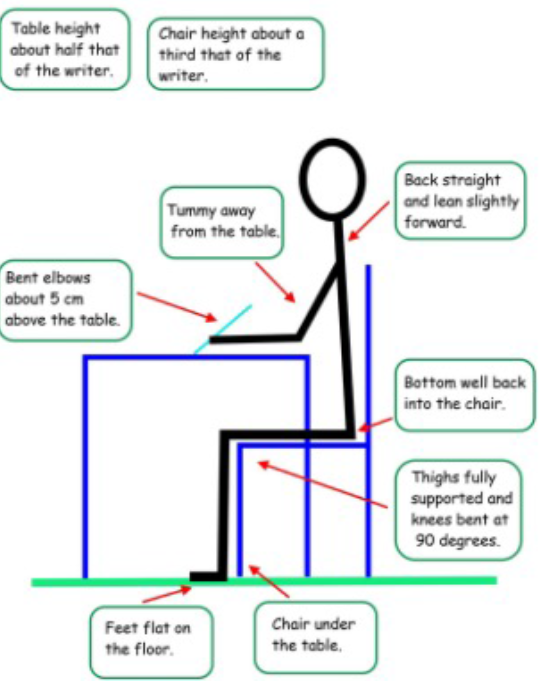 ---
---
The best way to support your child with their writing is to encourage them to complete their home reading!
---
Reading
In Year 2 reading is taught daily. Some children read with the class teacher during guided reading sessions in which children are taught a range of reading skills. Other children work in Read. Write. Inc. groups to help them with their segmenting and blending of words in order to develop fluency. We also have weekly whole class reading comprehension lessons where children learn to develop their retrieval and inference skills.
Each child is issued with a home reading journal and book, which should be read, signed off, and returned to school each week. Home reading is a hugely beneficial way of supporting your child's learning across the curriculum. The children are encouraged to explore a wide range of reading material and are given access to the school library books once a week and where possible we arrange trips to the local library and have themed weeks such as Book Week.
---
Foundation
Geography
This term we will be learning about Spatial Sense and orienteering.
The children will be taught :
. To use aerial and plan perspectives to recognise landmarks.
. To construct a key
. To understand N, S, E, W
* To make, read and follow maps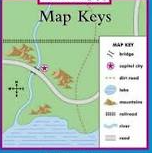 ---
Art
During this term our topic focus is 'Drawing'. We will learn:
To draw images from observation, experience and imagination.
To use a range of materials, including pencils, chalk, charcoal, pastels, etc.
To notice line, shape and pattern and use these visual qualities when drawing impressions of people, places, events, objects and animals, real and imagined.
To appreciate different drawing styles and discover how significant illustrators have used drawing to express ideas in their creative works.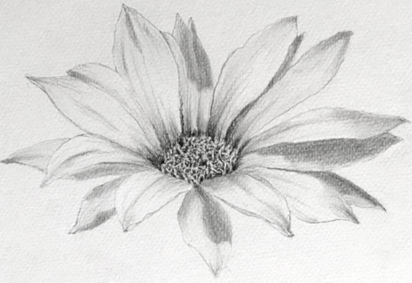 ---
RE
Using the Discovery RE scheme of work, our lessons are wide-reaching and thought-provoking, asking questions such as 'Is it true that Jesus came back to life again?', 'How important is it for Jewish people to do what God asks them to do?' and 'Does going to a Mosque give Muslims a sense of belonging?'
During our studies the children are encouraged to respect and take account of a range of world views as well as making links with non-religious values that we adopt in everyday life.
This half-term we will be learning about what Jesus taught in the Bible.
The children will explore the concept of kindness, what it means to be kind and how it affects others. We will learn about The Salvation army and that it is a Christian charity that promotes kindness all over the world through charitable acts. Their work is influenced by the teachings of Jesus.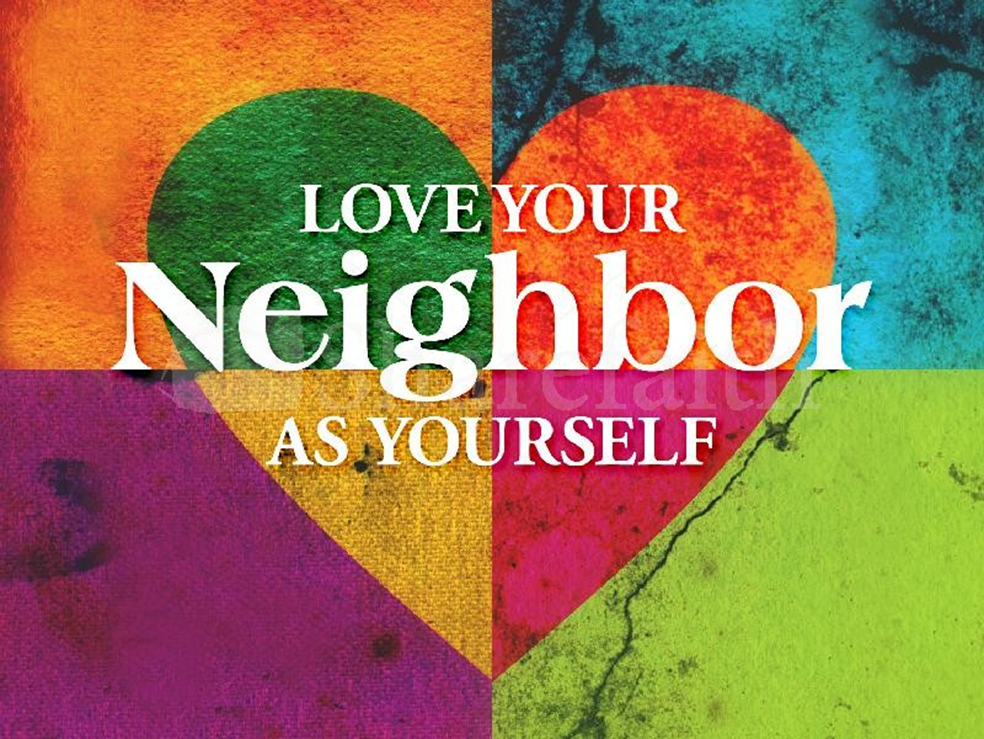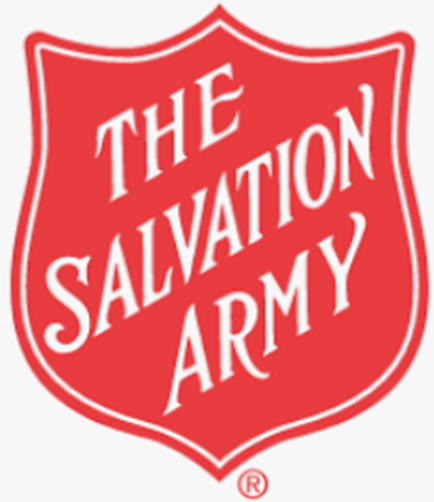 Science
This term our topic is 'Animals including Humans'. We will :
• Learn that animals, including humans, have offspring which grow into adults
• Find out about and describe the basic needs of animals, including humans, for survival (water, food and air)
• Describe the importance for humans of exercise, eating the right amounts of different types of food, and hygiene.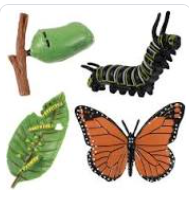 ---
Music
Our musical focus this half term is Ourselves and the children will be exploring sounds, pattern and musical beats.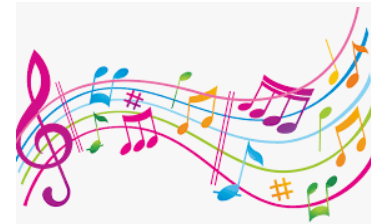 ---
P.E
Every term we will focus on teaching the children particular skills linked to the school's long term plan.
During this half-term our PE focus is gymnastics.