Meet our Local Advisory Council Members
Local Advisory Council and relevant Pecuniary Interests 2022-23
To access further information on the governors listed, please click on their names below
Tim Cross Chair of Local Advisory Council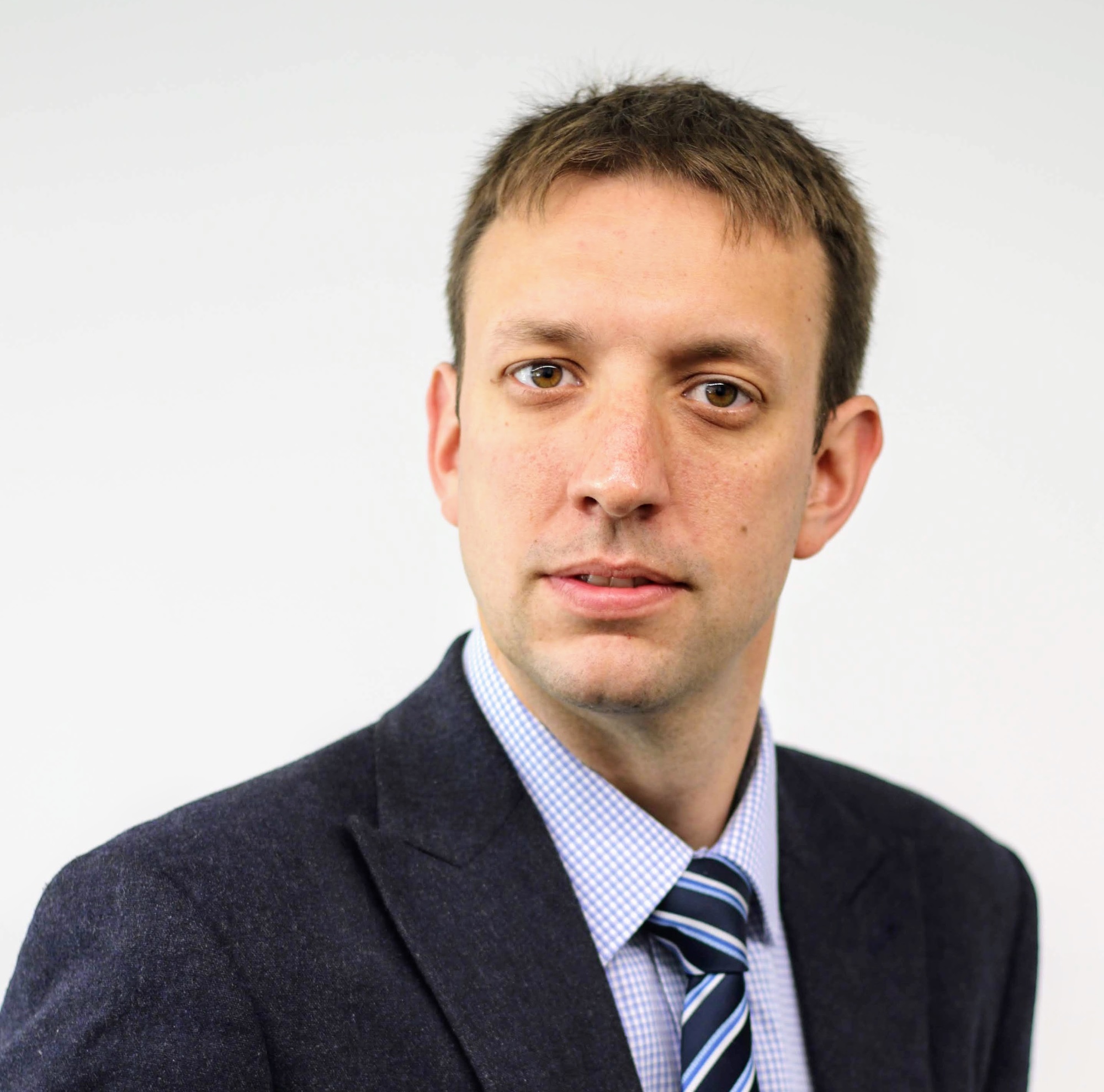 Tim started his career as a secondary school teacher but currently works part time as the Pastor of the River Church in St Pauls Cray which is seeking to care and support the local community. In his other role he works for the Leigh Academies Trust as the Head of Digital Engagement supporting schools in using technology to drive forward learning and progress. He is married with three boys who all attend Midfield Primary School.
Type of Appointment: Trust appointed Parent
Date of Appointment: 10 July 2017 (4 years)
Attendance Record 2022/23: 0 of 0
Business or Pecuniary Interest: Director Eltham Green Community Interest; Head of Learning Technology Leigh Academies Trust
Date Interest Acquired: June 2017; August 2013
Business Interests of close family members : None declared
Gifts of Hospitality Received: None declared
Hannah Smith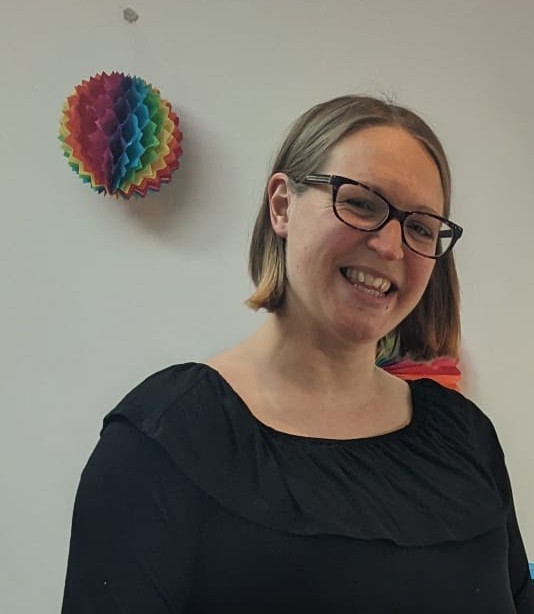 I qualified as a primary school teacher in 2012, and enjoyed 6 years of classroom teaching, before leaving to become a foster carer and develop my skills in caring for children with significant traumas. I have completed a masters degree, majoring in raising academic achievement for children in care, and I have mentored and trained other carers to better support the education of our young people. I now am a full-time mum to a foster son as well as two birth children, and I am passionate about supporting teachers and families to ensure that all children get the most out their education experience.
Type of Appointment: Trust appointed Parent
Date of Appointment: 19 April 2023 (4 years)
Attendance Record 2022/23: 0 of 0
Business or Pecuniary Interest: None declared
Date Interest Acquired: None declared
Business Interests of close family members : None declared
Gifts of Hospitality Received: None declared
Dan Osborn Headteacher
Type of Appointment: Headteacher
Date of Appointment: 1 September 2022
Attendance Record 2022-23: 0 of 0
Business or Pecuniary Interest: None declared
Date Interest Acquired: n/a
Business Interests of close family members : None declared
Gifts of Hospitality Received: None declared
Gulcin Sesli Executive Head Teacher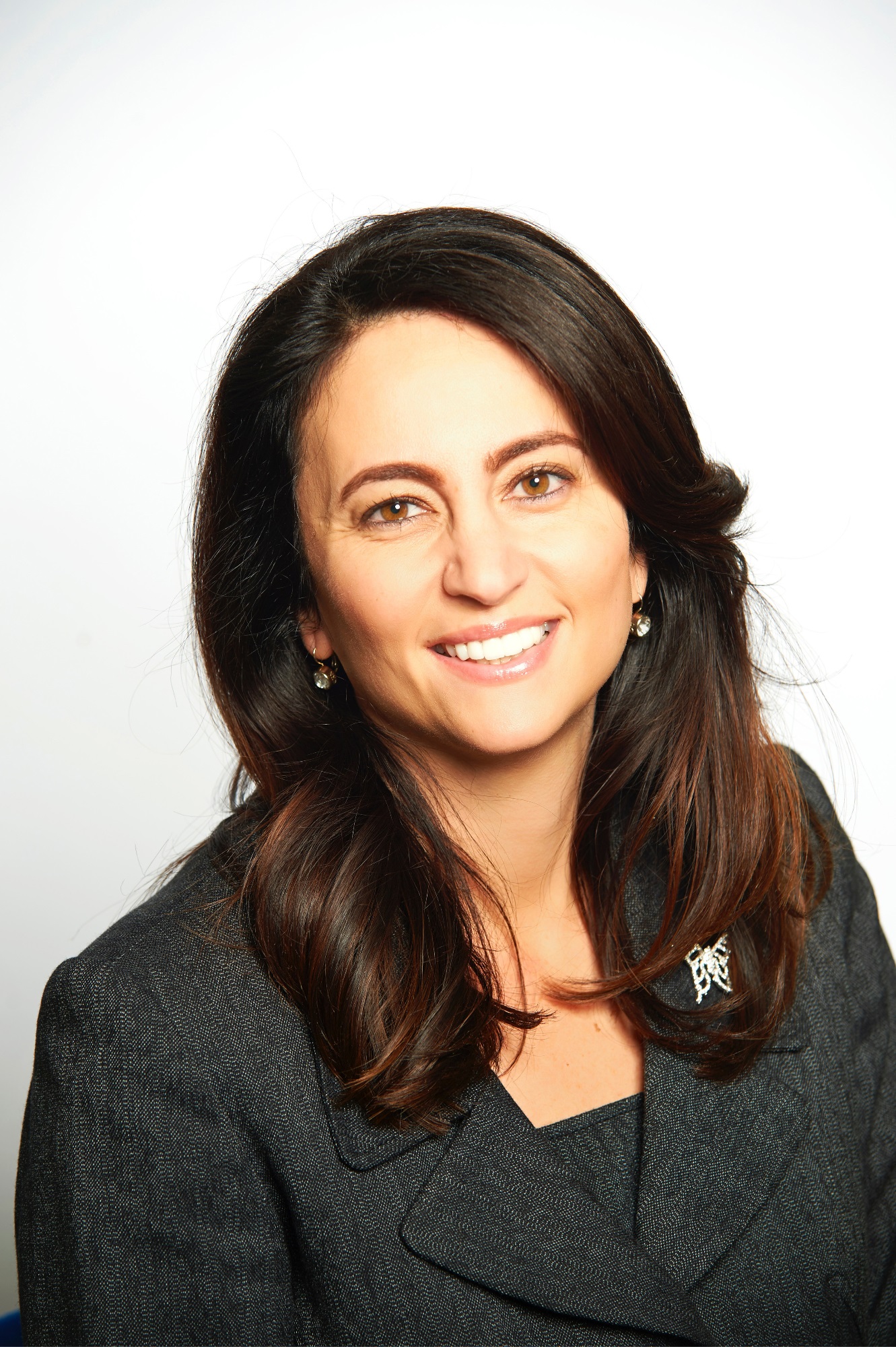 Type of Appointment: Executive Head Teacher
Date of Appointment: n/a
Attendance Record 2022-23: n/a
Business or Pecuniary Interest: Executive Head Teacher
Date Interest Acquired: September 2017
Business Interests of close family members : None declared
Gifts of Hospitality Received: None declared
Former LC Members
Karen Kick
Type of Appointment: Staff elected
Date of Appointment: 7th November 2013 (4 years) term ended 6th November 2017
Attendance Record (2017-18): 1 of 1
Business or Pecuniary Interest: None declared
Date Interest Acquired: n/a
Business Interests of close family members : None declared
Gifts of Hospitality Received: None declared
Lisa Elliott
Type of Appointment: Trust appointed
Date of Appointment: 10 October 2017 (4 years) resigned 23 May 2018
Attendance Record (2017-18): 5 of 5
Business or Pecuniary Interest: Free schools project manager at DfE
Date Interest Acquired: TBC
Business Interests of close family members : None declared
Gifts of Hospitality Received: None declared
Linda Sokoloff
Type of Appointment: Trust appointment
Date of Appointment: 11 December 2015 (4 years) resigned 20 July 2018
Attendance Record 2017/18: 6 of 6
Business or Pecuniary Interest: None declared
Date Interest Acquired: n/a
Business Interests of close family members : Declared
Gifts of Hospitality Received: None declared
Sarah Hunt
Type of Appointment: Trust appointed Parent
Date of Appointment: 8th February 2018 (4 years)
Attendance Record 2018/19: 6 of 8
Business or Pecuniary Interest: None declared
Date Interest Acquired: n/a
Business Interests of close family members : None declared
Gifts of Hospitality Received: None declared
Amanda Hughes
Type of Appointment: Trust appointment
Date of Appointment: 2 November 2017 (4 years)
Attendance Record 2020/21: 1 of 1
Business or Pecuniary Interest: None declared
Date Interest Acquired: n/a
Business Interests of close family members : None declared
Gifts of Hospitality Received: None declared
Theresa Mebitaghan
Type of Appointment: Trust Appointed
Date of Appointment: 10 October 2019 (4 years)
Attendance Record 2020/21: 0 of 1
Business or Pecuniary Interest: Director TM Hair Ltd; Director Beezees Creations
Date Interest Acquired: TBC
Business Interests of close family members : None declared
Gifts of Hospitality Received: None declared
Councillor Judith Ellis
Type of Appointment: Trust appointment
Date of Appointment: 18 October 2018
Attendance Record 2021/22: 4 of 4
Business or Pecuniary Interest: MP's Caseworker; Governor at Riverside School
Date Interest Acquired: 2000; TBC
Business Interests of close family members : None declared
Gifts of Hospitality Received: None declared
Jackie Barton
Type of Appointment: Head of School
Date of Appointment: n/a
Attendance Record 2021/22: 4 of 4
Business or Pecuniary Interest: None declared
Date Interest Acquired: n/a
Business Interests of close family members : None declared
Gifts of Hospitality Received: None declared
Shamini Balabaskaran
Type of Appointment: Trust appointed
Date of Appointment: 8th February 2022 (4 years)
Attendance Record 2022/23: 0 of 0
Business or Pecuniary Interest: None declared
Date Interest Acquired: n/a
Business Interests of close family members : None declared
Gifts of Hospitality Received: None declared