Meet the Leadership Team
Mrs Sesli - Executive Head Teacher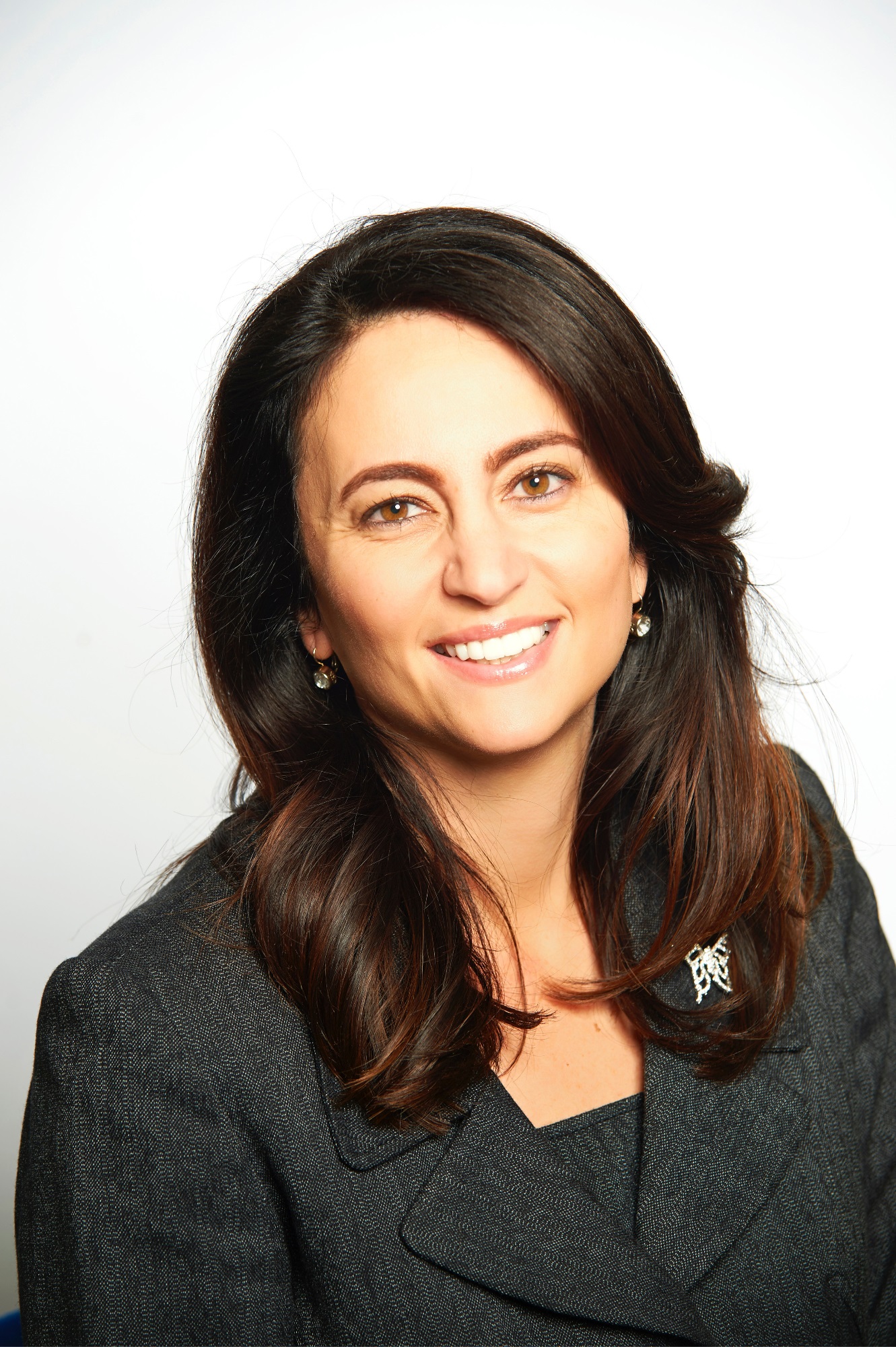 Mrs Sesli is the Executive Head Teacher. She leads and manages both Midfield Primary School and Leesons Primary School. As the Head Teacher of Midfield for 5 years, she has a track record of improving standards, teaching and learning and raising the expectation of the school community. Previous to her role as Head Teacher, she had been a Deputy Head of a large, 'outstanding' Primary School in Kent and was a Lead Literacy and Assessment Leader for Kent. She has served the Education sector for many years and has a great passion in making a real difference to the lives of all children. Mrs Sesli strongly believes that all children and young people deserve the best education, no matter where they are from or what part of the world they are born in. Mrs Sesli is committed to high expectations and consistency for teaching and learning at Midfield. She also believes it is important to develop children's confidence, self-esteem and resilience which will equip them with the necessary tools to overcome challenges and be ready for the next phase of their learning.
As well as being a busy parent to two teenagers, in her spare time Mrs Sesli loves attending fitness classes, in particular Zumba and Body Combat. She loves going to Cyprus in the summer, where she enjoys visiting her family as well as soaking up a few sun rays!
Mrs Barton - Head of School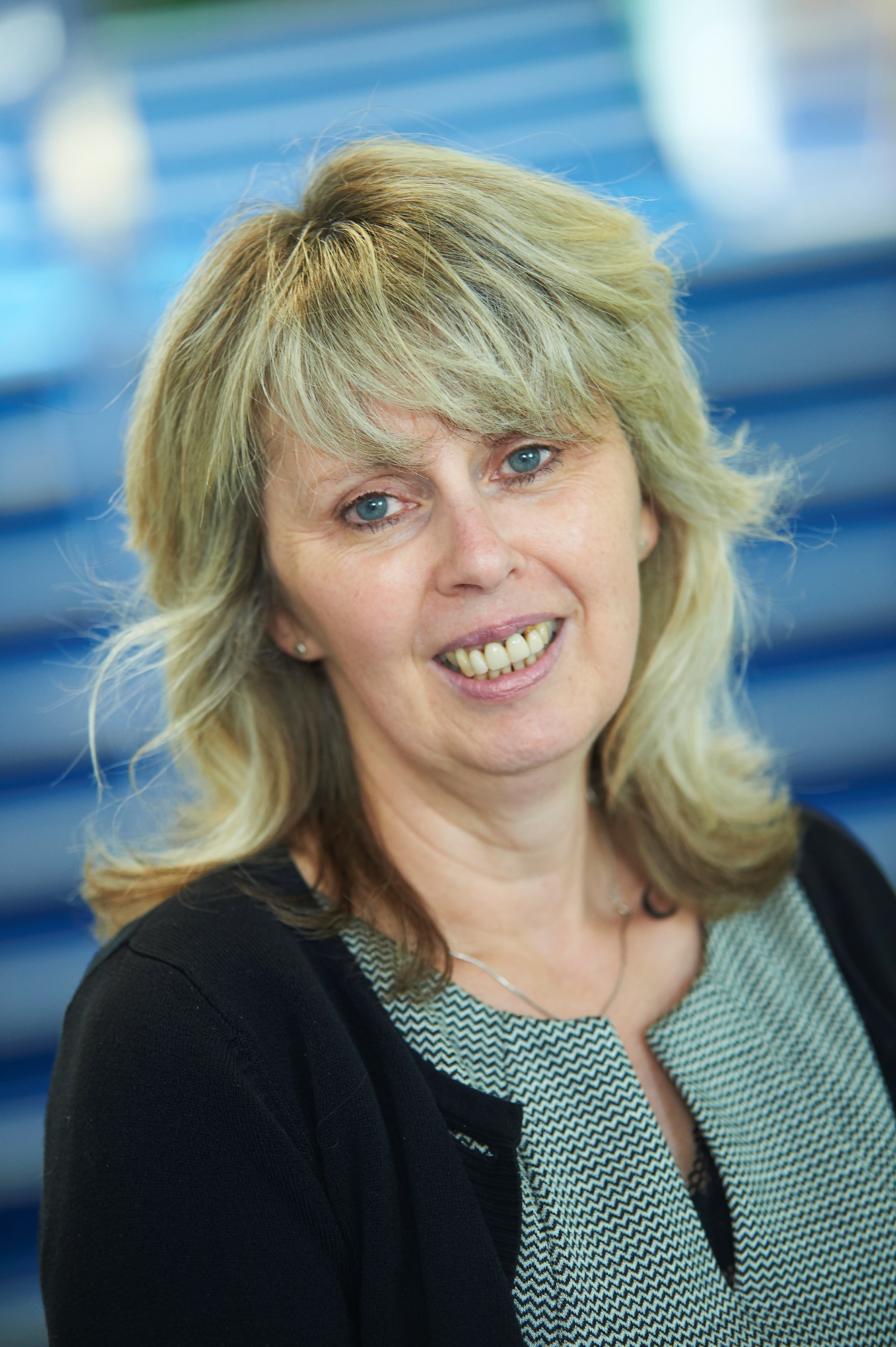 Mrs Barton is very proud to be Head of School at Midfield Primary School. In her new role she has overall responsibility for the day to day running of the school where she looks after the wonderful pupils and staff.
When Mrs Barton first arrived at Midfield she introduced Read Write Inc to the school and as a result children make excellent progress in their reading. In her previous role as Deputy Head, Mrs Barton was responsible for English and Assessment where she introduced the child friendly Learning Ladders as an assessment tool for both pupils, teachers and parents. Mrs Barton is passionate about every child being able to read and write so they develop a passion for life long reading. Through team teaching Mrs Barton has supported and provided training to support teachers and PTPs (professional teaching partners) to teach English effectively and enthusiastically.
Before joining Midfield in 2013, Mrs Barton previously worked at an 'outstanding' Kent primary school as KS1 leader and English coordinator. When Mrs Barton is not working, she loves to be at home with her husband, two grown up children and the family dog rescued from Battersea. Mrs Barton enjoys reading, swimming, visiting the gym, cinema, going to the theatre, following West Ham and walking their family dog, all which keep her very busy.
Mr Le Conte - Deputy Head of School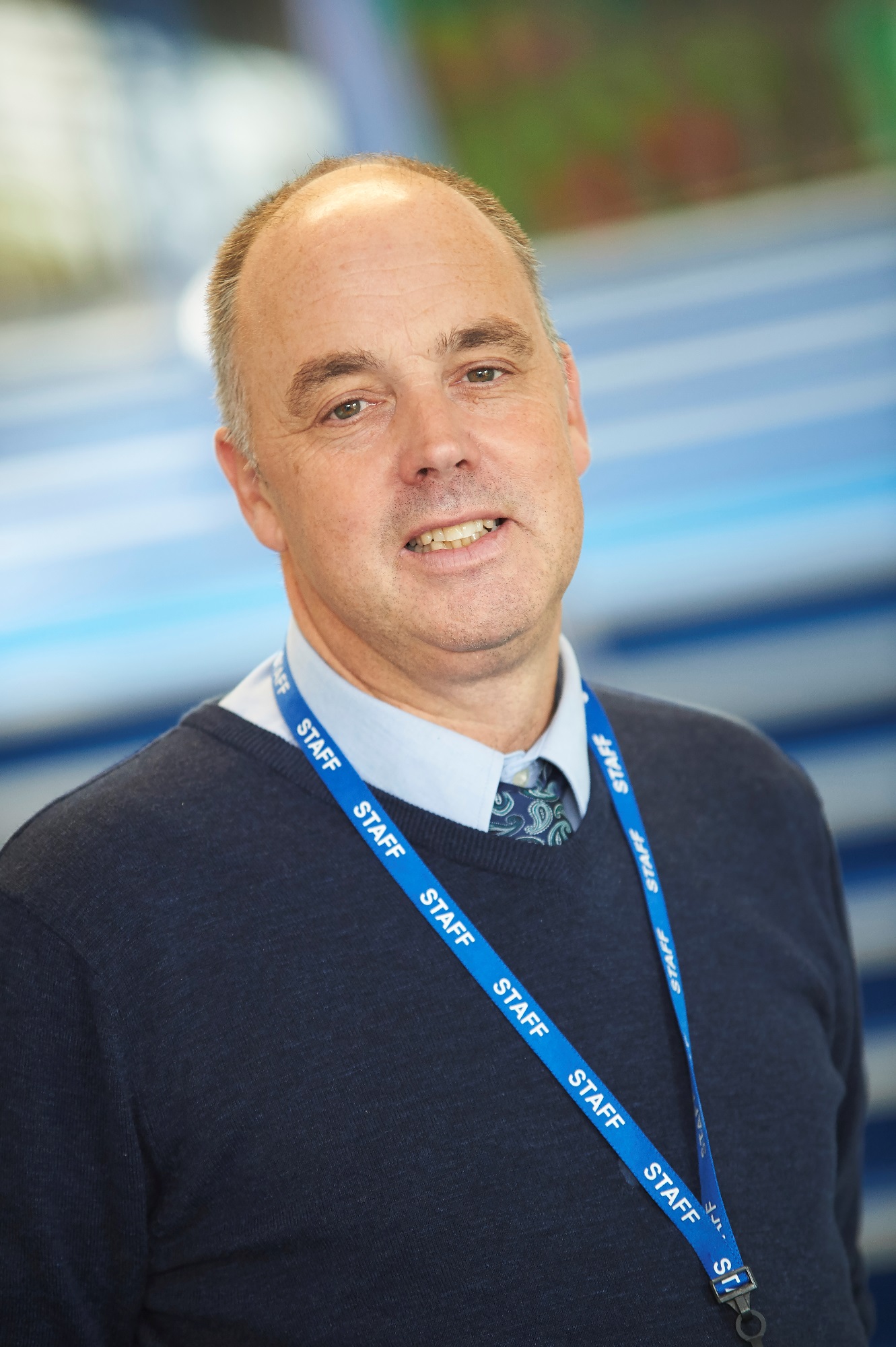 Mr Le Conte is Deputy Head of School with a responsibility for leading Mathematics at the school. He has also been a key member of a team of staff who have been developing the schools commitment towards Outdoor learning. Having predominantly focused his attentions towards KS2 over the past few years, he has recently become Head of KS1 and looks forward to working with a different Key Stage.
Mr Le Conte has worked at Midfield for the past twelve years and has been a committed member of the school staff, supporting the leadership team throughout a period of continued improvement. He is a passionate teacher who gets tremendous fulfillment from inspiring children to achieve their best in their learning. He has previously led literacy and P.E at the school. He lives with his partner and has two children and loves his family. Whenever possible he likes to take his family to his place of birth - Guernsey, to visit his parents and relax. In his spare time he enjoys playing tennis, racketball and golf.
Mrs Donnelly - Assistant Head of School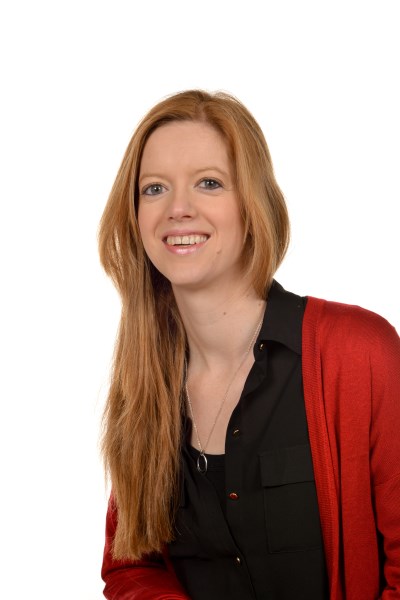 Mrs Donnelly is the Assistant Head of School and leads English and Curriculum at Midfield. Mrs Donnelly is class teacher to Year 5 Squirrels. She is married and has a two young children . Mrs Donnelly enjoys spending time with her family and going to the gym.
Mrs Kick - Inclusion Manager and Designated Safeguarding Lead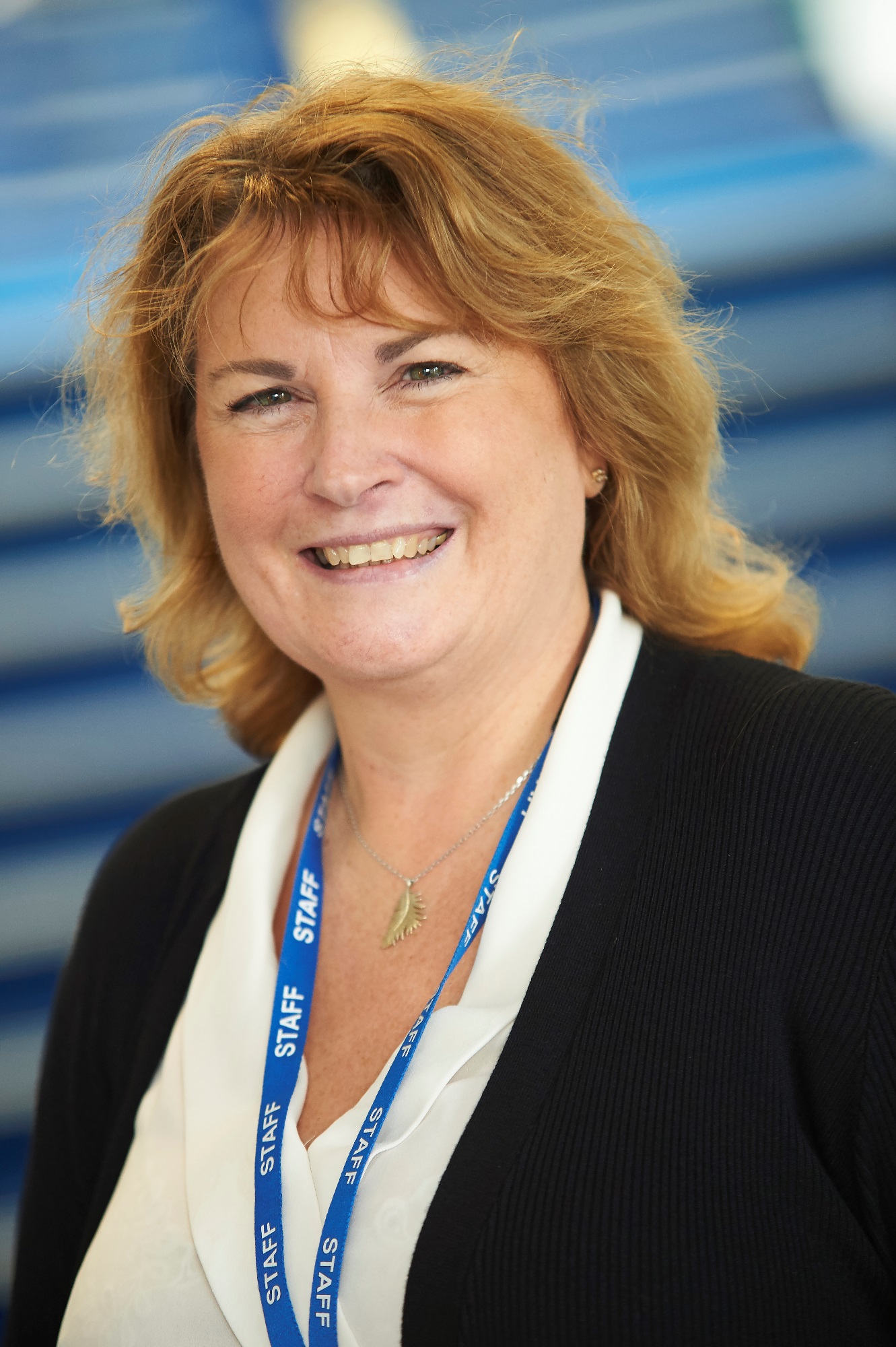 Mrs Kick is the Inclusion Manager and Designated Safeguarding Lead for the school. She finds the opportunity to work with vulnerable families and children highly fulfilling and has enjoyed working closely with other members of the Inclusion Team to ensure the safety and wellbeing of our pupils. Her role also includes ensuring that all children are able to access high quality learning experiences, regardless of their social, economic or learning needs. She is committed to ensuring that children eligible for Pupil Premium Funding benefit from enriched life experiences and pastoral and academic interventions aimed at ensuring rapid progress.
She joined the school in 2014 as Early Years Foundation Stage Leader from an academy in Croydon where she was Year One leader for two schools. Prior to taking her post-graduate teaching qualifications Mrs. Kick was a qualified nurse and progressed to holding a post as a Sister within a London Teaching Hospital.
Mrs Kick is also a Staff Governor.
When not working, Mrs Kick likes to walk, particularly by the sea. She follows Rugby, cooks, enjoys spending time with her adult daughters and looks forward to owning a dog!
Mrs Cafferkey - School Business Manager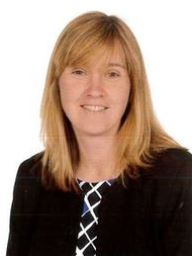 Mrs Cafferkey is the School Business Manager. She has worked in education services for ten years. Her previous roles were as a train driver and a bank manager. She has been a business manager for four years before joining us in June 2015 from another primary school in Bexley. She is married with three boys and when she is not working spends time with her family supporting their different sporting interests. She enjoys holidays and travelling whenever possible.
Mrs Wedderburn - PIT Stop Manager
Ms Wedderburn is our PIT Stop Manager. After many years in different careers as an International Hotel Restaurant Manager, Gorilla Keeper, Wildlife Film Maker (BBC and Discovery Channel) and Public Speaker, Ms Weddderburn gained a BA Hons in Community Arts. She went on to work in the field of Special Educational Needs in Secondary Schools for 12 years, using Art in a therapeutic capacity to help children to express themselves when exploring complex issues. She continues to do so as part of her role as P.I.T. Stop Group Leader and Behaviour Mentor. Together with all members of the P.I.T. Stop team, Ms Wedderburn's role is to provide Pastoral care and support to the children and families at Midfield school through PSHE intervention groups, one-to-one mentoring and whole-class PSHE workshops. As well as being a busy Mother, in her spare time she works as a volunteer for Forest School Camps, enjoys gardening, loves hiking and camping with her family and is passionate about photography and wildlife and the natural world.
Ms Moyle - EYFS Lead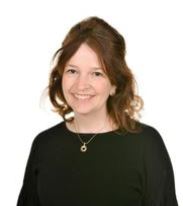 Ms Moyle is leader of EYFS at Midfield as well as one of the current Reception teachers. She is very passionate about child development and is enjoying her new role at Midfield. After going to Lancaster University she taught English in Lithuania, Portugal and Egypt before doing a PGCE at the Institute of Education (UCL), specialising in Early years and KS1. She has been teaching for 15 years and amongst other roles taught for many years in Reception and KS1 in Central London. After this she moved to teach in Gravesend, working for a number of years as a specialist teacher for children with additional languages and working with the DFE and the International Council of Human Rights on inclusion. She has 3 primary aged children which keeps her very busy! When she has any spare time she likes photography, films, sport and visiting Cornwall where her family is from.