Meet the Leadership Team
Mrs Sesli - Executive Head Teacher
Mrs Barton - Head of School and Deputy Designated Safeguarding Lead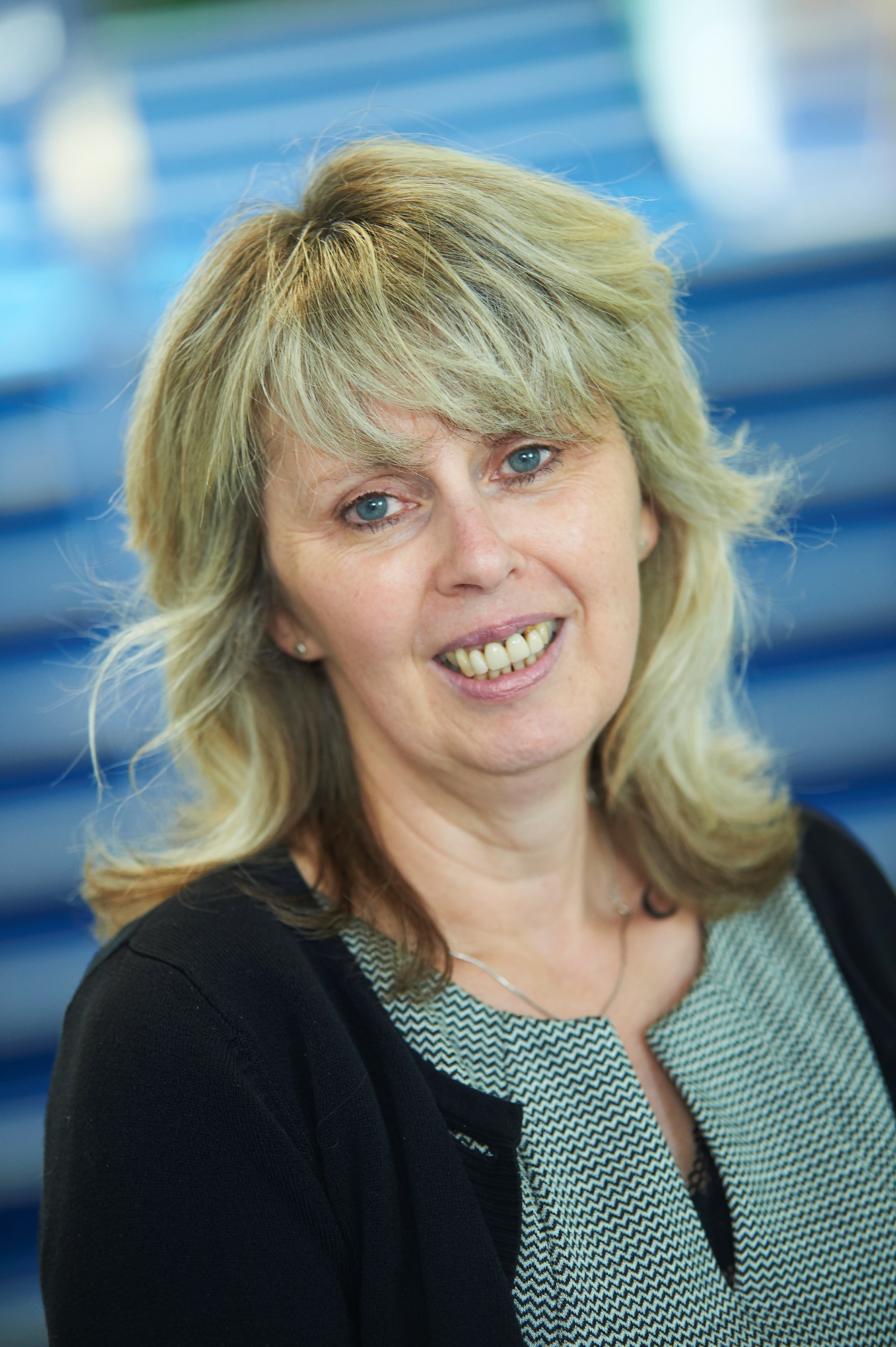 Mrs Barton is very proud to be Head of School at Midfield Primary School. In her new role she has overall responsibility for the day to day running of the school where she looks after the wonderful pupils and staff.
When Mrs Barton first arrived at Midfield she introduced Read Write Inc to the school and as a result children make excellent progress in their reading. In her previous role as Deputy Head, Mrs Barton was responsible for English and Assessment where she introduced the child friendly Learning Ladders as an assessment tool for both pupils, teachers and parents. Mrs Barton is passionate about every child being able to read and write so they develop a passion for life long reading. Through team teaching Mrs Barton has supported and provided training to support teachers and PTPs (professional teaching partners) to teach English effectively and enthusiastically.
Before joining Midfield in 2013, Mrs Barton previously worked at an 'outstanding' Kent primary school as KS1 leader and English coordinator. When Mrs Barton is not working, she loves to be at home with her husband, two grown up children and the family dog rescued from Battersea. Mrs Barton enjoys reading, swimming, visiting the gym, cinema, going to the theatre, following West Ham and walking their family dog, all which keep her very busy.
Mr Le Conte - Deputy Head of School
Mrs Donnelly - Assistant Head of School
Mrs Kick - Inclusion Manager, SENCO and Deputy Designated Safeguarding Lead
Mrs Ruth Butler
Mrs Wedderburn - PIT Stop Manager
Ms Moyle - EYFS Lead