Our Classrooms
In year two we promote reading for pleasure. To encourage children to read, we have inviting book corner themes.
Rabbits class have an enchanted wood theme.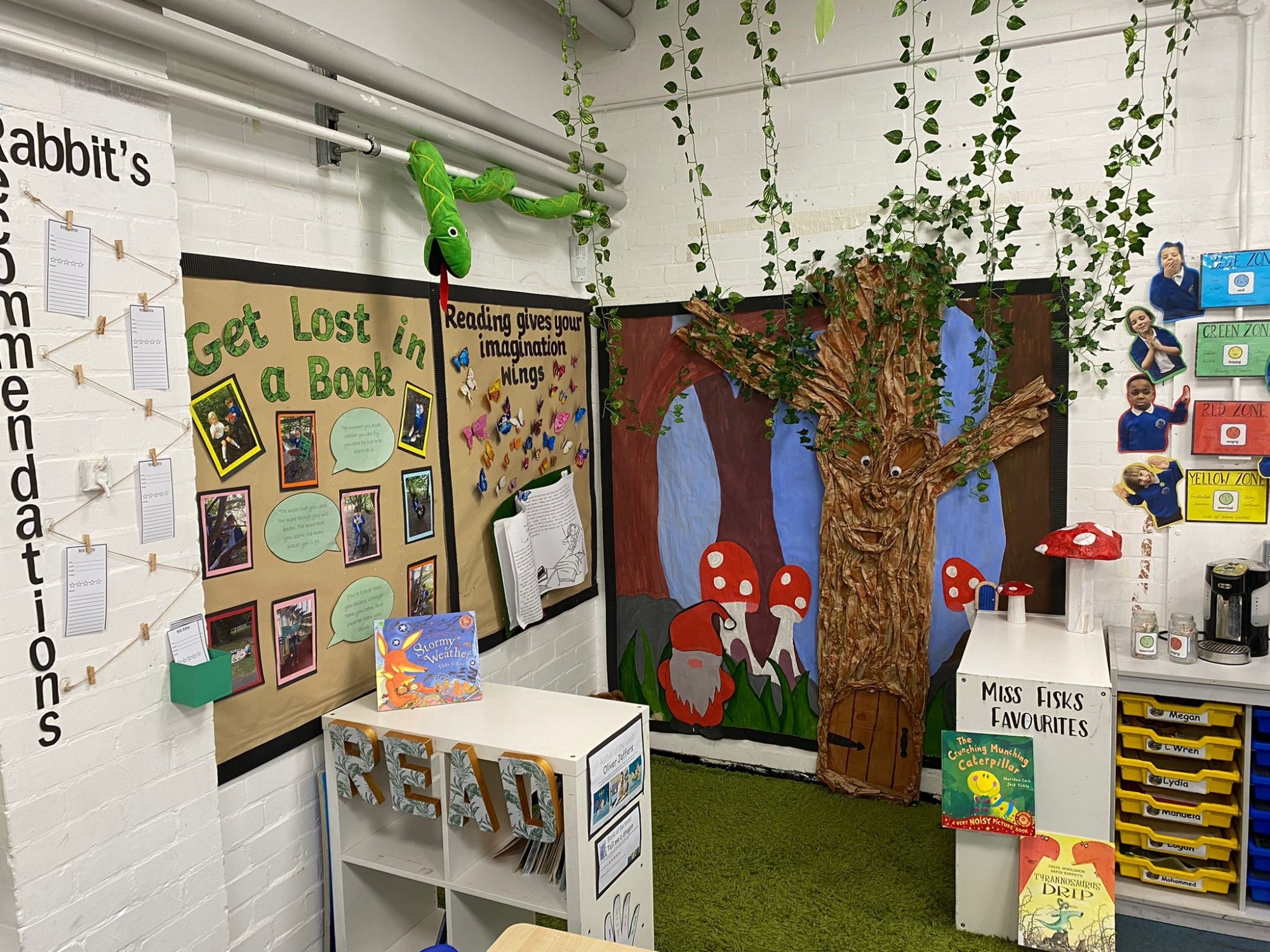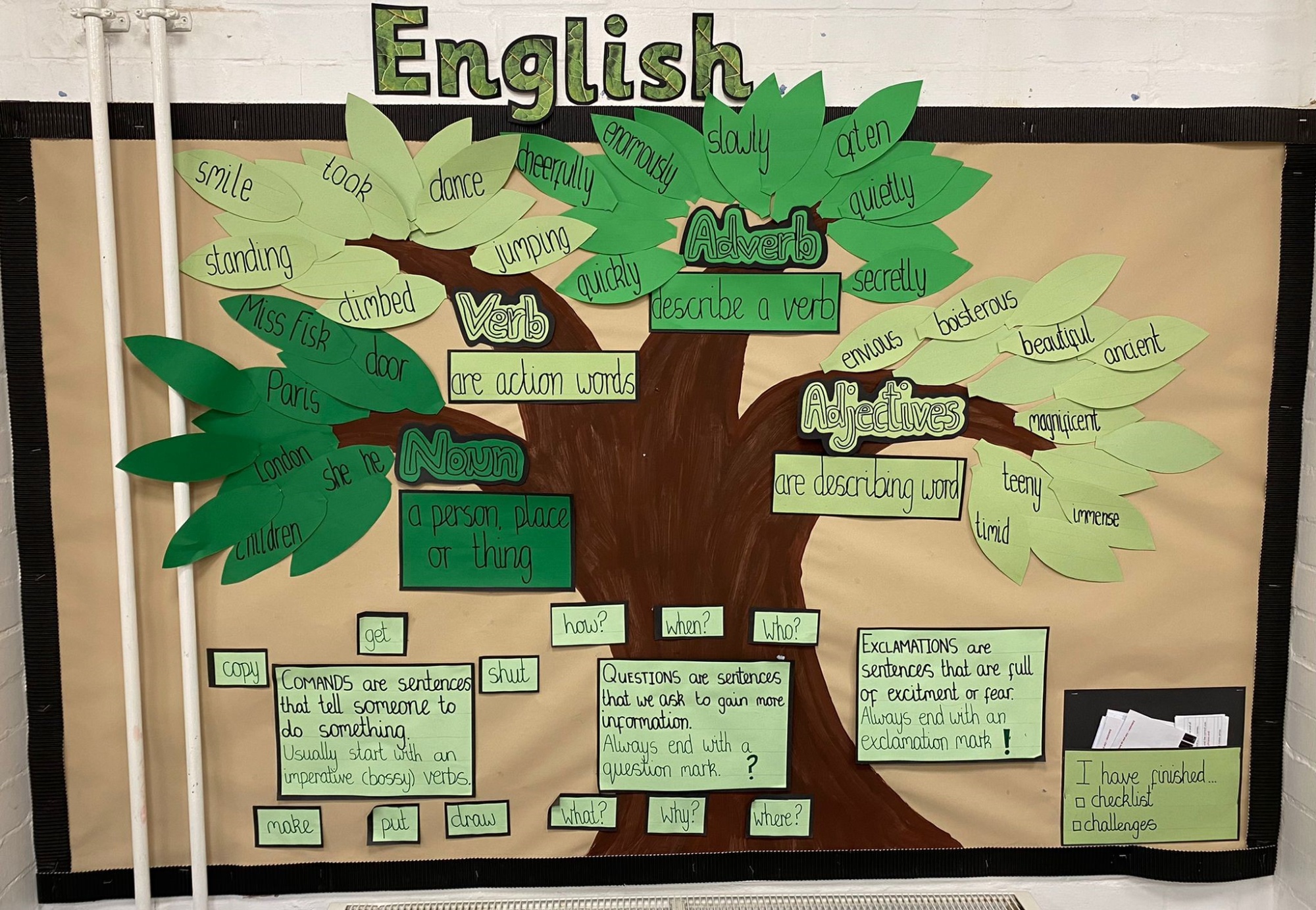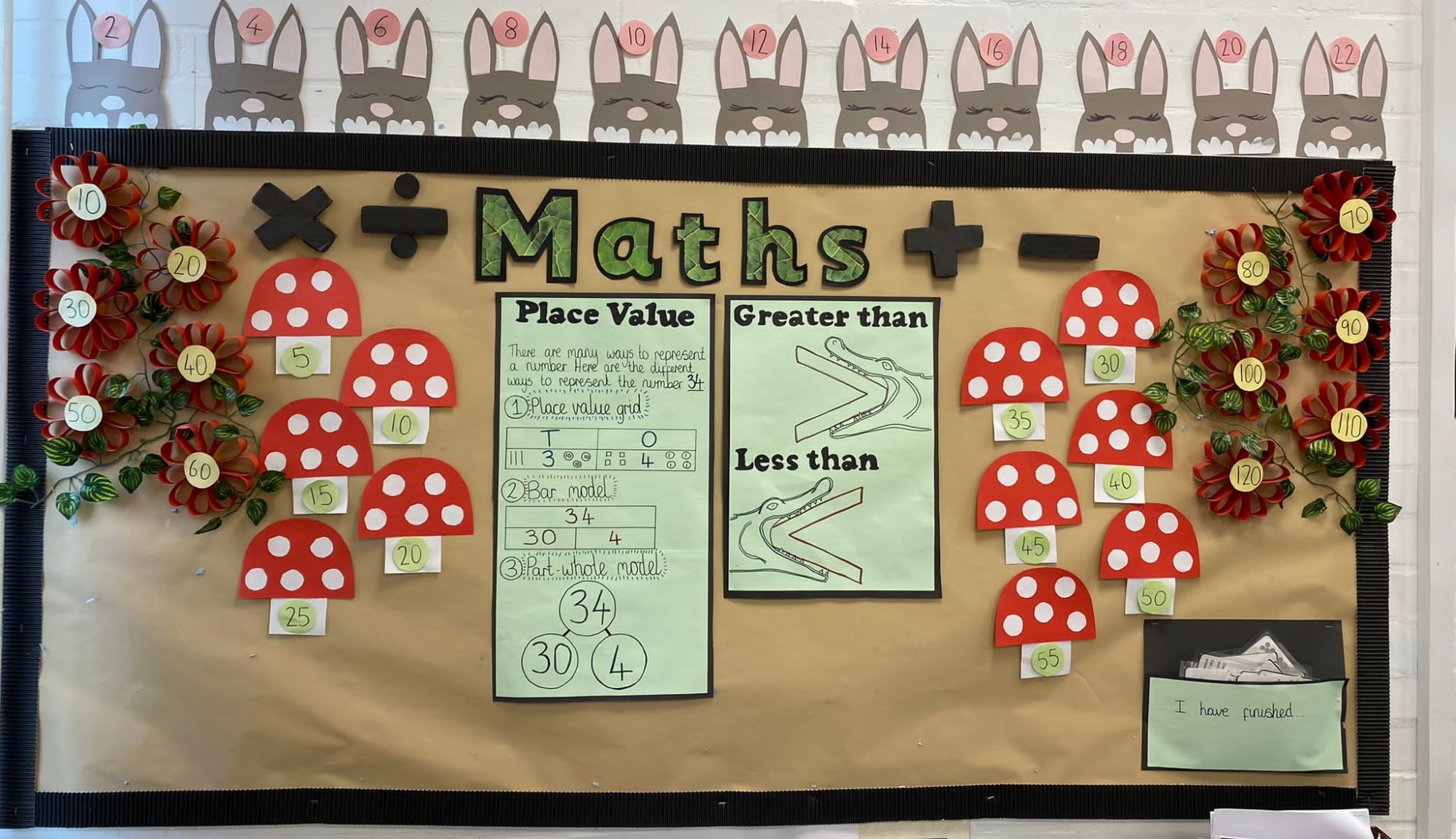 In Foxes the theme is 'Out of Africa' :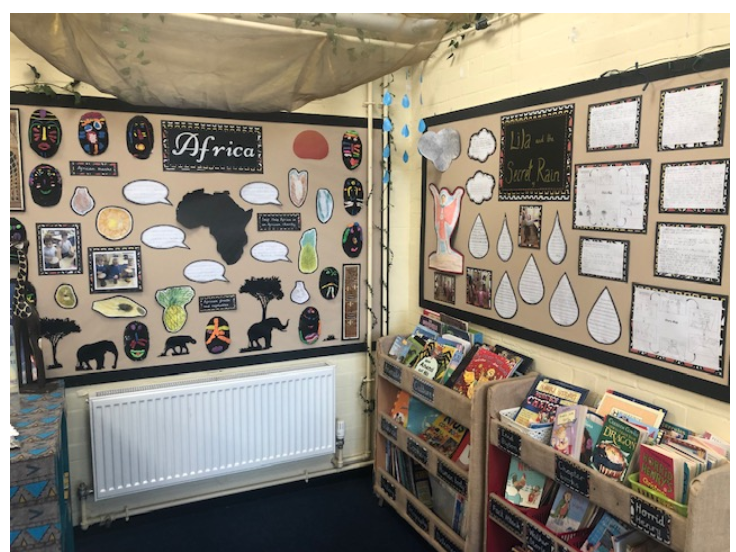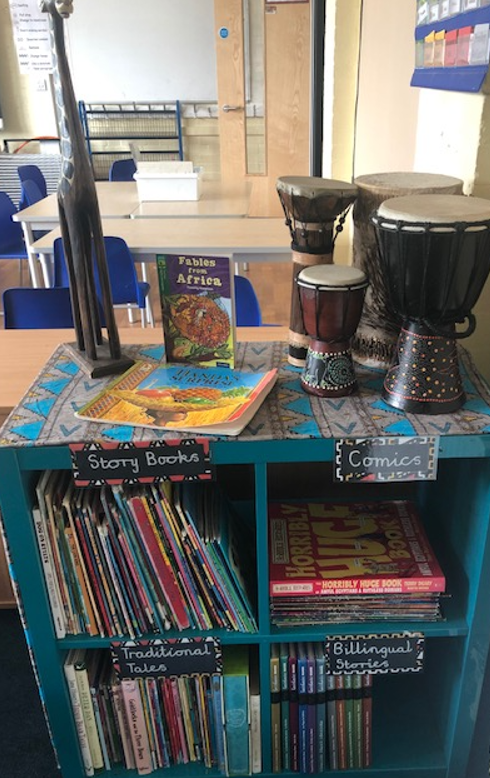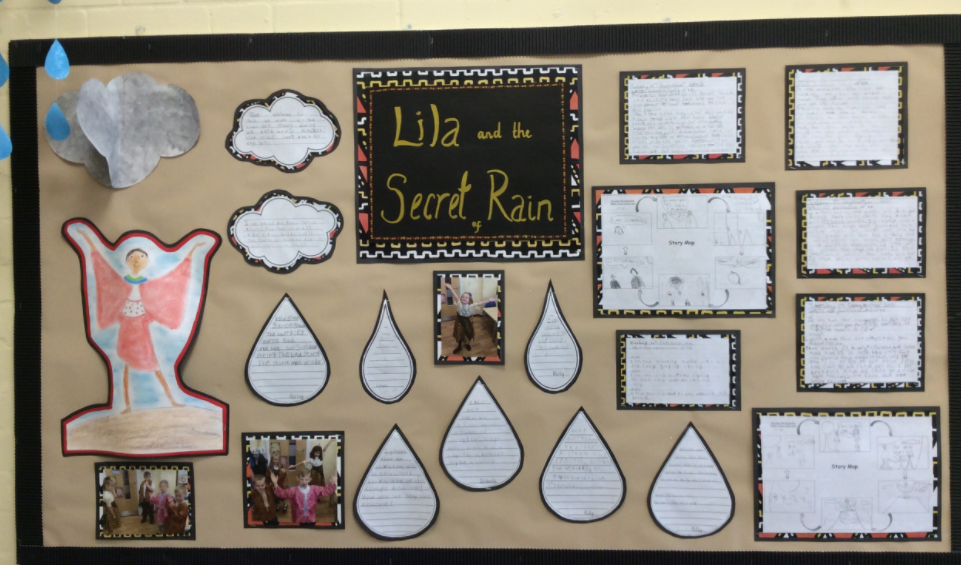 Take a look at some of the displays that showcase our up-coming learning. As you can see we have been very busy and can't wait to see where our learning journey takes us!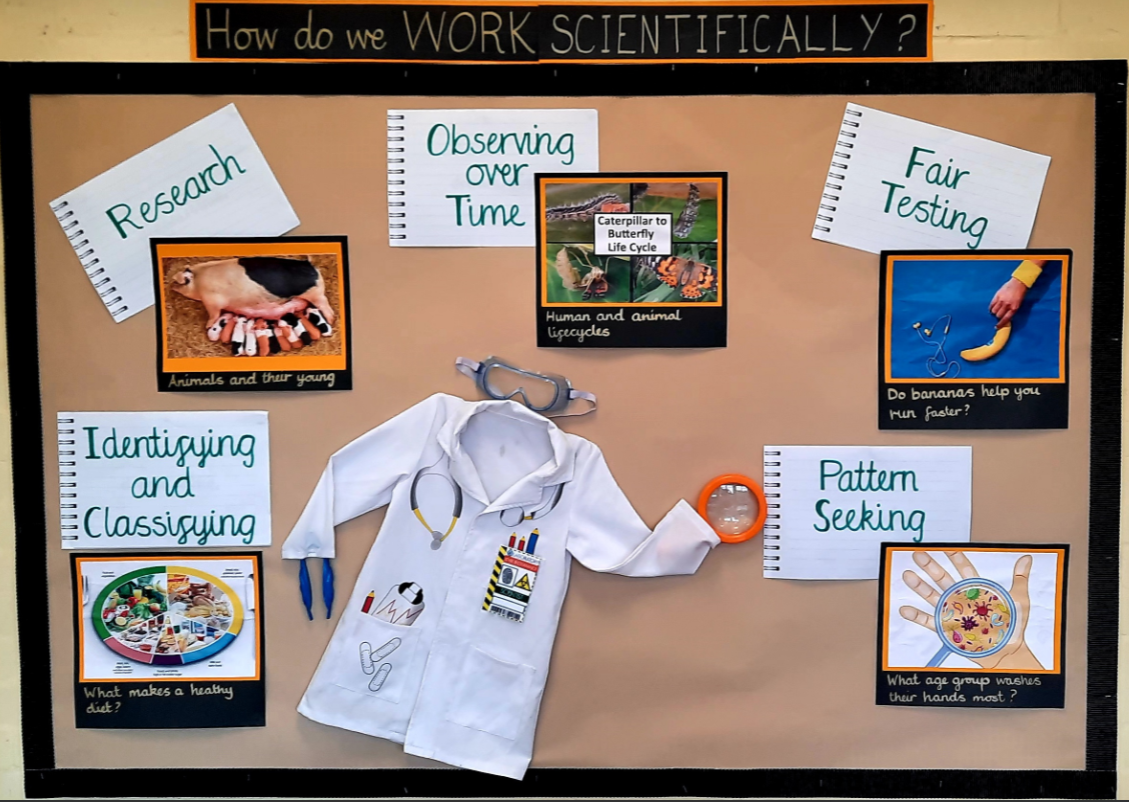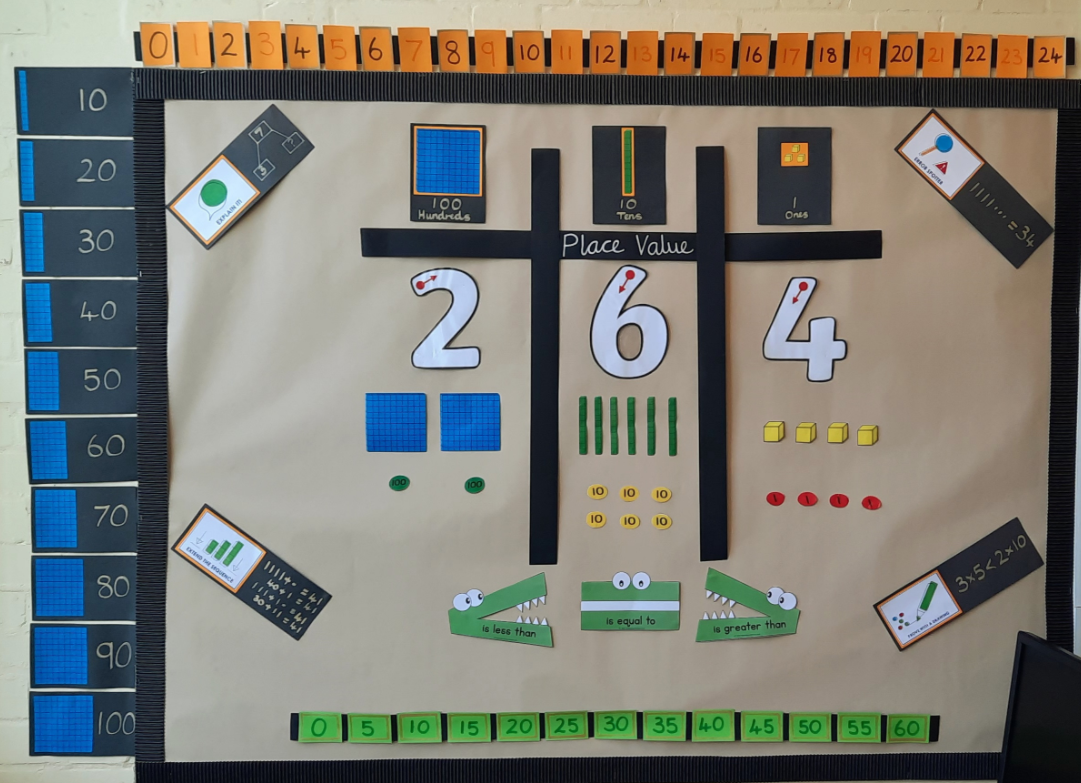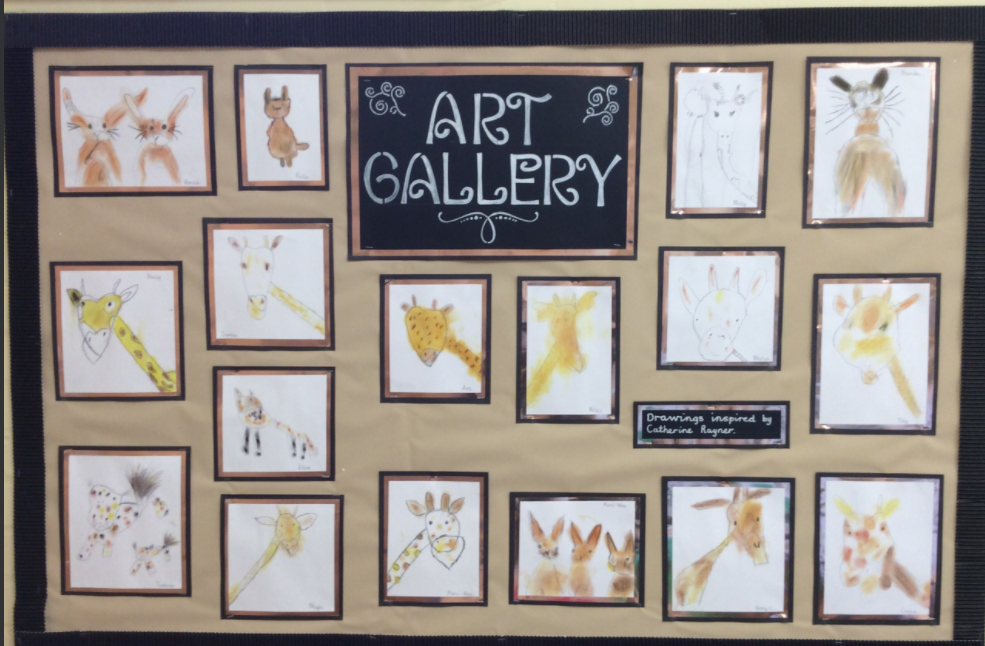 Foxes art gallery