Partnership Working
At Midfield Primary School, we recognise the importance of strategic system delivery and place great value on collaborative partnership working.
As such, we work closely and in partnership with many organisations; the benefits of which add immense value to the learning of our pupils. In addition to helping our own pupils, we also utilise the knowledge, skills and expertise of our own school staff who, collectively, are adding capacity to the wider education landscape.
Supporting Others - Adding System Capacity
How do our staff support others and add system capacity to the educational landscape?
Mr Dan Osborn - Headteacher
Mr Osborn BA (HONS) NPQH currently sits on the SENd Governance Board and All Age Autism Partnership Board for the London Borough of Bromley. SENd and Inclusion are areas of significant interest to Mr Osborn which has resulted in him becoming a system leader for SENd and Inclusion; in schools and the wider community. Mr Osborn's leadership on Inclusion and SENd was audited by David Bartram OBE in 2022 with report findings highlighting that Mr Osborn possesses significant experience and knowledge of SENd with clear and established vision and strategic intent. Mr Osborn works with and on behalf of primary school leaders in the London Borough of Bromley. Mr Osborn is also an experienced Curriculum and Assessment leader and holds teaching specialisms in Music and Languages and leadership specialisms in supporting disadvantaged pupils, professional development and school improvement.
Mr Phil Le Conte - Deputy Headteacher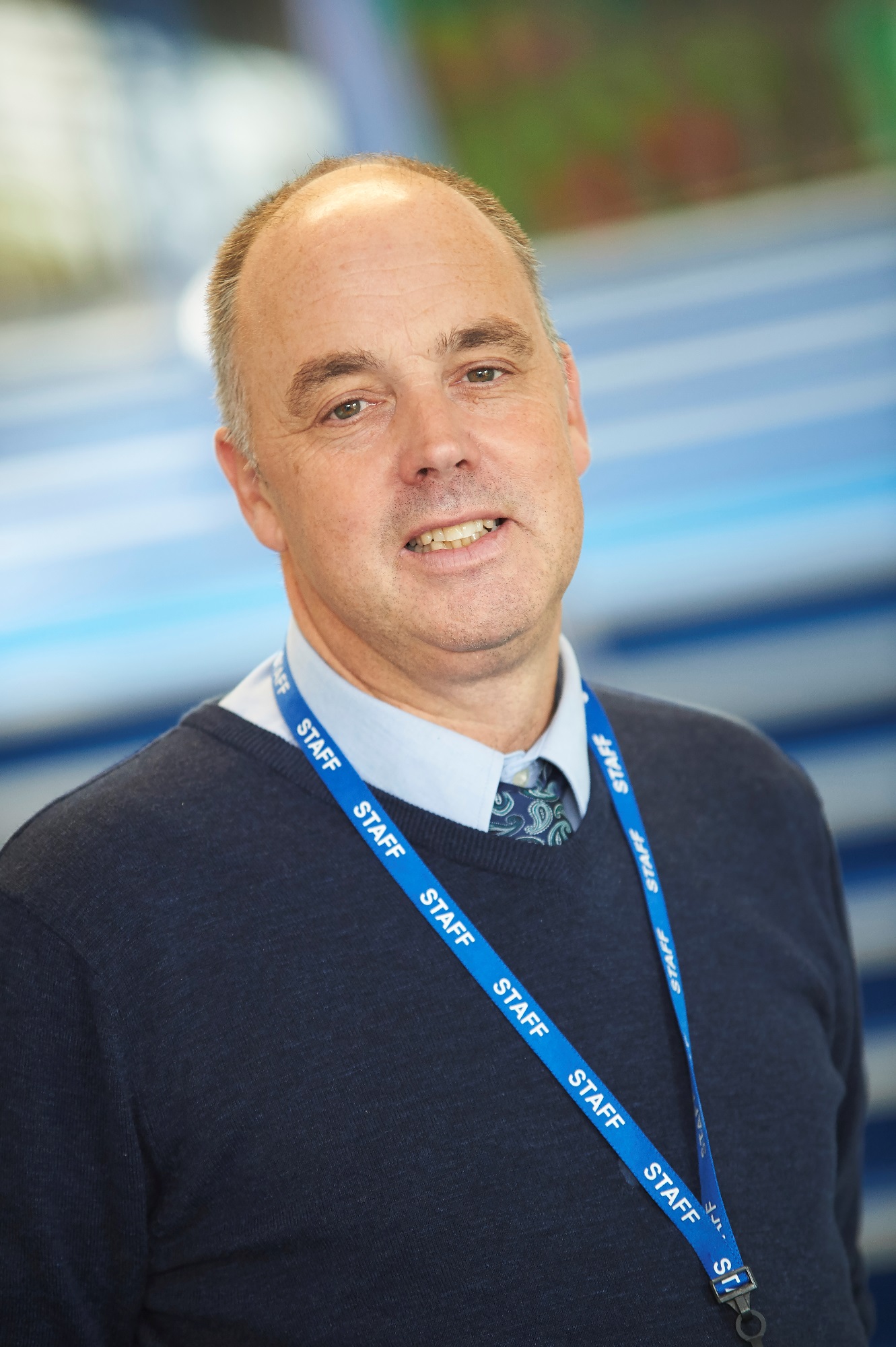 Mr Le Conte BA (HONS), PGCE, NPQH is a highly experienced teacher and school leader. In addition to supporting a number of schools in the Bromley Borough with Assessment, Curriculum Development and Outdoor Learning, he is also a Thames South Teaching Hub facilitator for teachers undertaking the Early Career Framework and supports schools across the borough. Mr Le Conte is currently a lead member of the the Spring Partnership Trust Curriculum Team, quality assuring and further enhancing the curriculum offer across all Spring Partnership Trust schools. Mr Le Conte also holds specialisms in Maths and is a Maths Mastery Advisor. Mr Le Conte is a Senior Mentor for Greenwich University and is passionate about supporting ITT Students to become the best they can be.
Ms Vicky Moyle - Assistant Headteacher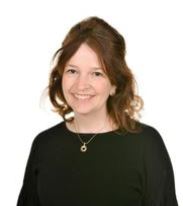 Ms Moyle BSc (HONS) NPQSL is a Specialist Leader of Education (SLE) for Early Years Education. She has many years of experience supporting schools through improvement and has also worked alongside the DfE on Inclusion and the International Council of Human Rights. Ms Moyle is a facilitator for the Thames South Teaching Hub and delivers a number of programmes to those following Initial Teacher Training and/or who are undertaking their Early Career Teaching programmes. As part of this role, Ms Moyle supports schools across Bromley, Bexley and Greenwich. In addition to this work, Ms Moyle is also a facilitator for Sustainable Citizenship in EYFS working in conjunction with OMEP-UK and Schema Play, a non profit organisation aimed at improving outcomes. She regularly supports other settings with training, helping them work towards their recognised accreditations. Furthermore, Ms Moyle is also the Spring Partnership Trust Early Years Leader and supports all schools within the MAT in developing outstanding practice in the Early Years.
Mrs Lisa Brooks and Miss Jess Major - Assistant Headteacher(s) & SENCO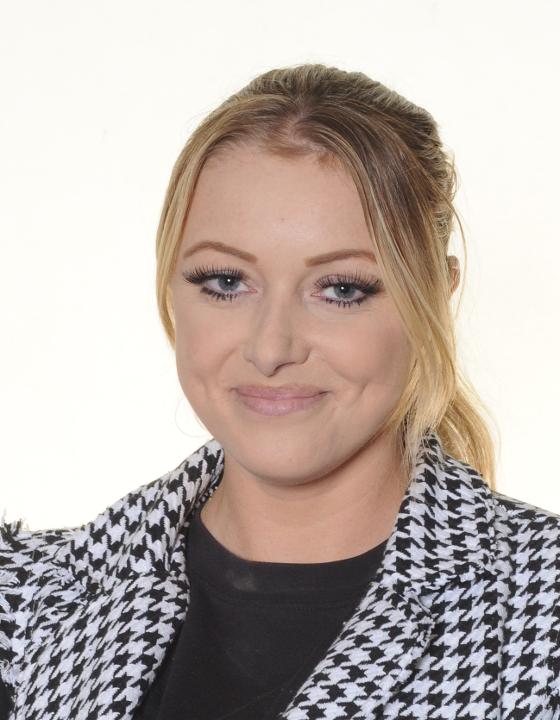 Mrs Lisa Brooks BA (HONS), MA, NPQH and Miss Jess Major BA (HONS) are both experienced senior leaders and SENCOs for the mainstream provision at Midfield Primary School. In addition to their roles at school level, both Mrs Brooks and Miss Major have been seconded to support other schools in the Local Area to support with the development of SENd provision through Quality First Teaching. In addition to their role at Midfield, Miss Major and Mrs Brooks are also facilitators for Teach in Kent, an ITT Provider delivering Teacher Training programmes through the TES Institute.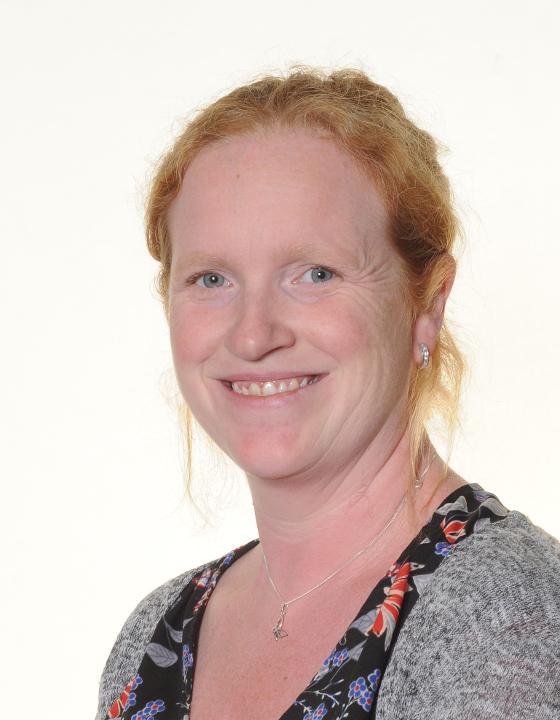 Miss Major and Mrs Brooks are also the Designated Teachers at school and hold specialisms in trauma-informed practice and are advocates for raising awareness of Adverse Childhood Experiences (ACEs) and Early Childhood Trauma.
Mrs Sarah Eede - Tree House ARP Leader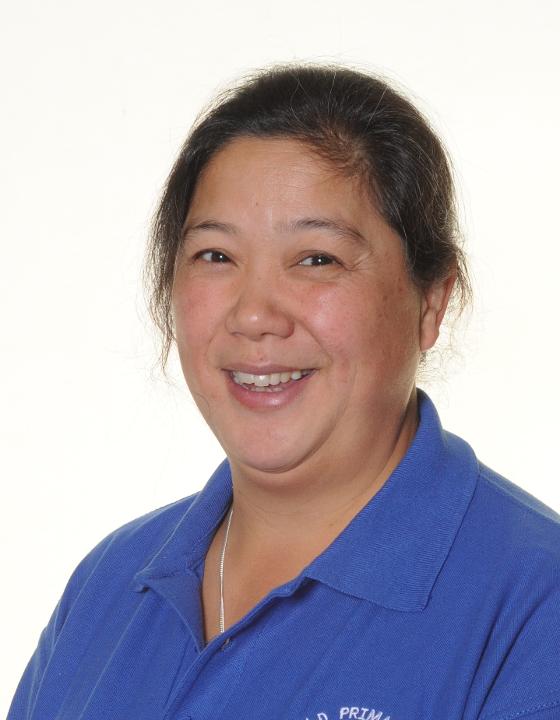 Mrs Sarah Eede BA (HONS) NPQLBC NASENCO is an experienced school leader with nearly thirty years teaching experience in both mainstream and specialist settings. Mrs Eede is our Tree House Leader and is a key member of the school leadership team. Mrs Eede works collaboratively with a number of schools across the borough and regularly hosts the Specialist Settings and ARP Forums for specialist school leaders. In addition to her role at Midfield, Sarah is also a SEN Pathway facilitator for Teach in Kent, an ITT Provider delivering Teacher Training programmes through the TES Institute.
Working Collaboratively in 2023-2024 - Our Partners
| | | |
| --- | --- | --- |
| | | |
| | | |
| | | |
| | | |
| | | |
| | | |
| | | |