Reading
"The more you read, the more things you will know. The more that you learn, the more places you'll go."
At Midfield we are passionate about reading and we are keen to instil a love for reading through the teaching of the Read Write Inc. scheme of work. In Early Years, RWI helps to develop children's speaking and listening, reading and writing skills. It is a scheme of work developed for literacy by Ruth Miskin, who is one of the UK's leading authorities on teaching children to read. The Read Write Inc scheme is also followed in Year 1 to aid children's continued learning of phonics.
Over the past three years, Read Write Inc. has had a positive impact on children's reading progress. Midfield's pass rate for the Year One Phonics Screen Check is testament to this.
At the start of each new term children in Early Years, as well as in Year One, are assessed to help identify whether a child has gaps (or children who are surging ahead) in their knowledge of phonics. Reception and Year 1 children are assigned to their own small group for regular reading (and writing in Reception) sessions with a trained instructor using Read Write Inc. methods. These groups are organised according to their specific needs, and the specific sounds and letters are taught in fun and engaging ways.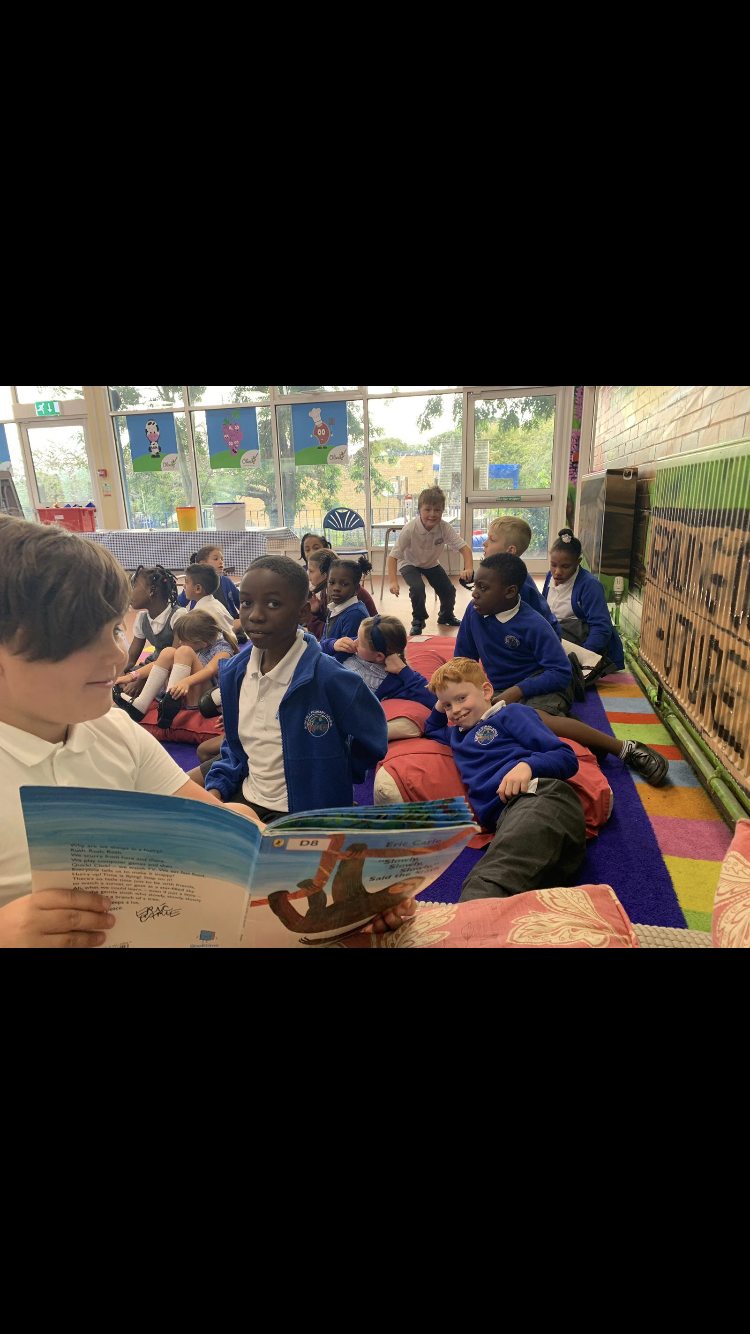 "Reading for pleasure, achievement for life"