Rise 'n Shine (Breakfast Club)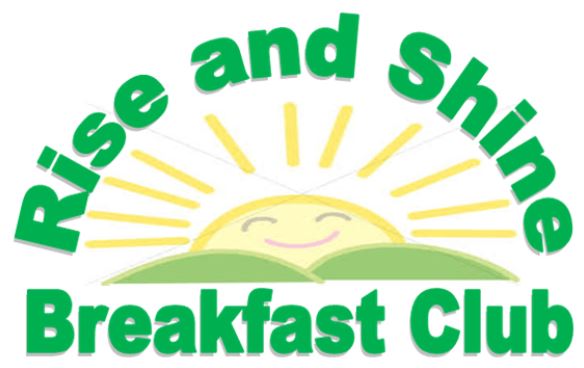 Our 'Rise & Shine' runs from 7.45am to 8.45am, Monday to Friday in our school dining room. The cost per child is £4 a day (or £5 from 7.30 am). Children are taken by the staff to the main playground to join their class for the start of the school day.
Some of the activities on offer are:
Arts and Crafts
Games
Puzzles
Lego, construction toys
Competitions
Children are provided with a healthy breakfast: cereals, toast, crumpets, fruit and pancakes.
If you would like further information please contact Mrs Crook, our Family Worker:
By telephone - 07749 392386
E-mail: admin@midfield.bromley.sch.uk
'Rise & Shine' Club Leader: Mrs H Harwood
Assistant: Mrs Wedderburn
Assistant: Mrs Jordan
Assistant: Miss Marshall
Assistant: Miss Kitterhing