Rise 'n Shine (Breakfast Club)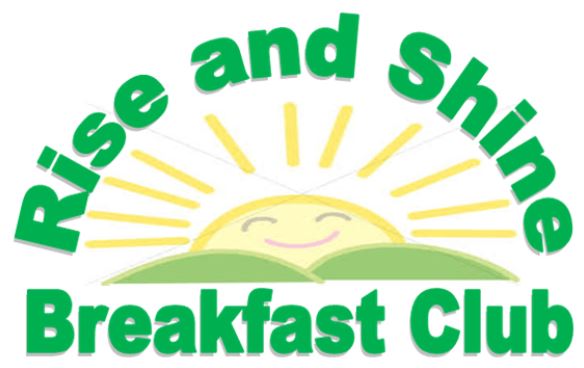 Our 'Rise & Shine' runs from 7.30am to 8.45am, Monday to Friday in our school dining room.
Children arriving before 8 am, are provided with a healthy breakfast: wholemeal cereals and toast, crumpets, pancakes, fruits and yoghurt. We also meet the needs of medical and special dietary requirements, where possible. Children arriving after 8 am will be offered a wide range of activities, but will not include breakfast.
Activities include a book corner, arts and crafts, board games and outdoor play, in a safe and nurturing environment.
'Rise & Shine' Club Leader: Mrs Betts