Science Week 2021
Everyone, from Nursery to Year 6 have immersed themselves in all things scientific this week. We've explored different scientific skills, including investigating, testing and observing over time, and we have been hypothesising and predicting what will happen.
Encounter Edu Live Farm sessions - A lot of classes linked up online with live farm sessions. These were very exciting and memorable, and really brought home how new life is being born and new technologies are being used everyday in farms around the county. Following the session, children designed their own fam inventions and discussed life cycles of different animals.

GeoBus - On Friday 26th March every child in the school got to use 3D glasses to link up to their live, hands-on GeoBus sessions on the theme of space. We met Dr Amy Edgington from University College London and learned more about the solar system.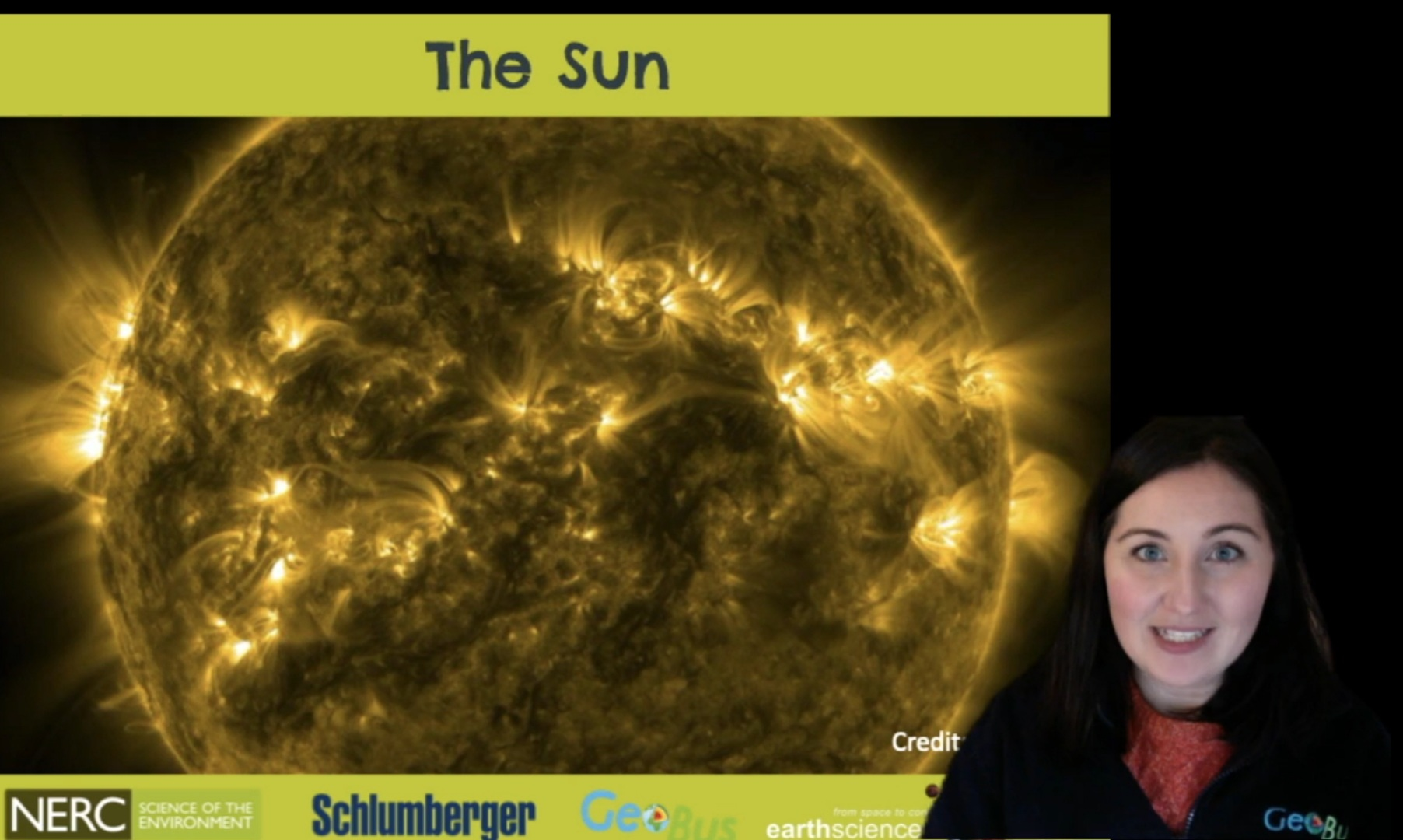 See the picture gallery and individual class pages for their exciting Science Week activities.