Science Week 2022
This year's Science Week started with a bang on Friday 11th March when the Wiggly Wild Show visited school to run exciting bug and animal-handling workshops. The workshops were tailored to the curriculum for each year group so they were an exciting and memorable way of consolidating prior learning or introducing new topic. For example, EYFS had a Minibeast session, Year 2 had one on Food Chains and Year 6 had Evolve or die! which focussed on evolution and extinction. The Wiggly Wild Show came back in on the last day of Science Week - Friday 18th March - to completed the workshops for the rest of the classes and round up our week with a whole-school assembly, which saw volunteers stroking snakes and bearded dragons, and Mrs Spicer eating a deep-fried beetle!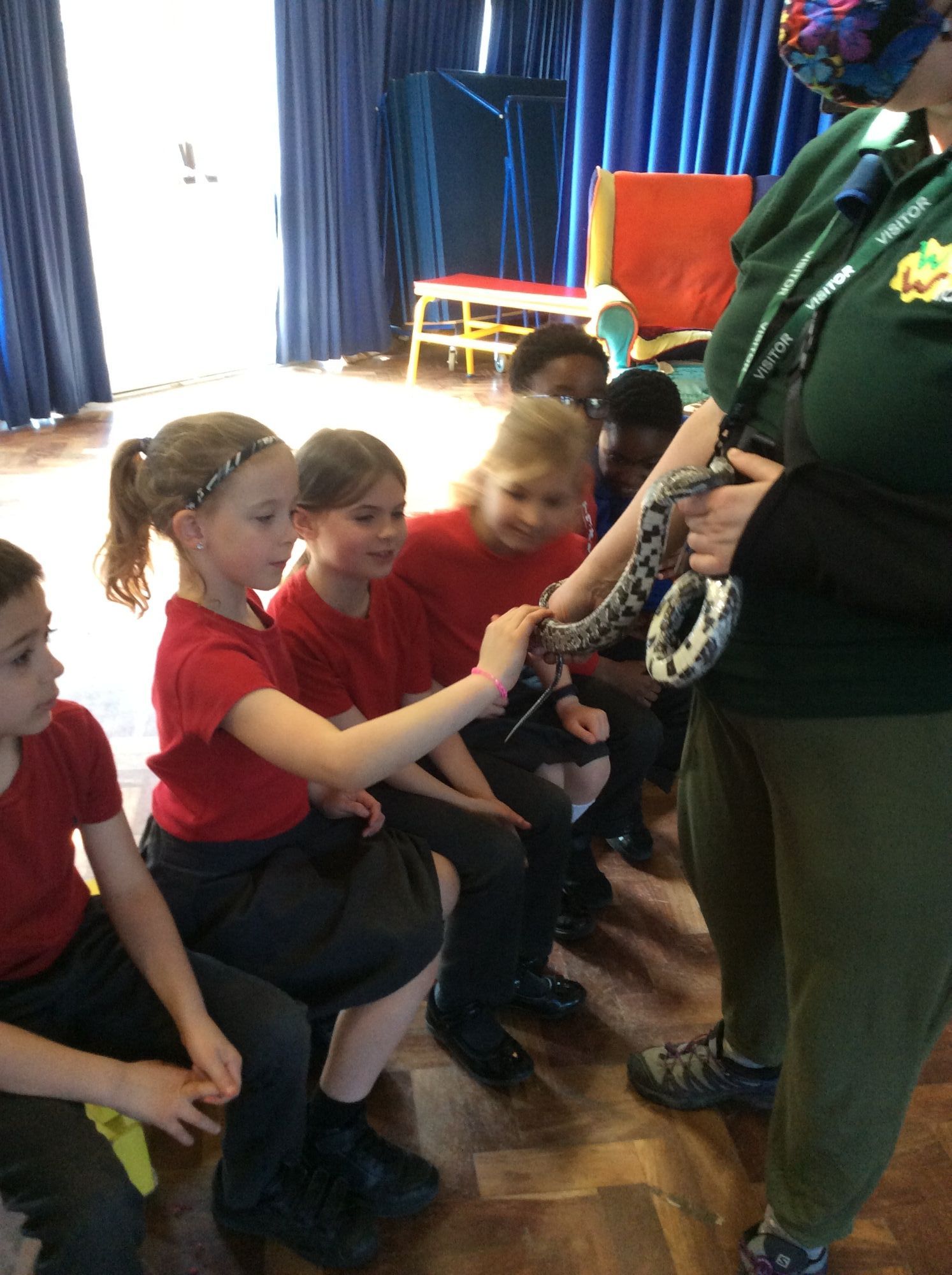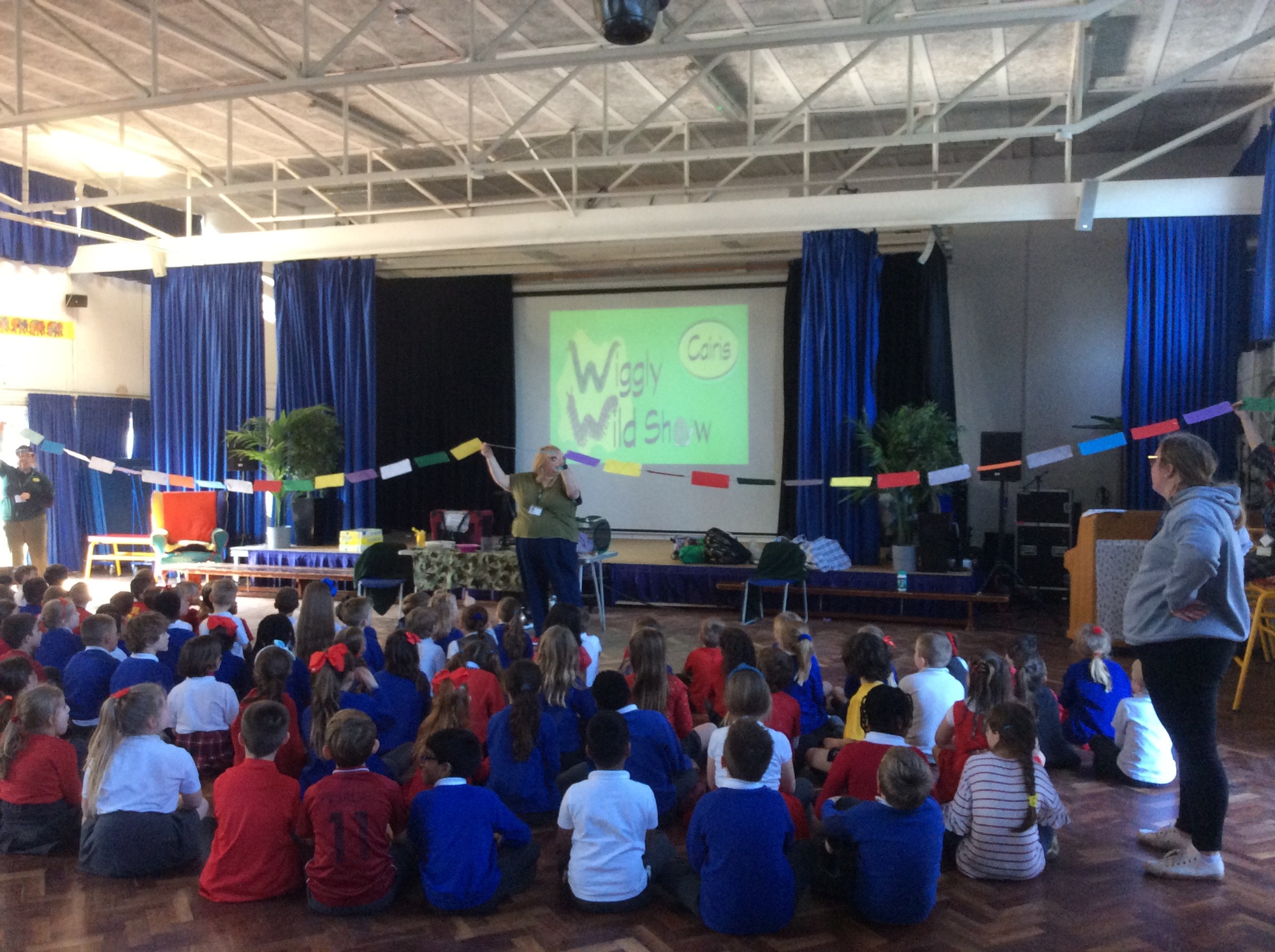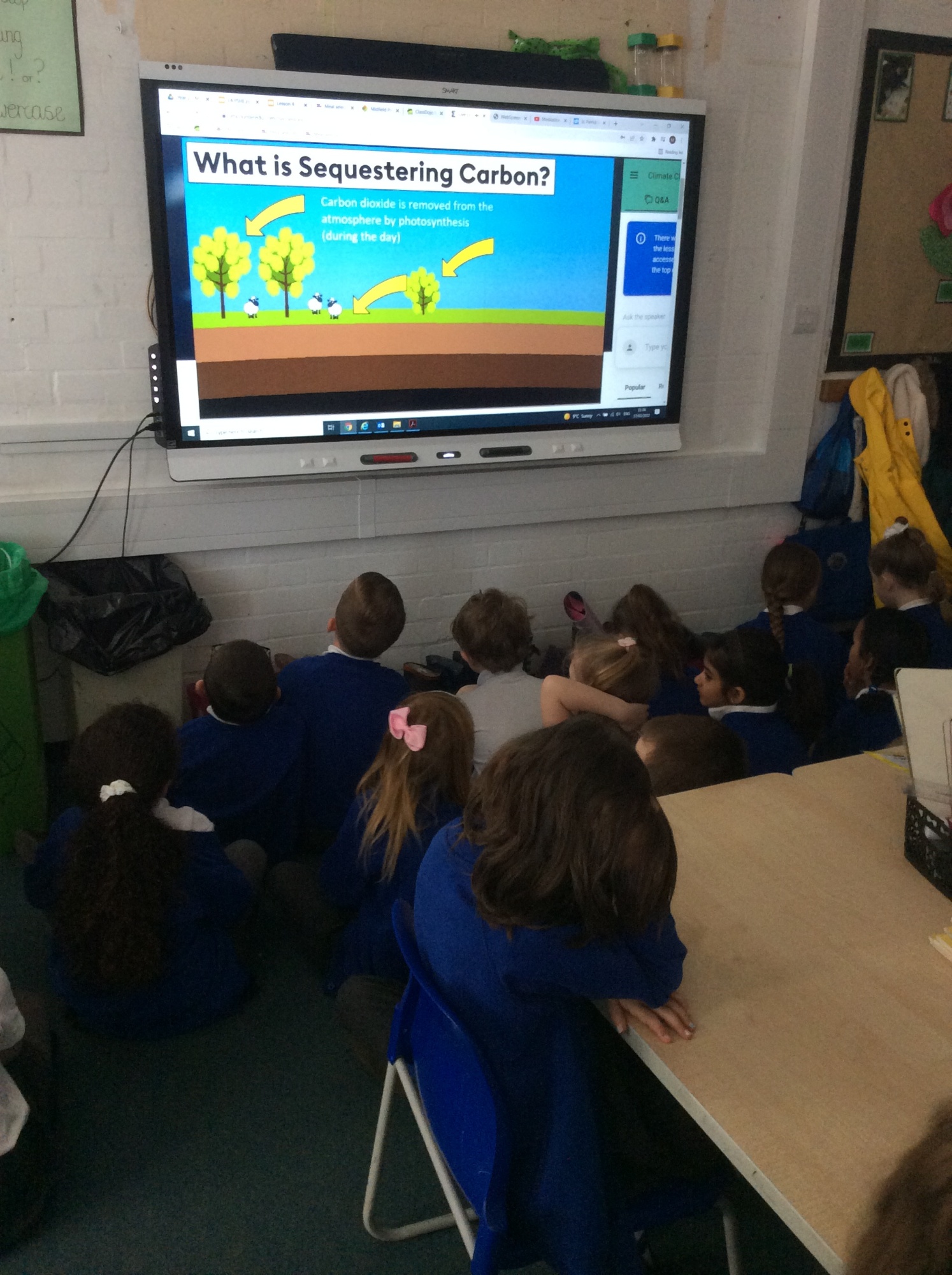 Throughout the week, classes took part in live lessons with experts and schools across the country from EncounterEdu and STEM on subjects as diverse as minibeasts and climate change.
Classes conducted their own experiments, some buddying up with other years groups e.g. Year 2 and YrR worked together to perform the Happy Nappy experiment - finding the super-absorbant crystals in a nappy and then observing the effect of adding water. The children have marked the level of the gel they created and have predicted what will happen over time - will it continue to expand, stay the same or start to shrink? In other words, is this a reversible or irreversible change?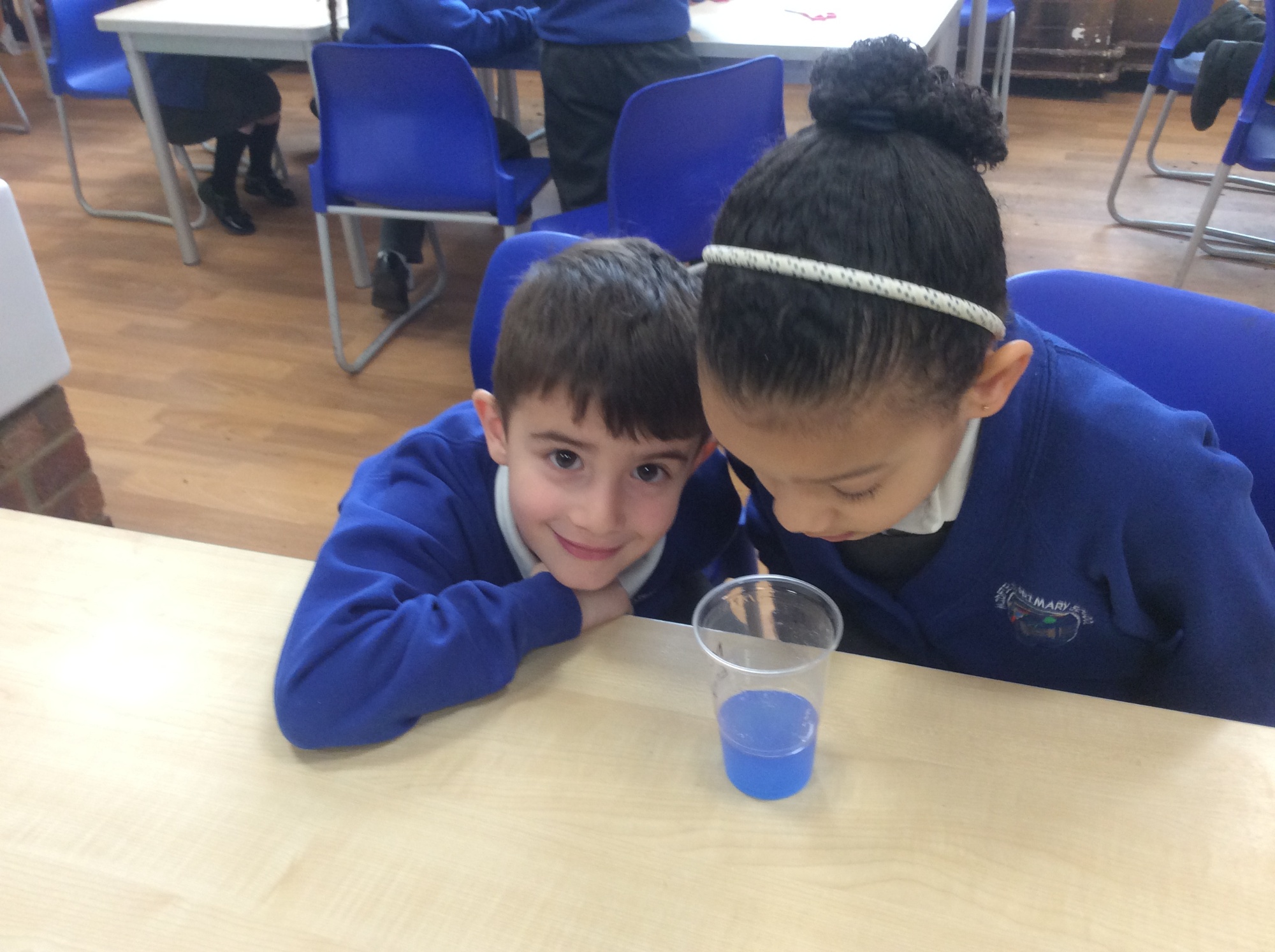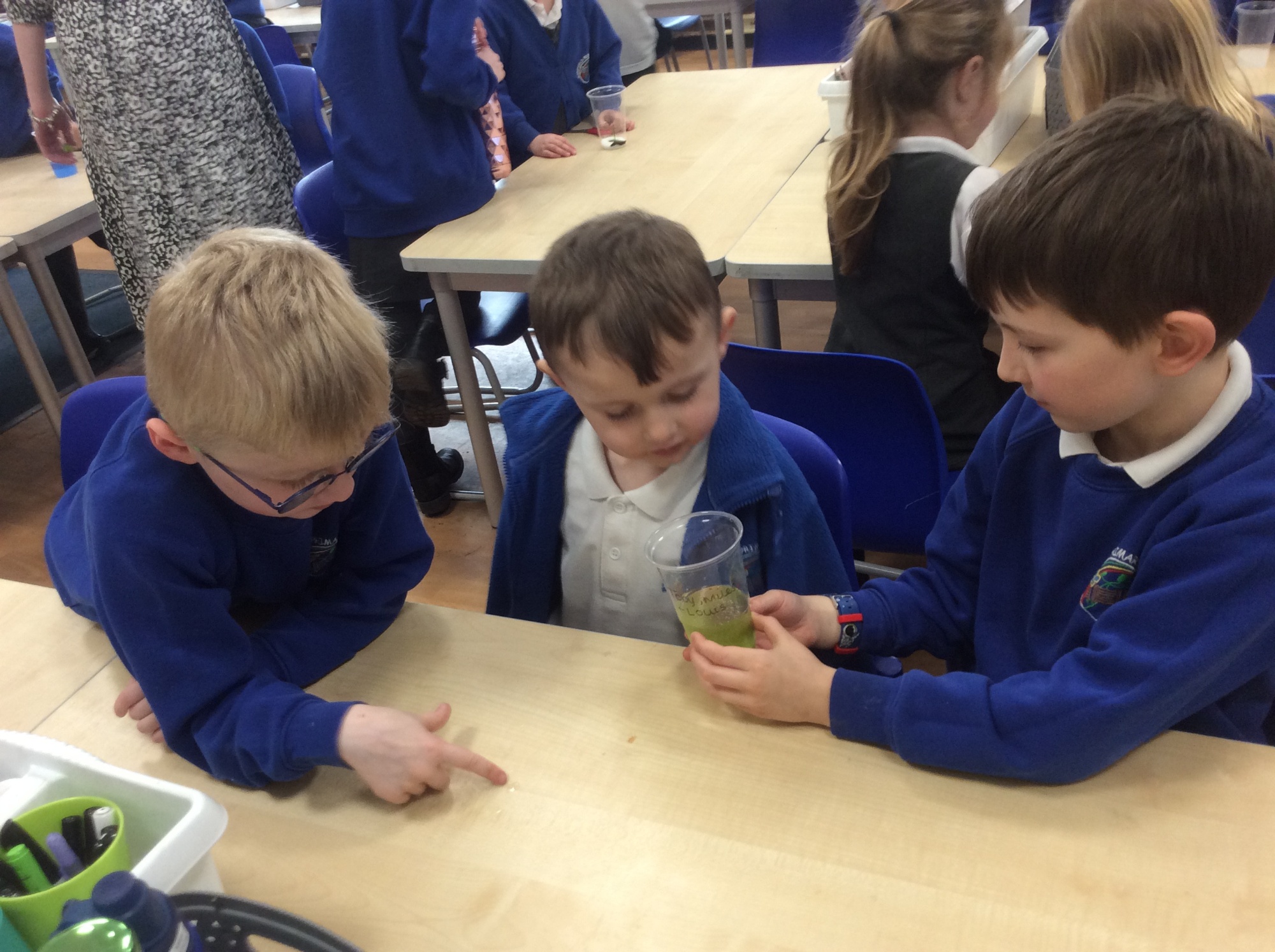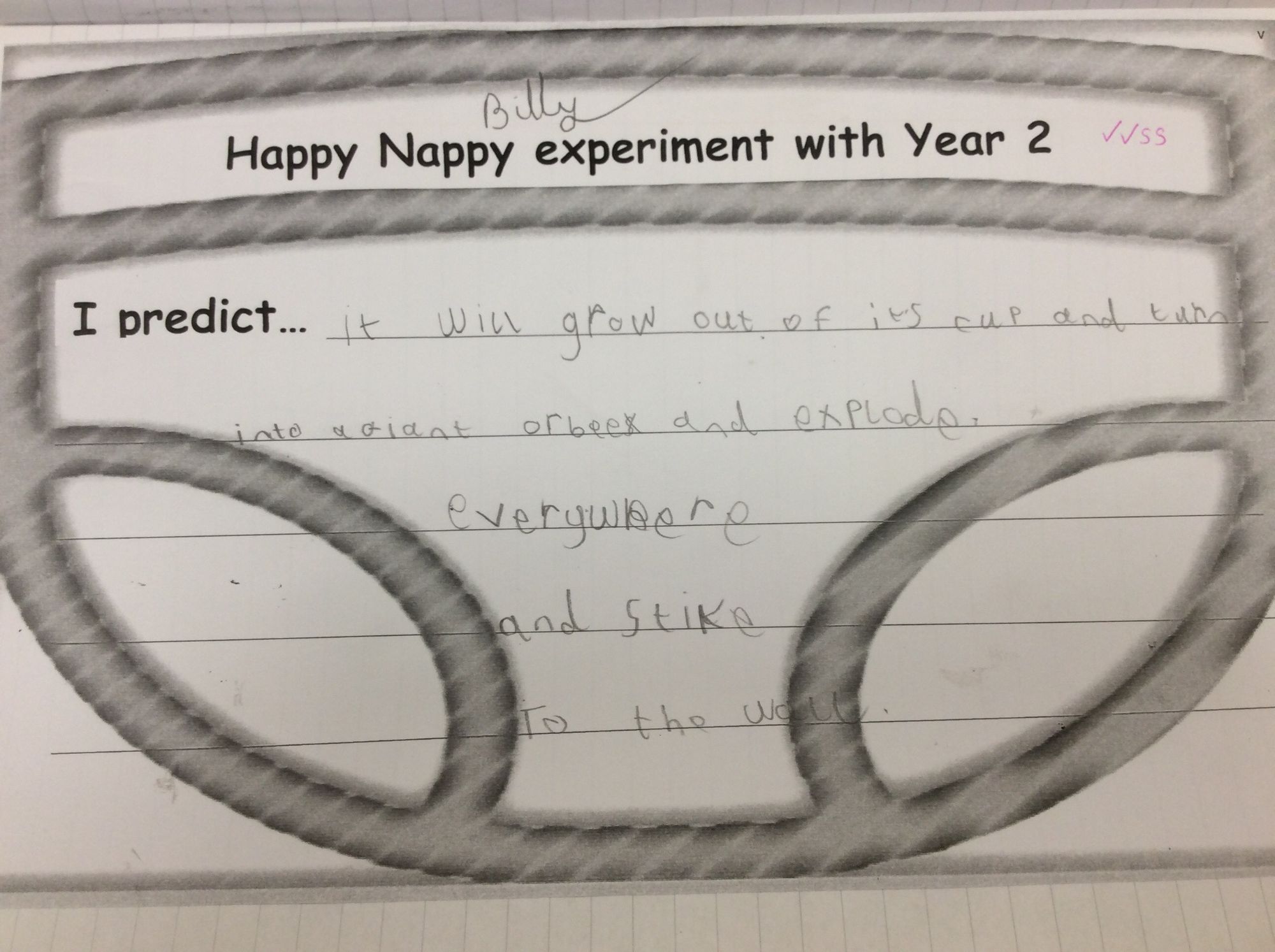 On Friday, classes from schools across the Trust came together for a fiercely-competitive online quiz, hosted by St Mary Cray's very own Mr Frost. There were questions aimed at all year groups so everyone was able to join in and the children earned extra playtime for their efforts.
This year's Science Week theme is Growth, so a number of growing experiments took place - now you cannot open a dark cupboard, a fridge or look on a bright, sunny windowsill without seeing cress being grown in different conditions!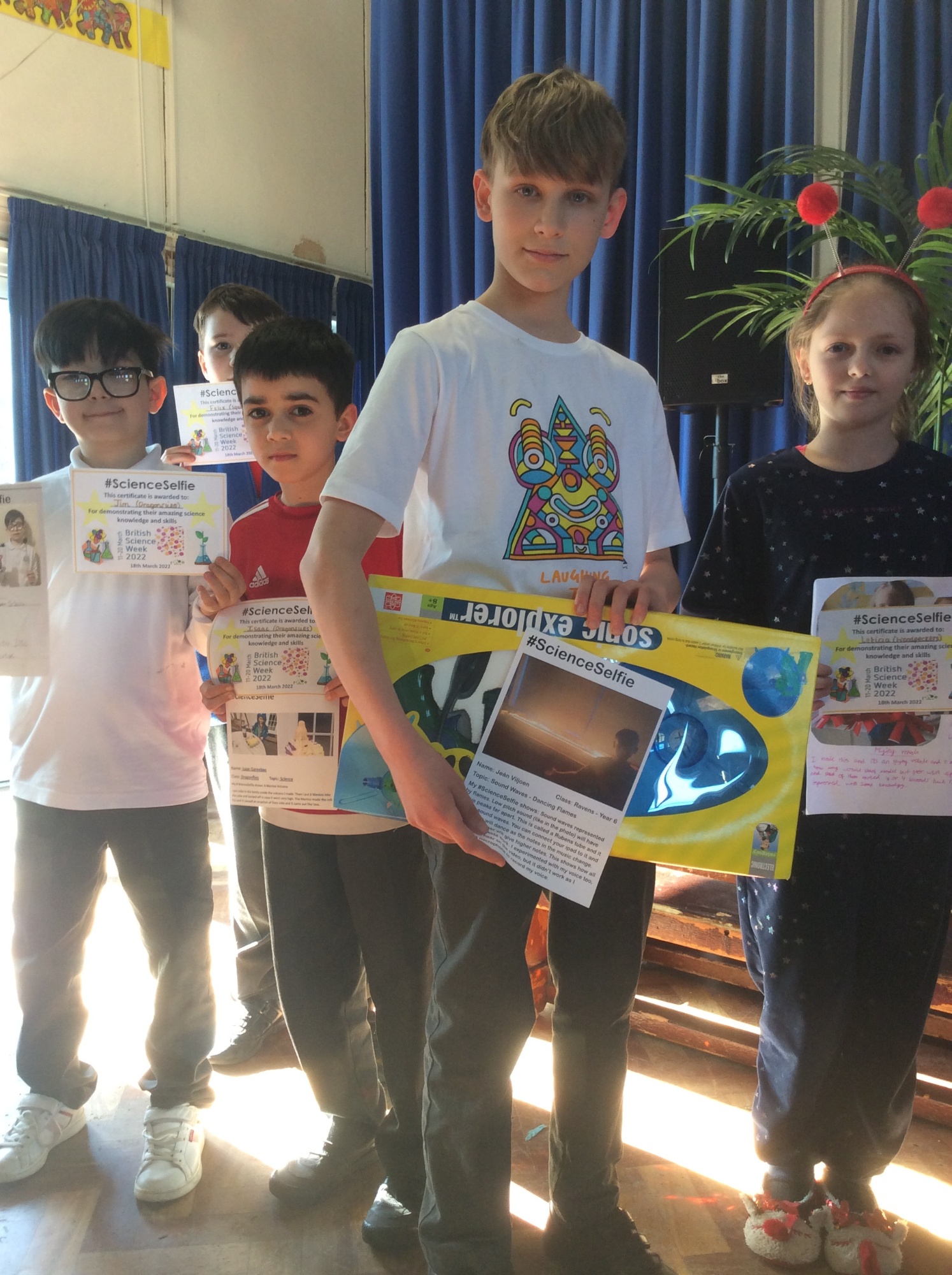 Our #ScienceSelfie competition was a big hit, with children from all year groups submitting some exciting entries. While some featured explosive experiments, others found the science in more everyday activities, such as washing up, proving that science is all around us. Competition winners won a Sonic Explorer kit to enhance their hearing of very quiet noises, while the other participants all received certificates to celebrate their effort.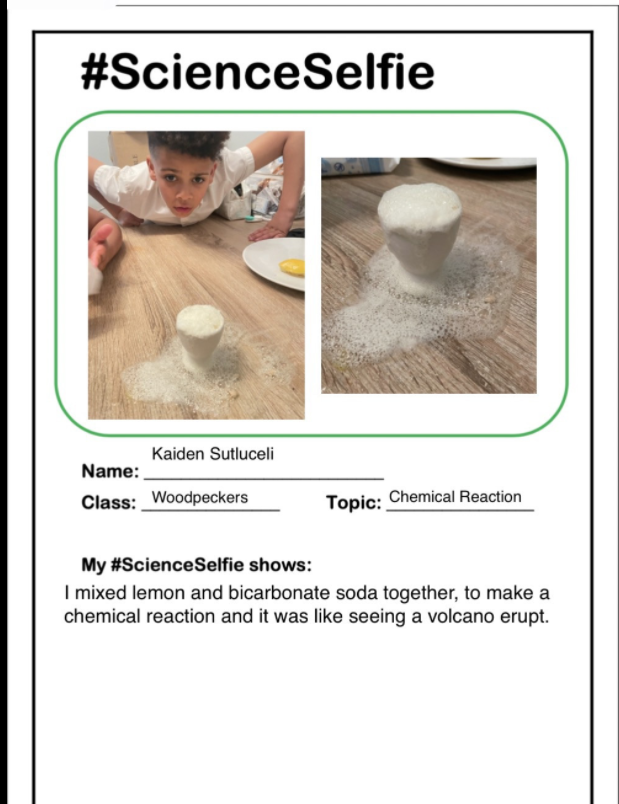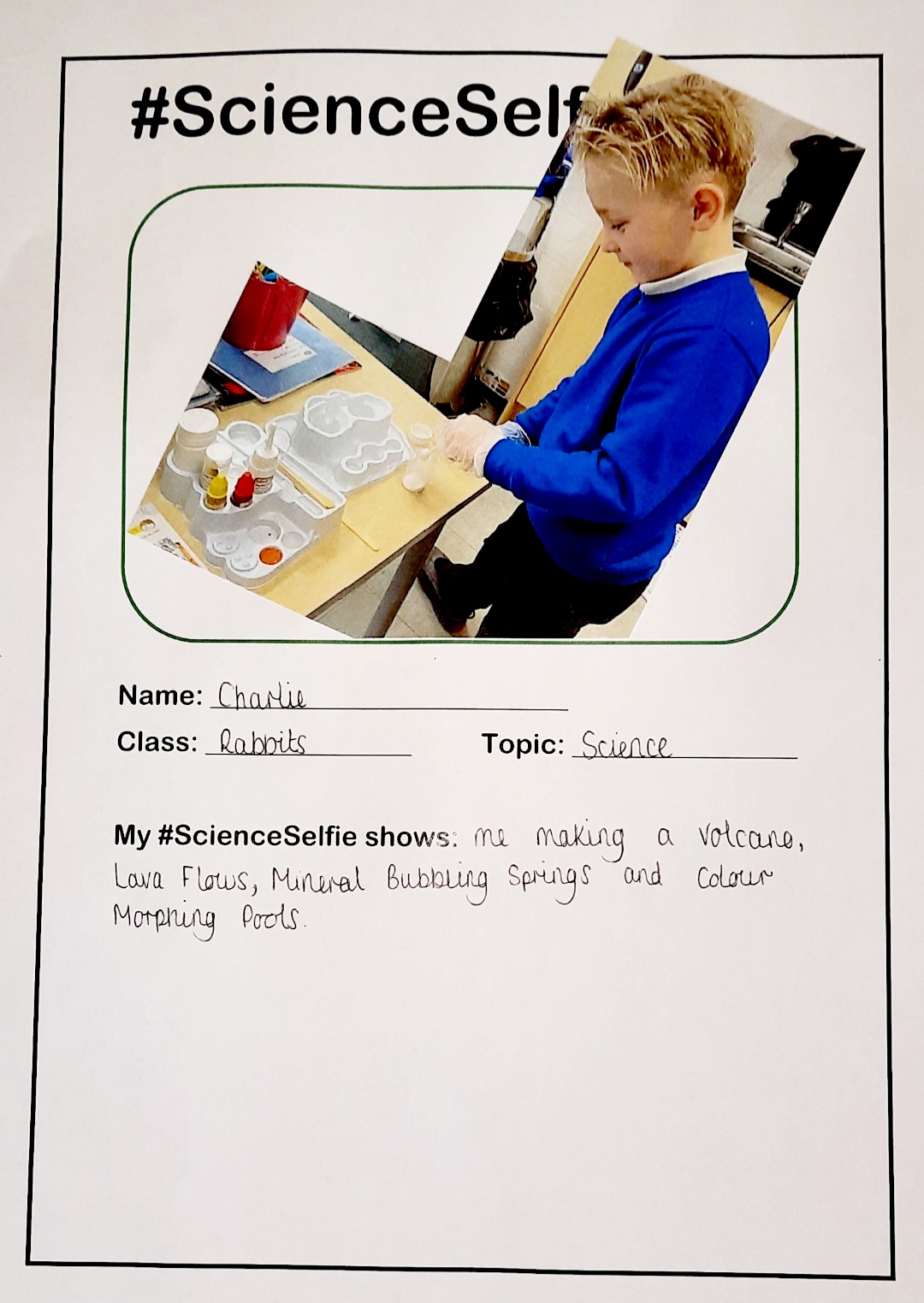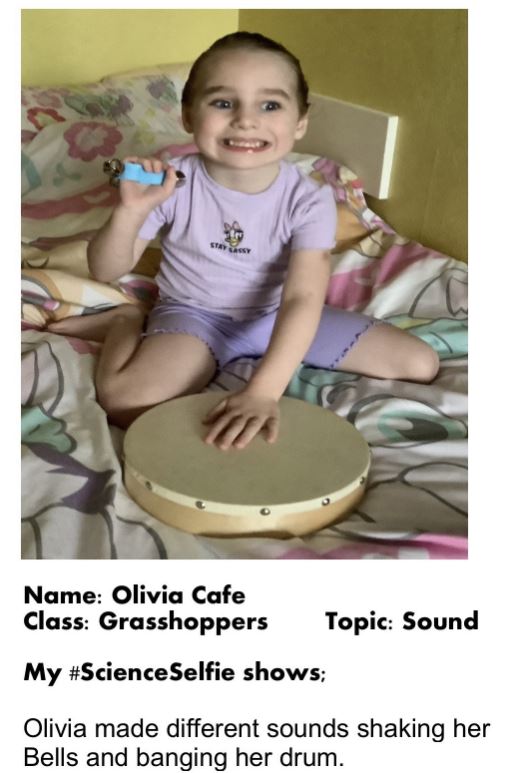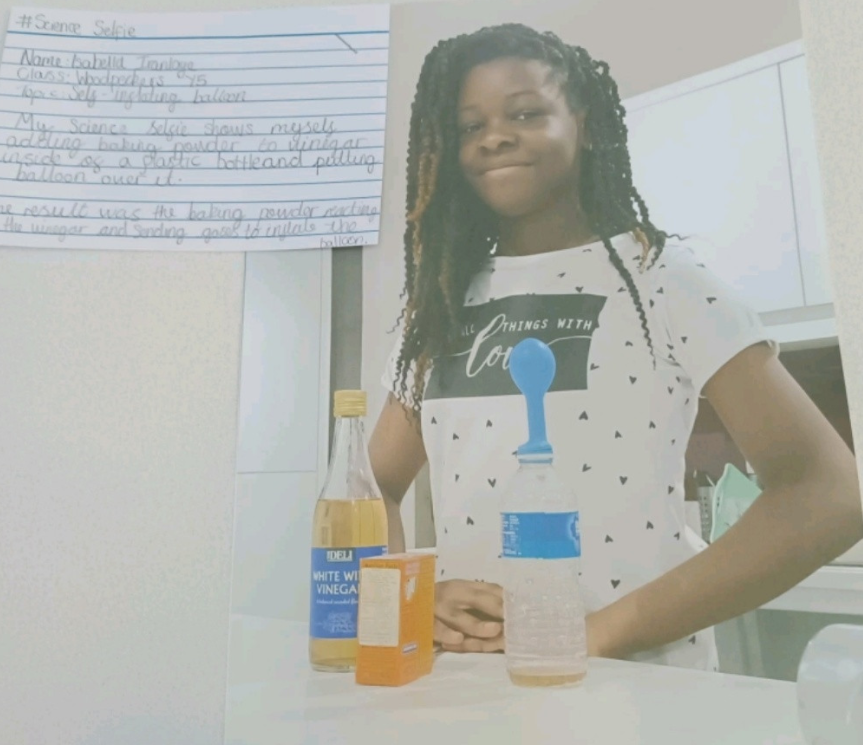 Have a look at the Science Week photos in the Gallery section to see some of the exciting things we got up to!