Science Week 2023
This year, we wanted to celebrate Earth Week in spring (see opposite), so we chose to move our Science Week to 22-26th May 2023. With the arrival of our Midfield Bees, we also wanted to link with World Bee Day, on 20th May.
Our focus this week is on raising our children's Science capital - increasing their hands-on experiences and giving opportunities to meet inspiring people from all walks of life who have made a career in science.
We had daily live assemblies in partnership with Warren Road, through our participation in the Enthuse project, where links were made between children's passions e.g. football, animals, gaming, and STEM-based careers they could consider. The children were asked to work out the career of a different daily mystery guest and could vote on which question they wanted to answer each day.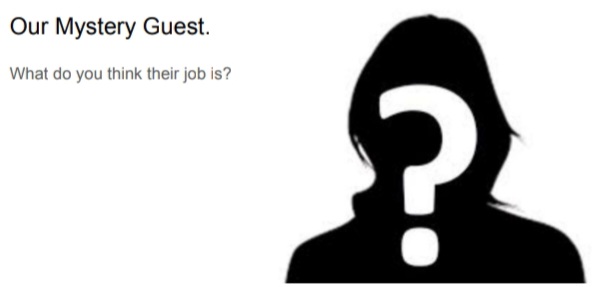 Parents who had STEM-based careers were invited to come in and share their passions with the children.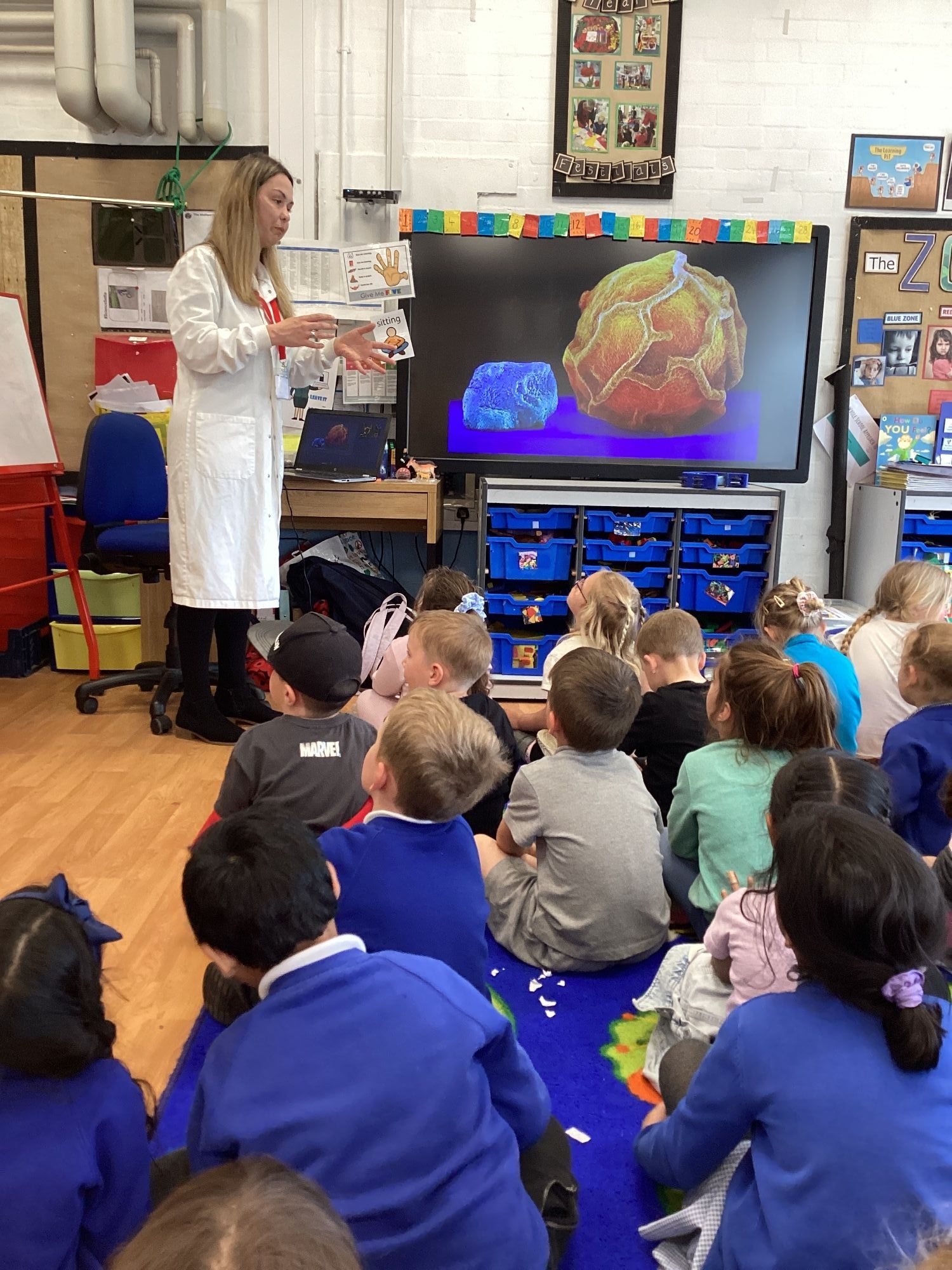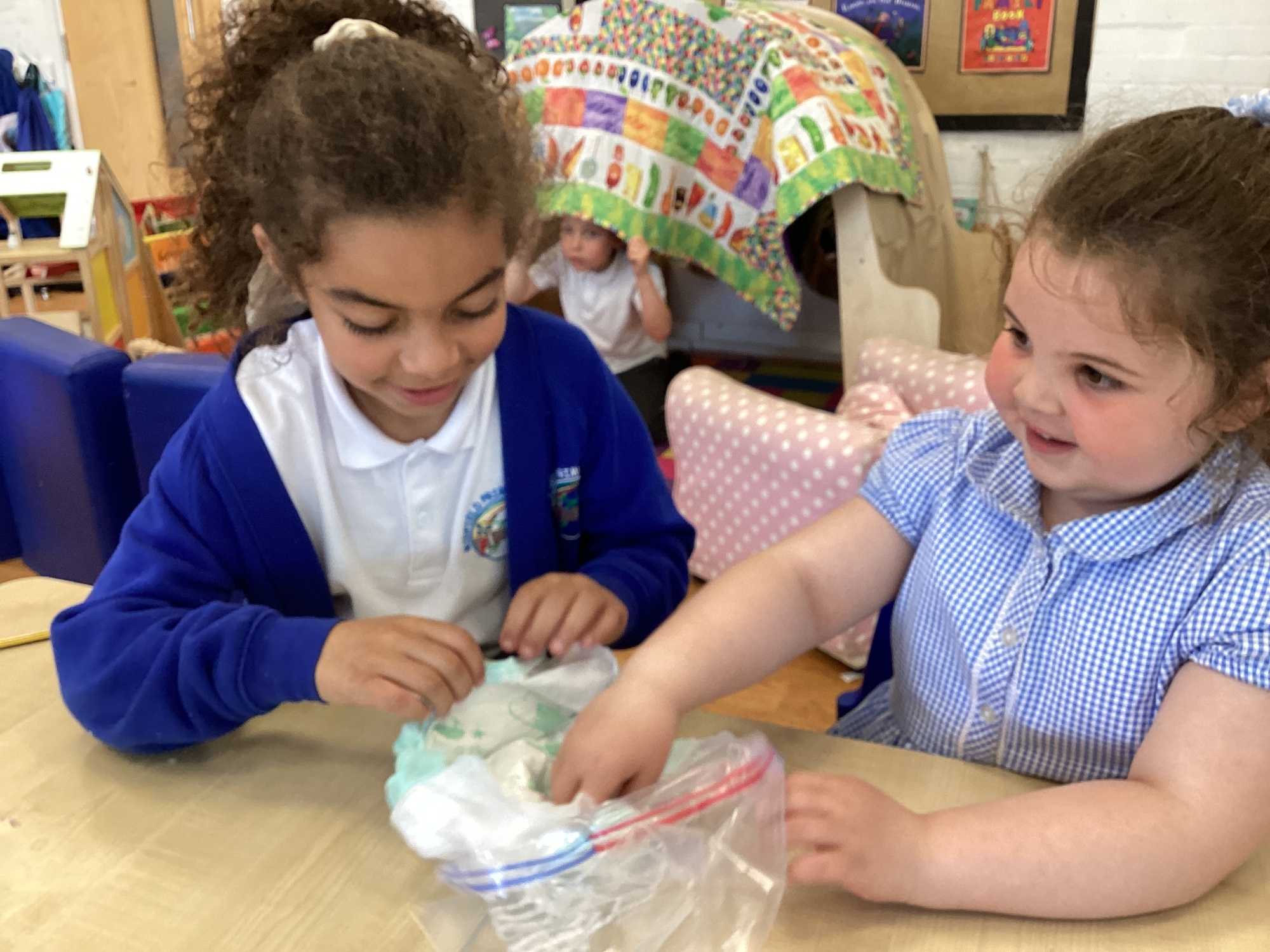 Classes were encouraged to work together on Buddy Science experiments, e.g. Year R and Year 3 teaming up for the Happy Nappy Experiment.
Science taking place outside of school, even in the ordinary daily activities of brushing your teeth, washing up or riding a bike, were celebrated through our #ScienceSelfie competition.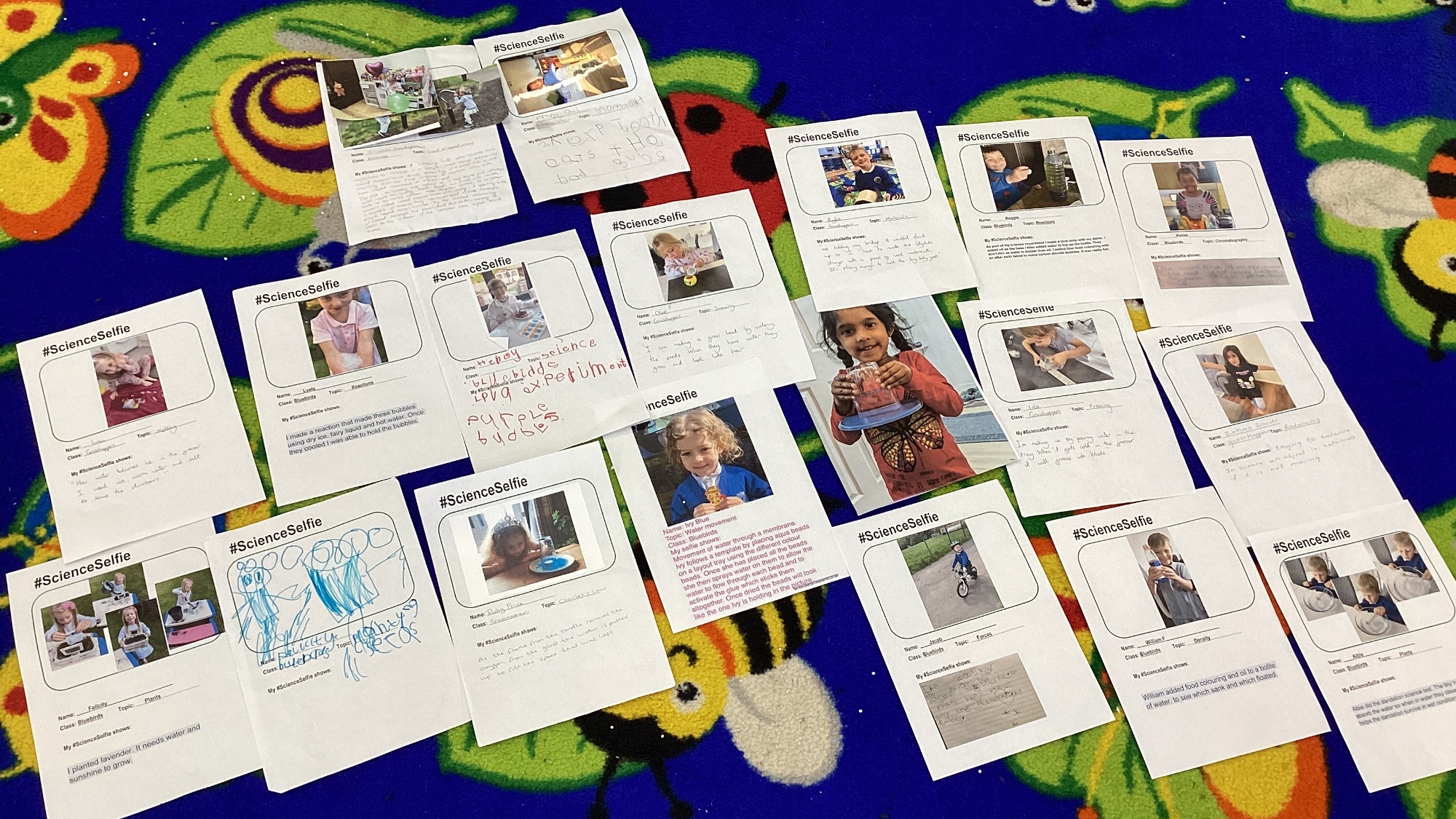 Please see our photo gallery for more pictures.