Stay and Play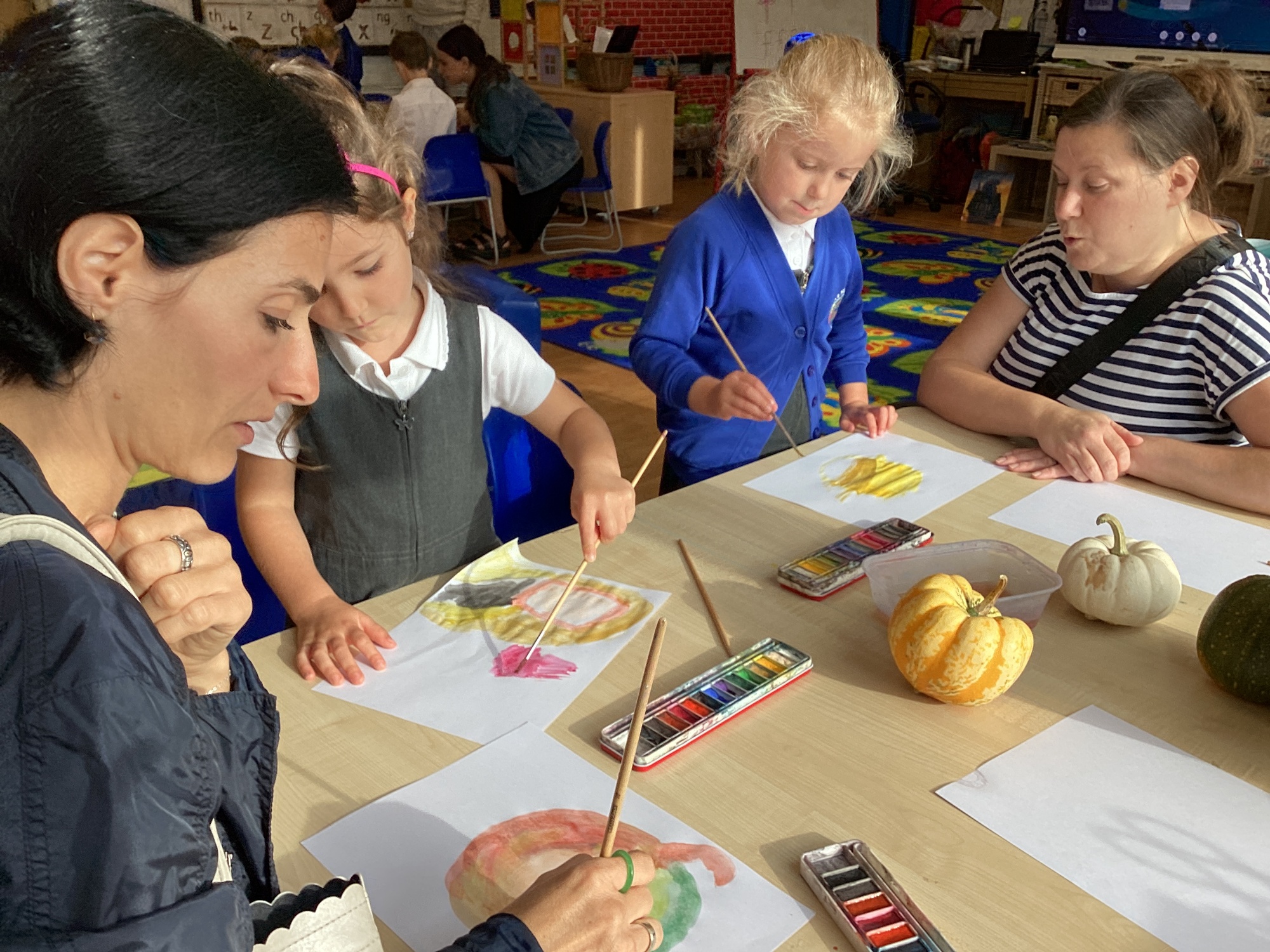 Keep your eyes open for our next Stay and Play session date so that you can come and share your child's learning in Reception. This will be an opportunity for you to come and play with your child in their learning environment and to have a look at their books.
Unfortunately, younger siblings cannot be accommodated.
We politely remind you that while you are at school you should follow the school behaviour code and mobile phones are not permitted.
We hope to see many of you there.
Term 1 -Phonics workshop (Wednesday 27th September) Stay and Play (Monday 9th & Tuesday 10th October)
Term 2 - Polar Express Day (Tuesday 19th December)
Term 3 - Share a Story (Monday 5th & Thursday 8th February)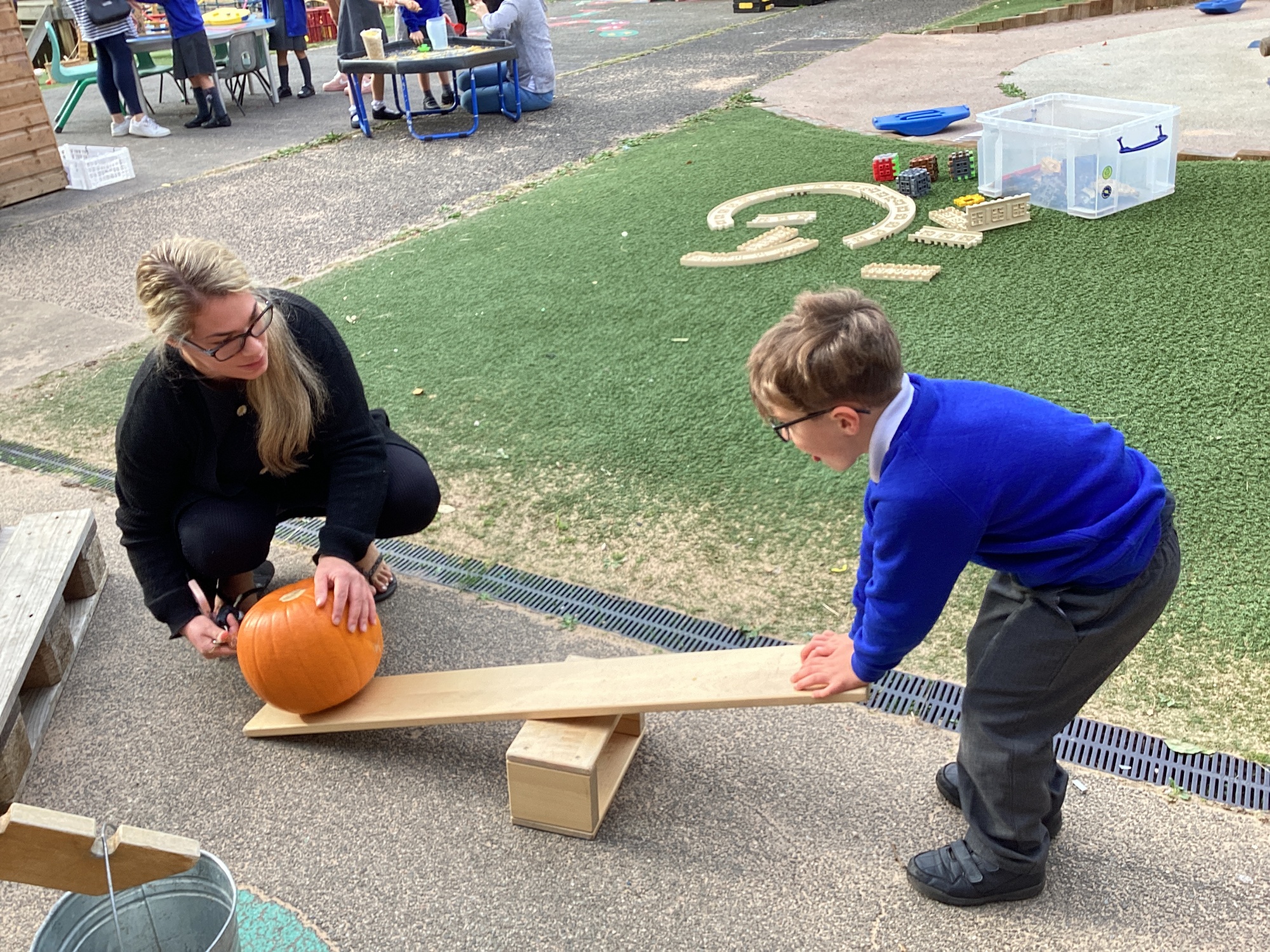 Term 4 - Drop in to our Read, Write Inc phonics sessions every Wednesday from 9.10-9.40am & Maths Puzzle Morning (Monday 25th March & Wednesday 27th March)
Term 5 - Stay and Play (Tuesday 21st & Thursday 23rd May)
Term 6 - End of Year Celebration Stay and Play (Monday 15th & Tuesday 16th July)
Check out our Photo Gallery for pictures from our fun Stay and Plays.