Welcome from our Executive Head Teacher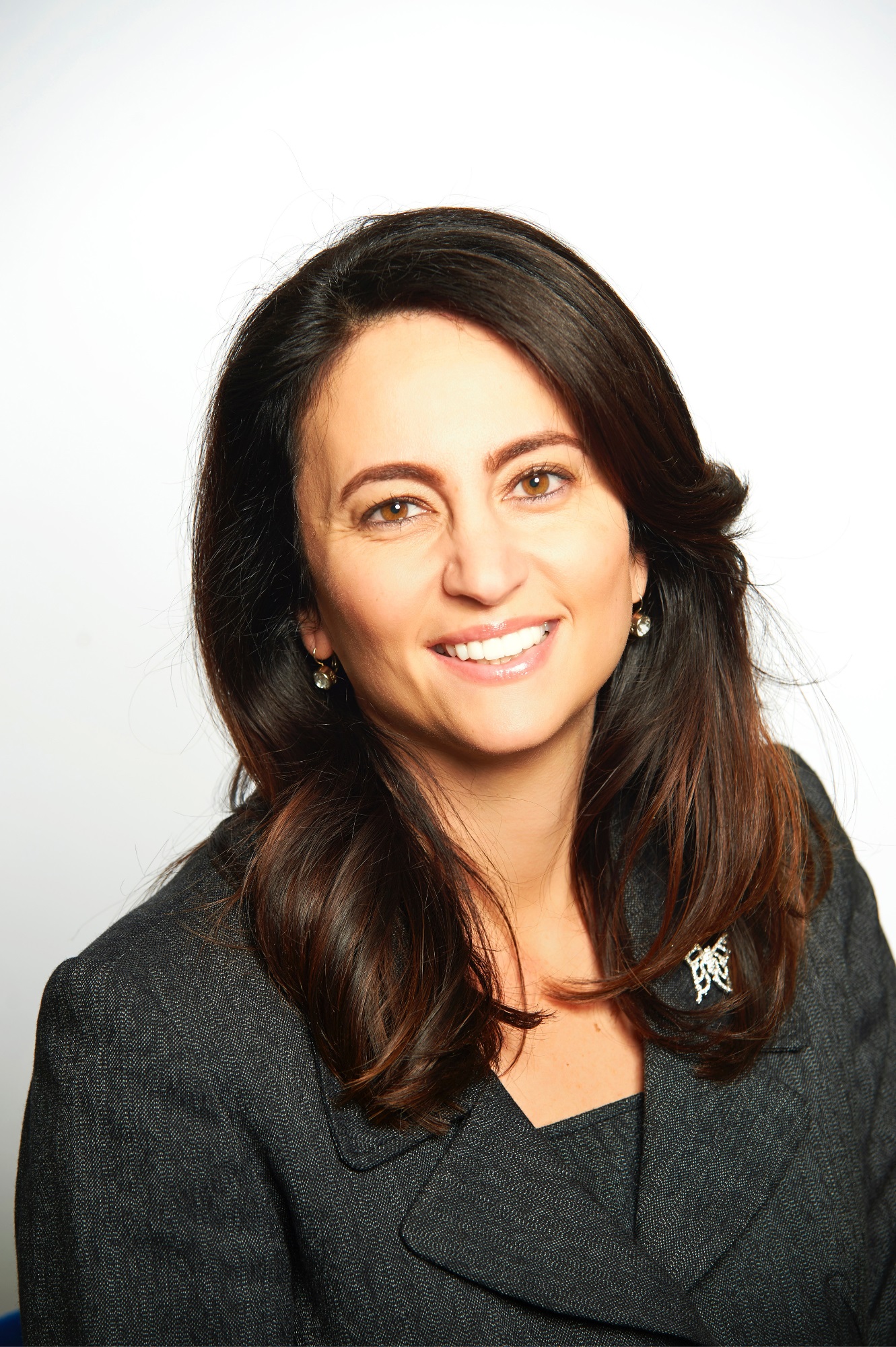 Welcome to our school website. We aim to "inspire, challenge and nurture the individuality of our future generation". We aim to provide an outstanding education for children of all abilities. We actively challenge and encourage our children to reach their full potential - our school motto is R.E.A.C.H - Respond, Engage, and Climb Higher! (Vision Statement 2015).
At the heart of our school is a commitment to promote shared values helping us to be responsible, respectful, kind and caring members of our community. Our Behaviour Code supports this.
We have a highly committed team of staff, who work tirelessly to make sure that our children receive excellent care, meeting all their social and emotional health needs. We also strive to ensure each of our children make as much progress as possible in all areas of the curriculum. Our exciting Outdoor Learning initiative and School Charter (created jointly by staff and children) underpin our curriculum and school values.
We have a high proportion of children with special educational needs, and severe complex needs. Our specialist Autistic Unit, the 'Tree House', meets these children's needs. Our Key Stage 2 results have significantly improved in recent years. Most importantly all pupils at Midfield make good levels of progress, regardless of their starting point.
We trust that you and your child find our school a happy and stimulating place in which they will thrive. Please let us know your thoughts about our school by completing an Ofsted online parent view questionnaire: http://parentview.ofsted.gov.uk/
Mrs G Sesli
Executive Head Teacher