Year Two Photo Gallery
We upload daily photos to Class Dojo which is a great way to keep parents advised of children's activities throughout the day. Here are some of our favourites ....
---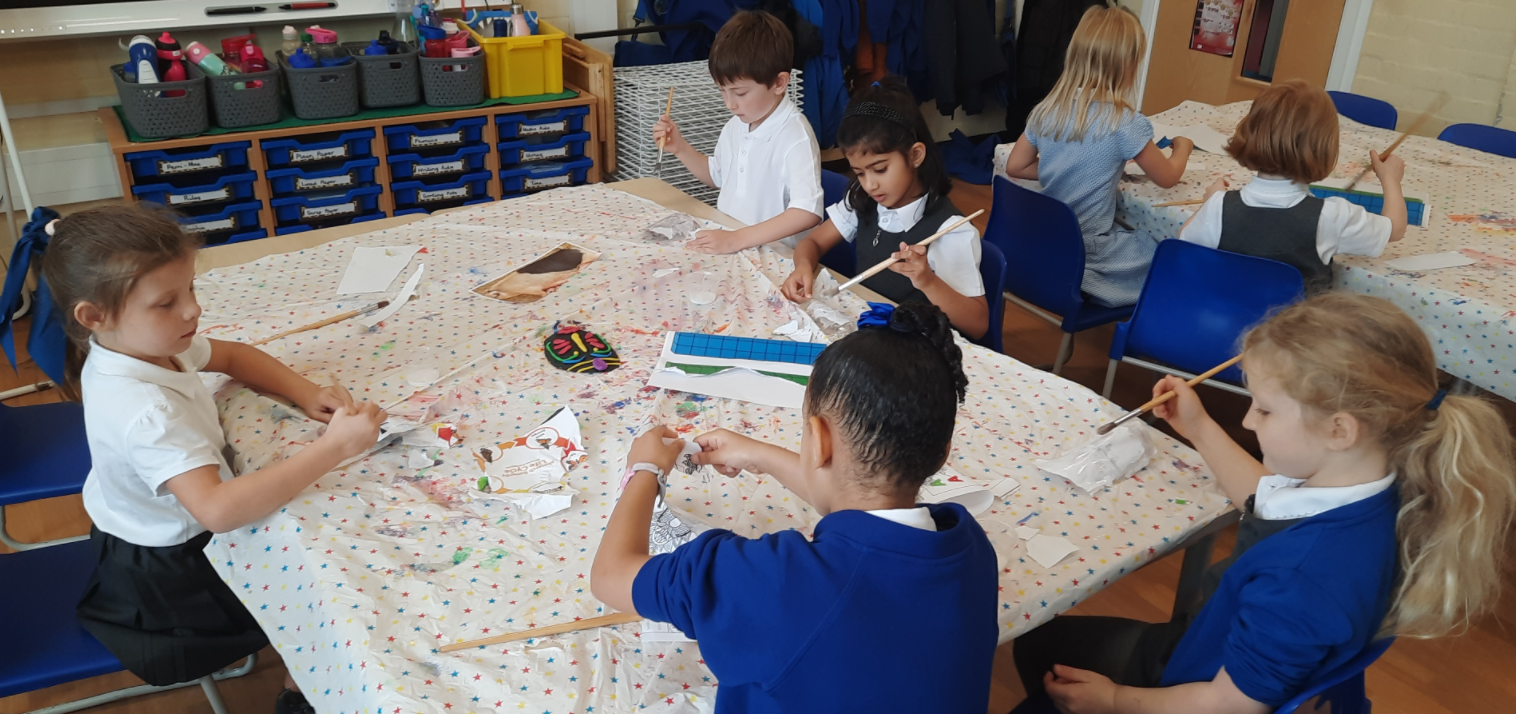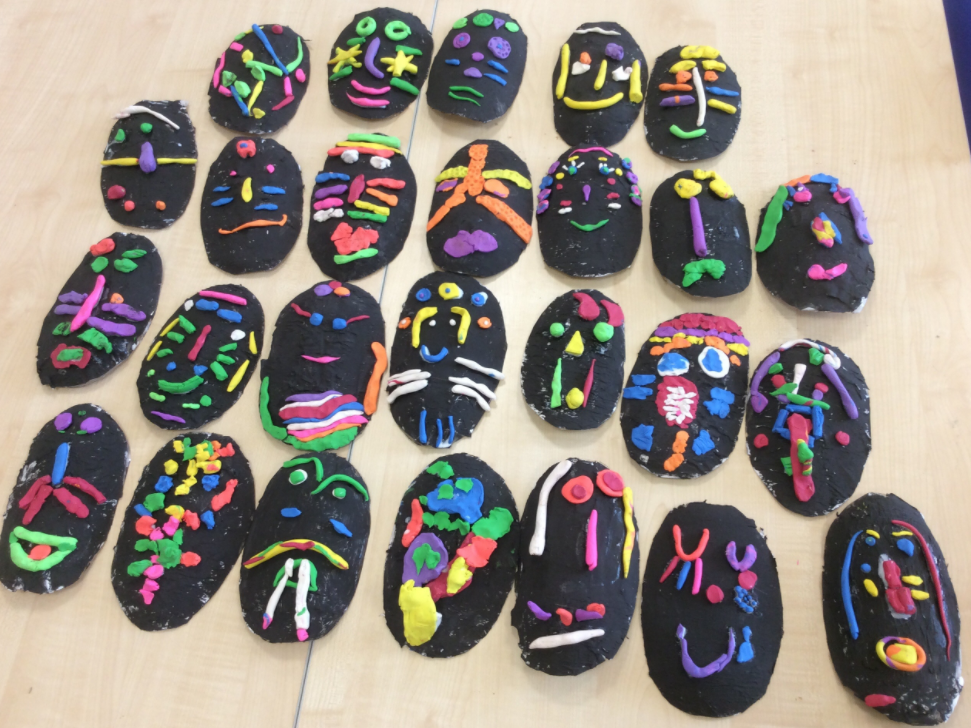 Foxes had great fun making African masks for our book corner display!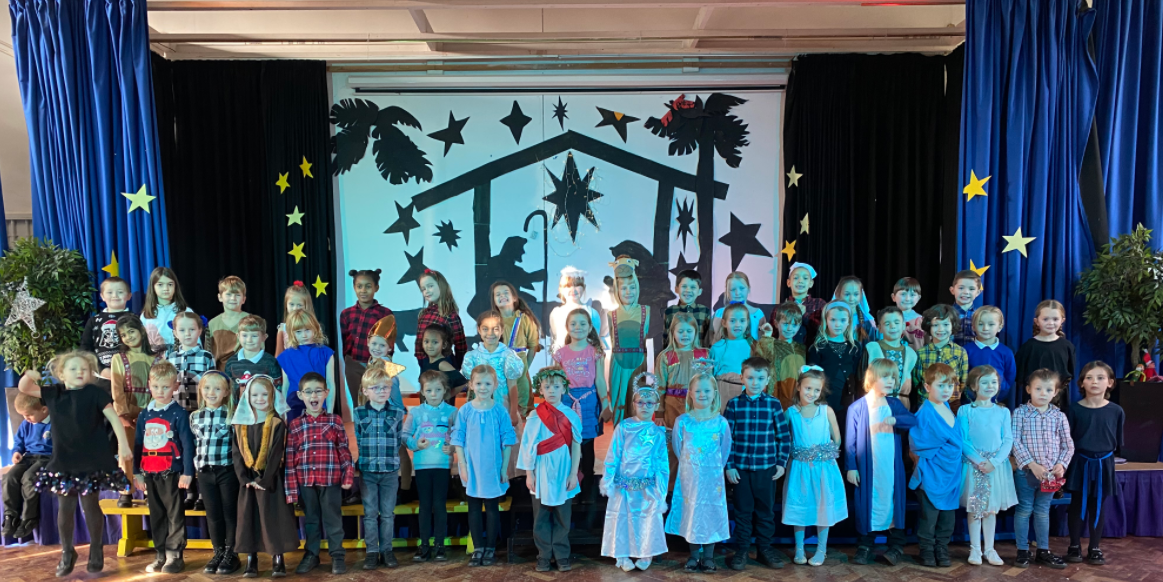 A picture from our Nativity! We had so much fun filming this!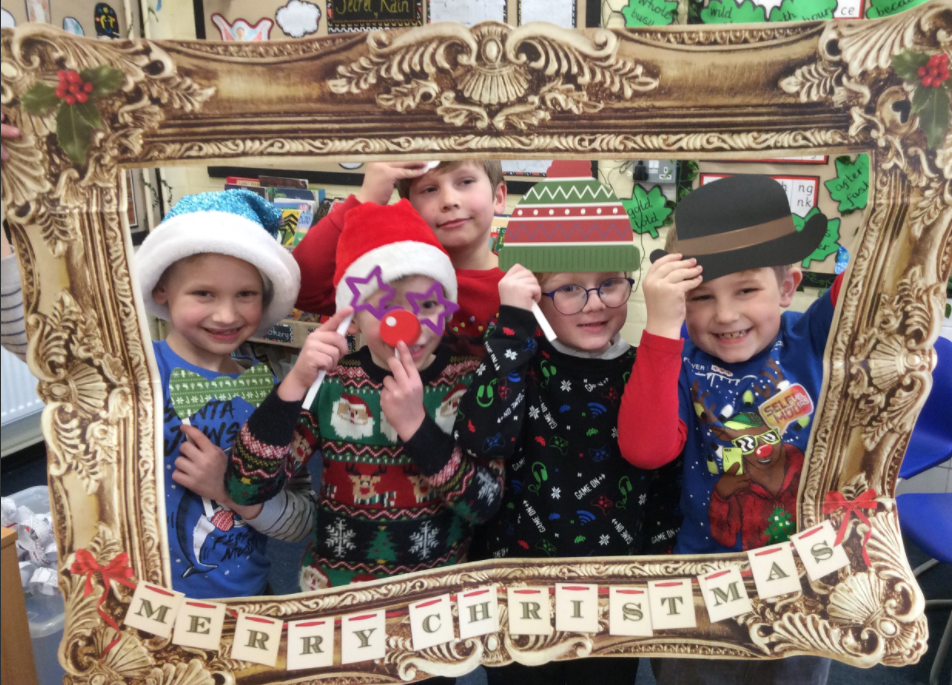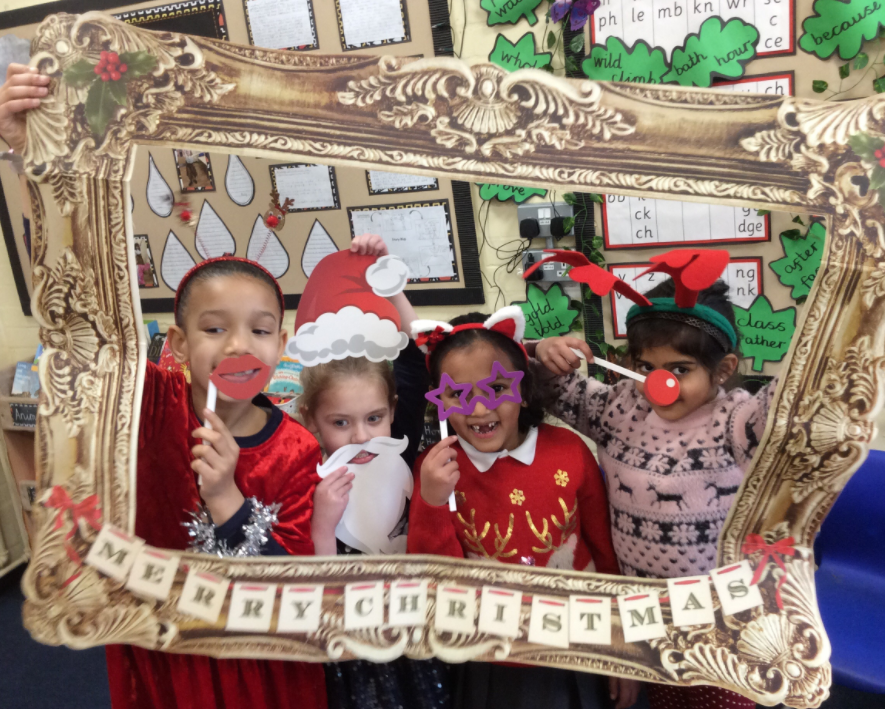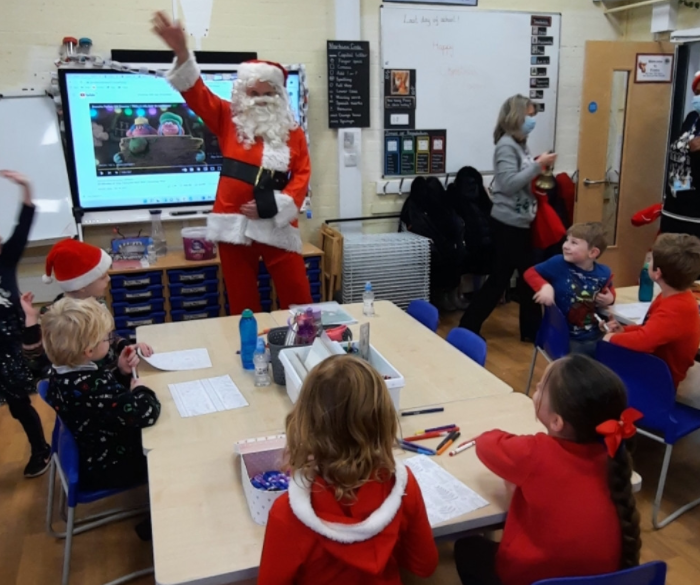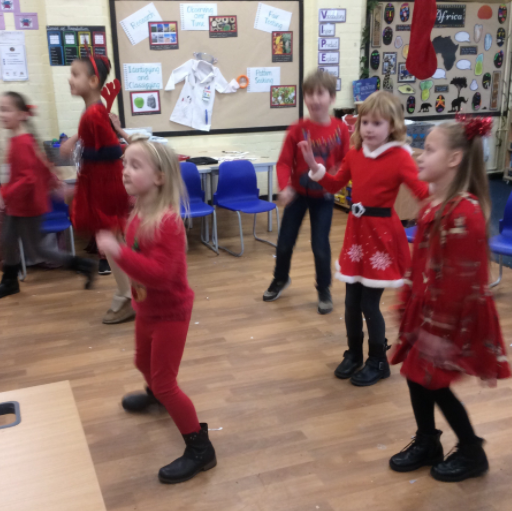 Christmas party fun!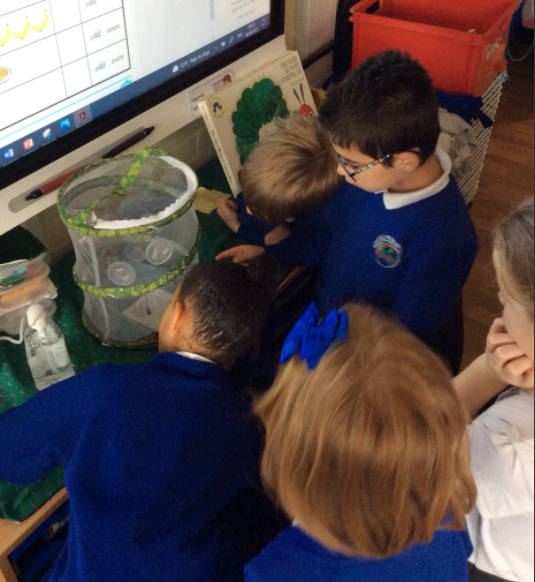 We have seven beautiful butterflies!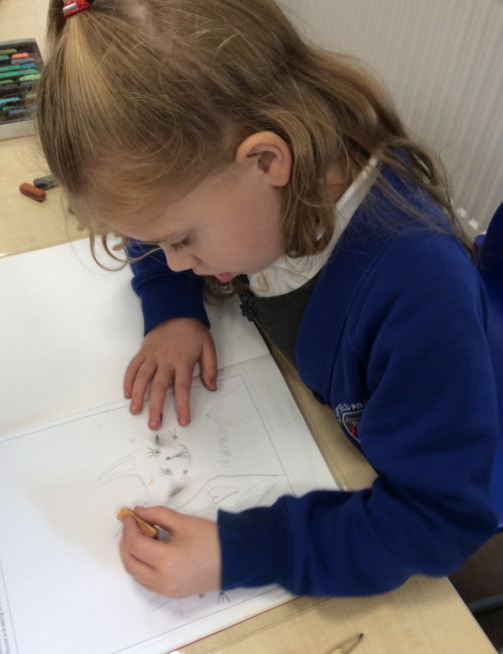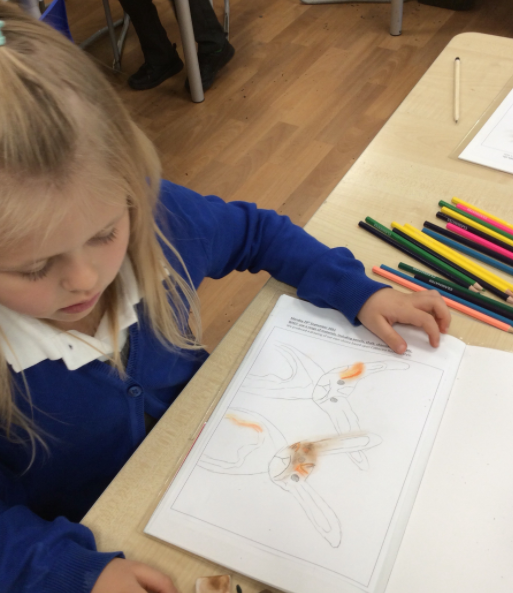 Sketching in the style of Catherine Rayner.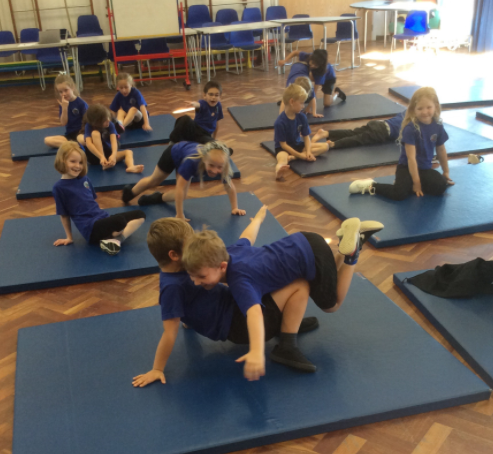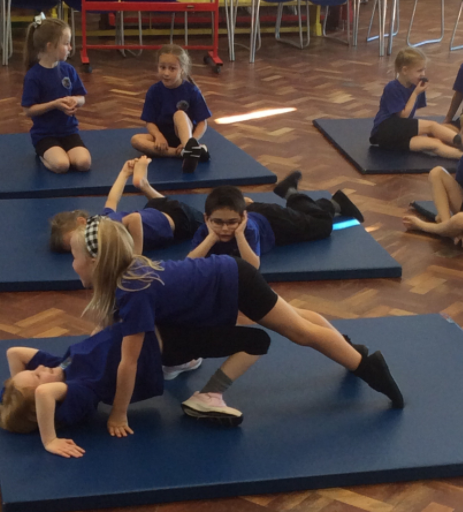 Team work to perform balances with our partners.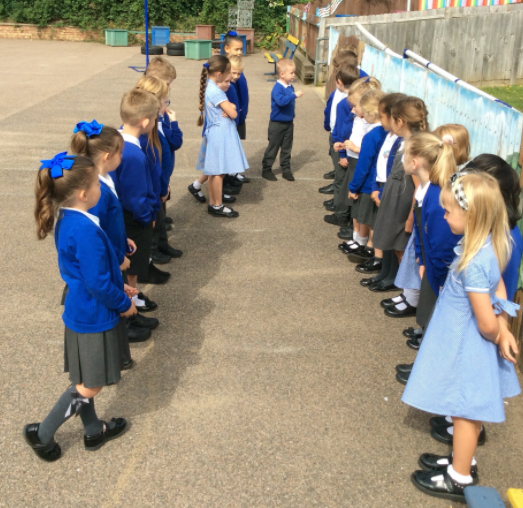 We developed our oracy skills by talking in role as Lila and then using our story maps to tell the story of Lila and the secret of rain.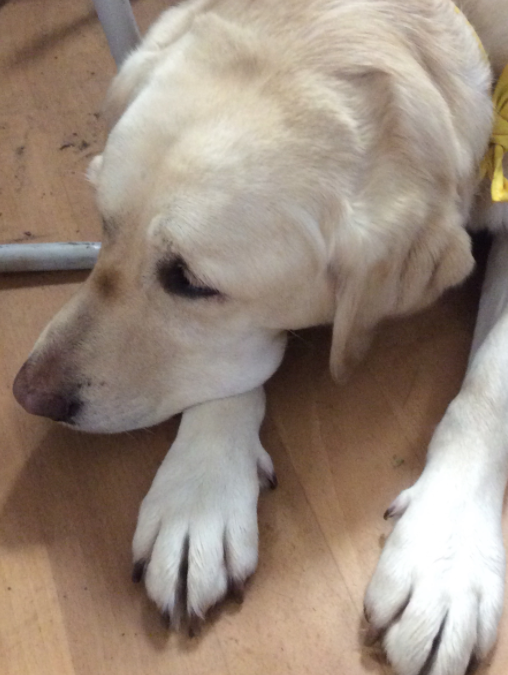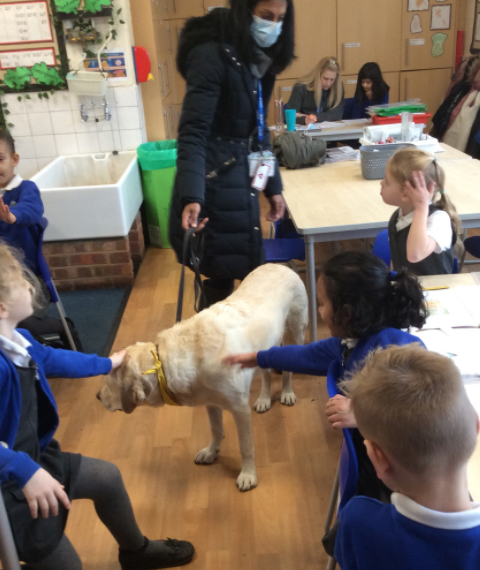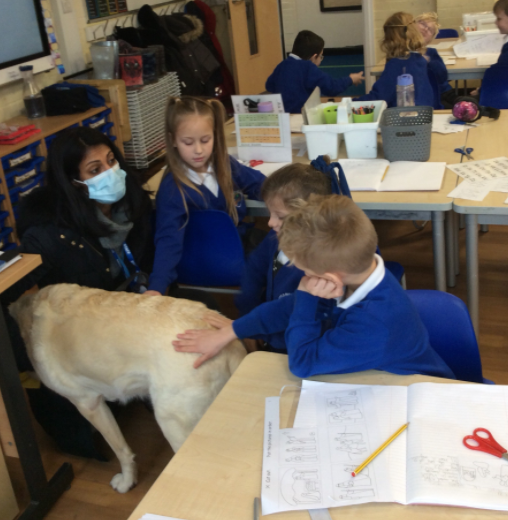 We were very lucky to get a visit from Skye. We loved asking Mrs Balachander questions and giving Skye a stroke.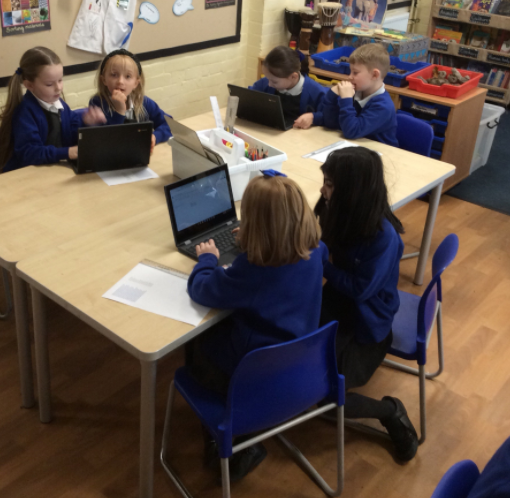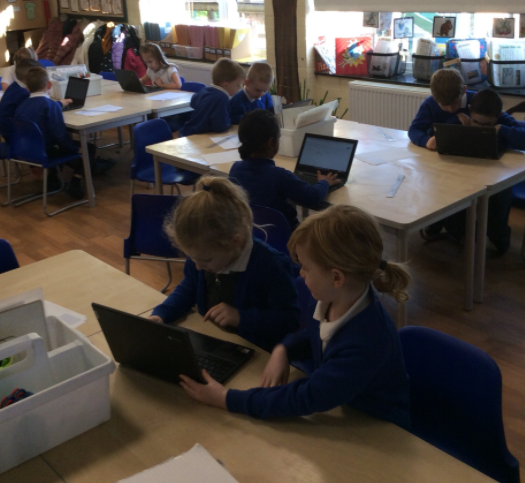 Using the Chrome books to develop our typing skills.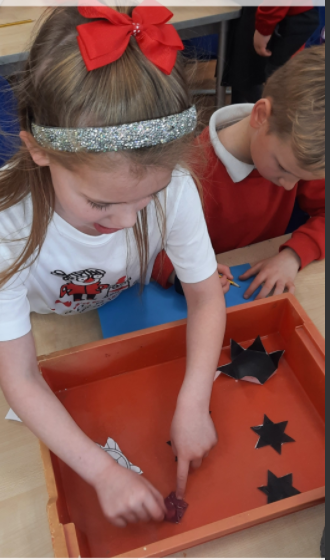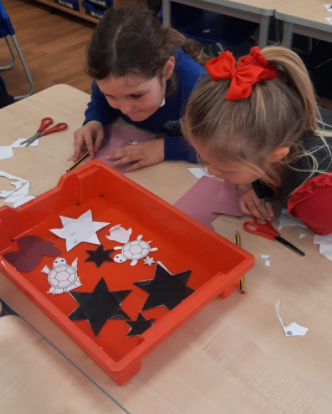 We tried making and folding paper stars and floating them on water. As they absorbed the water they unfurled. We tried different investigations to see if the size, shape and material affected the speed.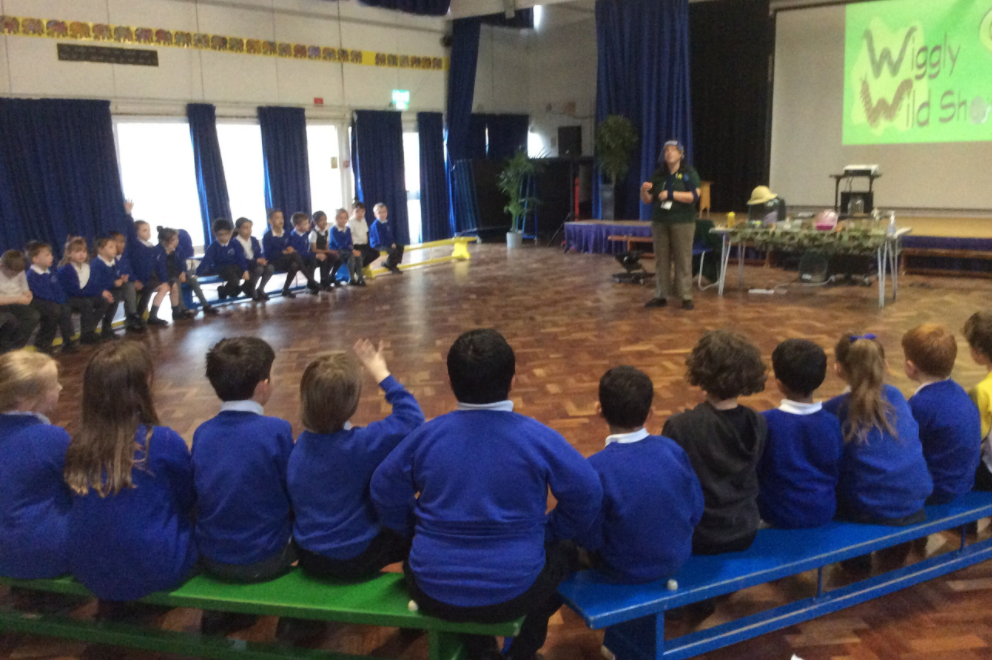 We had a special hands on workshop with the Wiggly Wild show to start off Science Week with a Big Bang!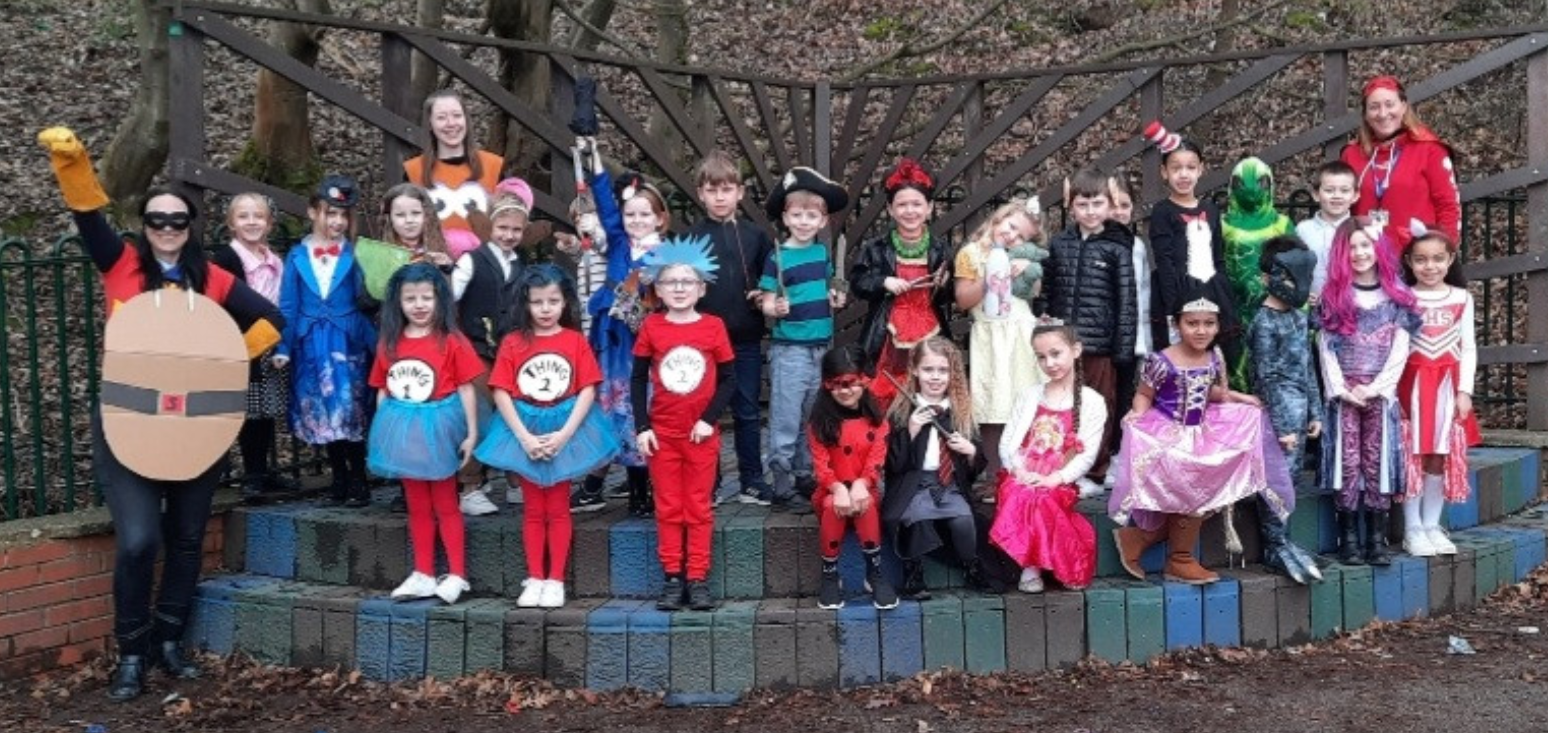 Book week 2022!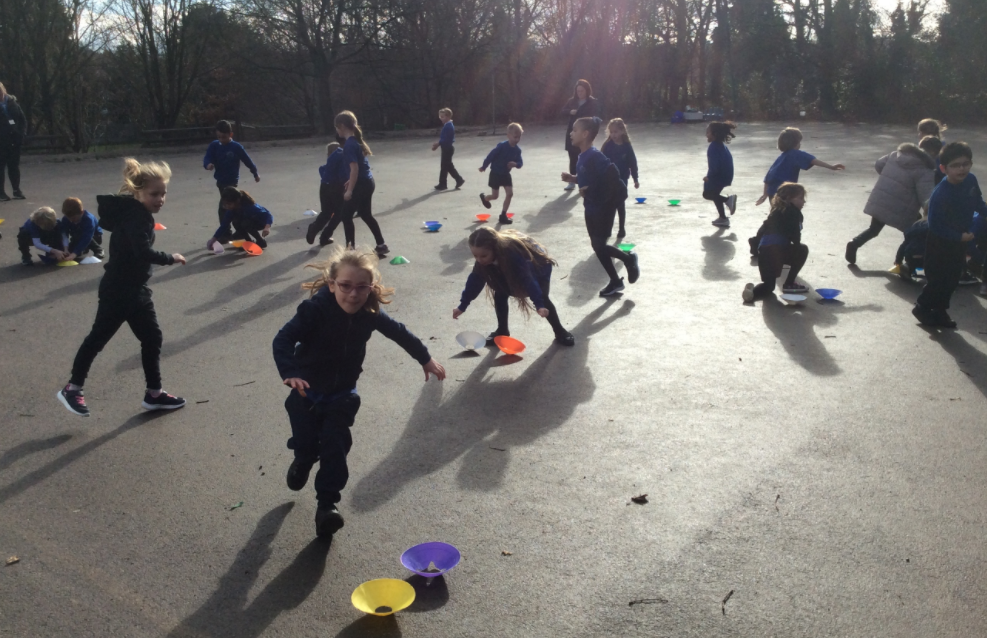 Outdoor P.E. - games.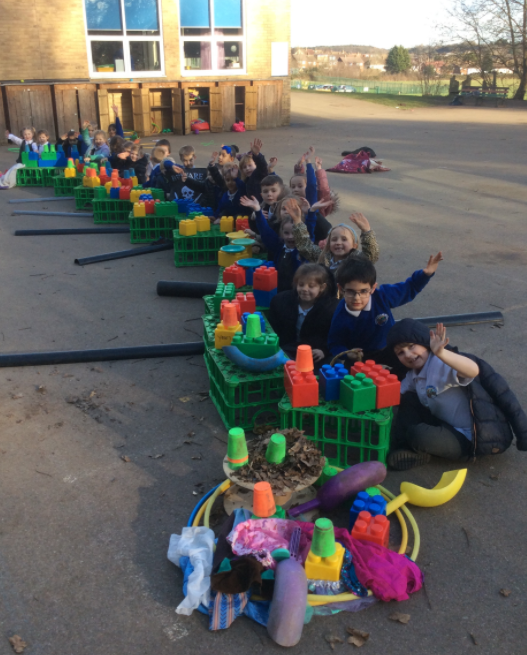 A Chinese New Year dragon!